1. Aligning with Business Objectives
To establish an effective mobile app development program, IT must first identify and align with the specific goals of the business. These objectives serve as the foundation upon which mobile app development decisions are based. Does the intended app simplify tasks for mobile employees? Does it facilitate customer orders and information access? Will it ultimately drive increased revenue or reduce operational costs?
Guesswork is not an option here. It is imperative that IT actively seeks input from C-suite executives and line-of-business leaders to comprehend the overarching objectives of the mobile program, whether they entail boosting sales, enhancing productivity, fostering collaboration, or delivering other valuable benefits.
2. Empowering the User
The transformation of the enterprise, driven by the widespread adoption of mobile technology, has necessitated a shift in IT's perspective. Gone are the days of the traditional 'inside-out' approach, where IT dictated terms and rules. Today, we embrace an 'outside-in' model that places the user's needs at the forefront. Successful app development no longer starts with IT; it begins with a deep understanding of the end user.
This understanding entails engaging with employees across various departments, including marketing, sales, finance, customer service, and beyond, to gain valuable insights into the essential features, functions, and interfaces required for crafting mobile apps that truly support the business. Armed with this knowledge, developers can create apps that resonate with both employees and customers, ensuring their widespread adoption and usage. Without this user-centric approach, even the most well-designed apps may go unused.
3. Embracing a 'Mobile-First' Approach
The realm of mobile development presents a unique landscape distinct from its desktop counterpart. Unlike desktop development, which primarily deals with a few browser variations, mobile app developers encounter an expansive array of devices and screen sizes, virtually limitless in diversity.
Navigating this dynamic ecosystem necessitates a shift in mindset. Rather than attempting the challenging task of retrofitting complex desktop applications to mobile platforms, often with varying degrees of success, developers should prioritize designing applications to seamlessly function on the most prevalent mobile devices and operating systems within their organizations.Indeed, the streamlined design and inherent simplicity of mobile apps make them more amenable to adaptation for desktop usage, rather than the reverse.
4. The Right Team and Process
The Perfect Blend of Team and Process The demand for mobile application developers is soaring in today's digital landscape. To make informed hiring decisions, IT leaders must first identify the specific mobile development skills required for their enterprises. Regardless of the nature of the mobile development projects, a well-defined process is imperative to support an effective mobile app strategy. This is where agile development comes into play, a methodology that Gartner deems 'essential for mobile application development.
Incorporating the agility and adaptability offered by mobile technology is equally crucial within the development process. Prolonged coding efforts are counterproductive, potentially delaying app launches. For a growing number of enterprises, the solution lies in agile development, where mobile apps are rapidly developed, deployed, and adjusted to align with evolving business and user requirements.
DevOps extends the agile philosophy by seamlessly integrating development and operations, resulting in reduced deployment times, enhanced collaboration among team members, and the delivery of superior applications that delight users. As these advantages become increasingly evident, the demand for mobile DevOps expertise is poised to continue its upward trajectory.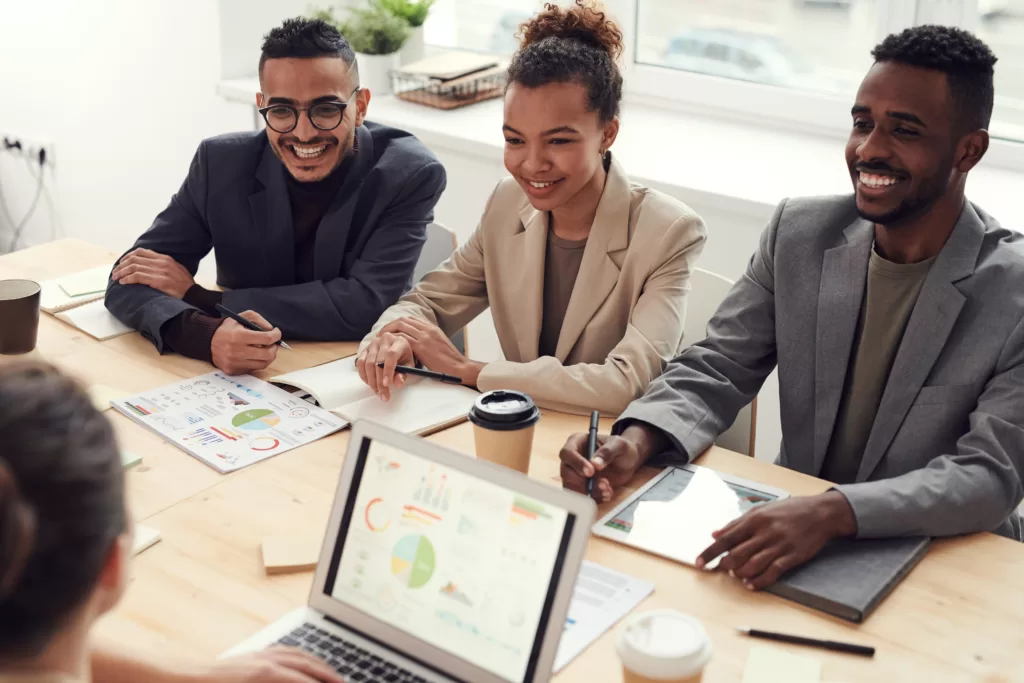 ---
Follow Us