Accomplish your business goals with the support of our all-inclusive full stack IT services
Our full stack development team, armed with extensive technical expertise and a comprehensive knowledge of front-end and back-end development, databases, DevOps, and APIs, is dedicated to delivering well-rounded solutions that meet modern business needs while adhering to industry standards and security.
Hire Expert Full Stack Developer
Looking to bolster your team with an expert full stack developer? Our professionals bring a wealth of experience in both front-end and back-end development, databases, DevOps, and APIs. With their technical prowess, they'll help you create comprehensive solutions, ensuring your projects meet industry standards and security requirements. Don't miss the chance to bring these valuable skills to your development projects.
Full Stack Development Services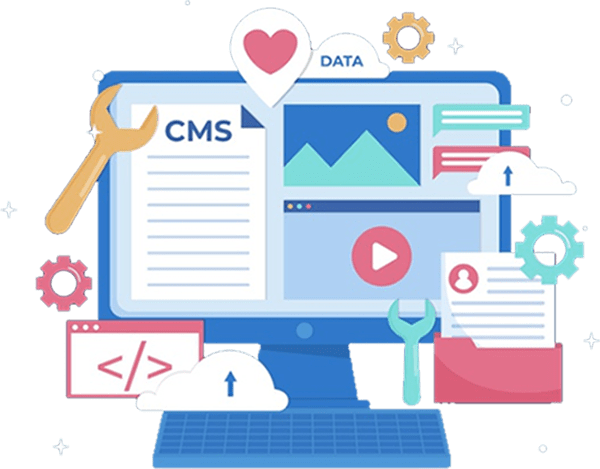 Frontend Development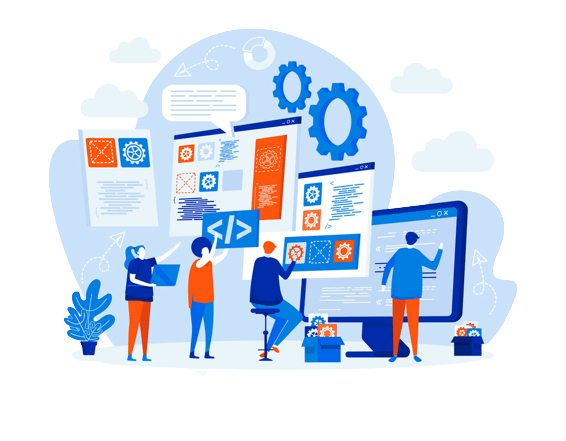 Back-end Development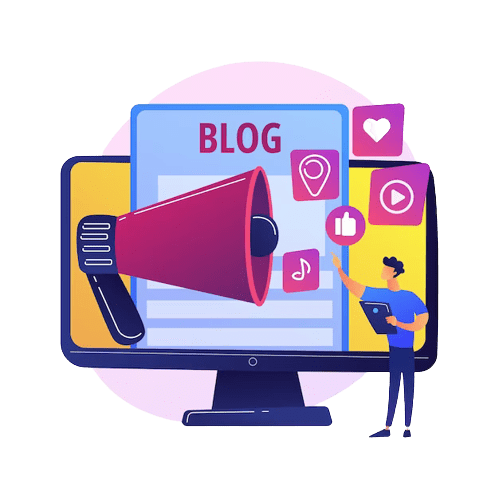 Database Development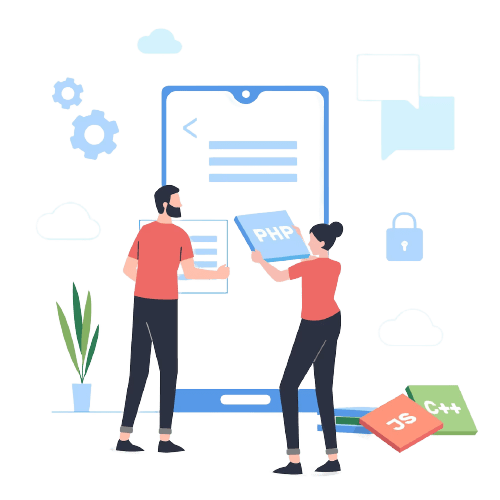 Mobile App Development
UI/UX Development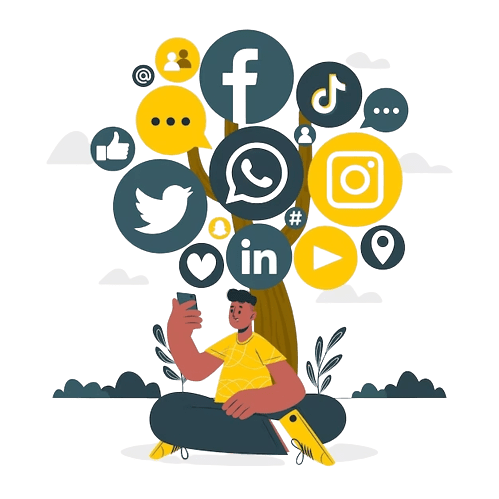 API
Development
Why Hire a Full Stack Development Agency?
With a Full stack development agency, you gain access to a dedicated team of professionals who can streamline development, enhance security, and optimize your online presence.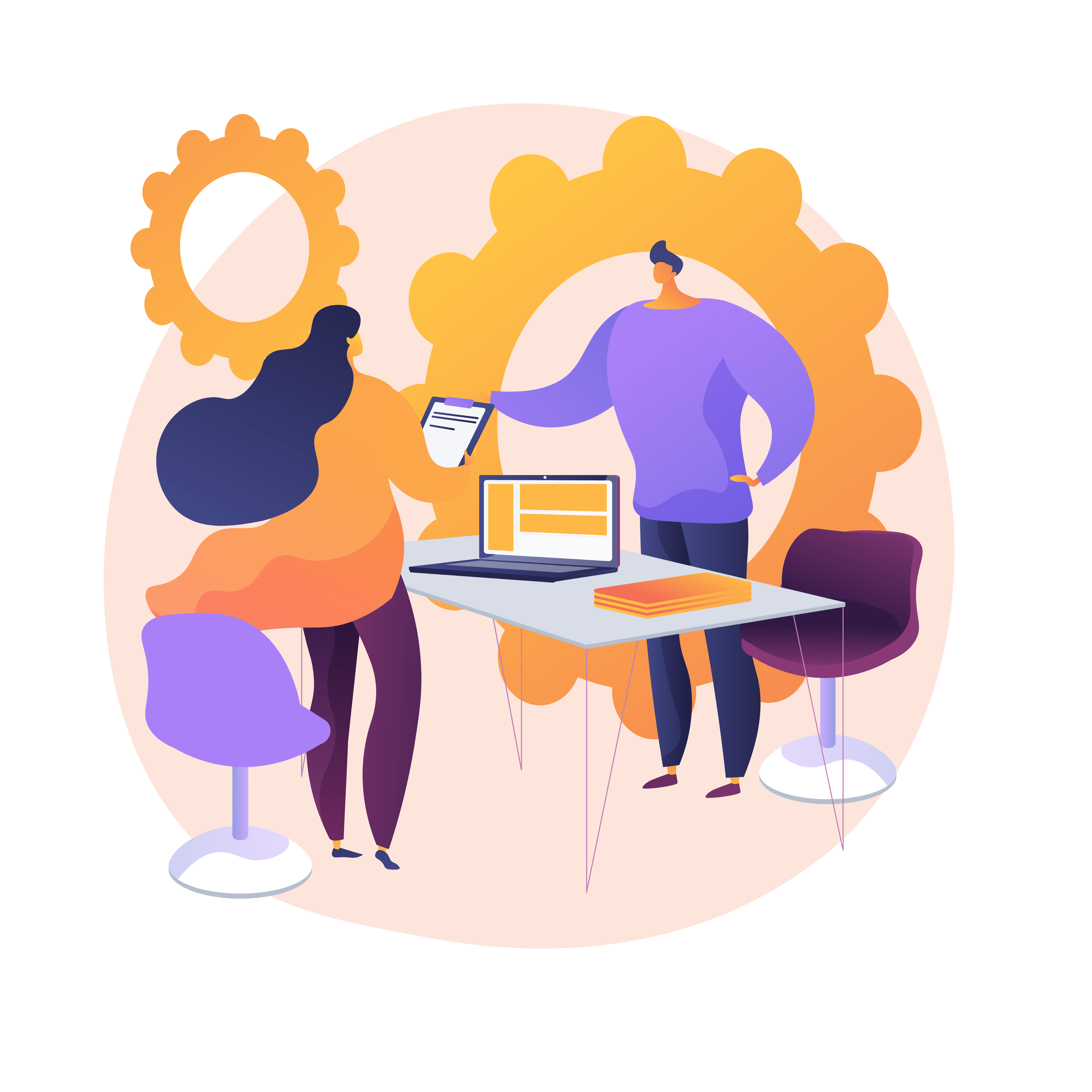 Comprehensive Skill Set
Full stack development agencies possess expertise in front-end and back-end development, databases, DevOps, and more, ensuring a well-rounded skill set for your project.
Time and Cost Efficiency
Agencies can often complete projects faster and more cost-effectively than hiring and managing individual specialists.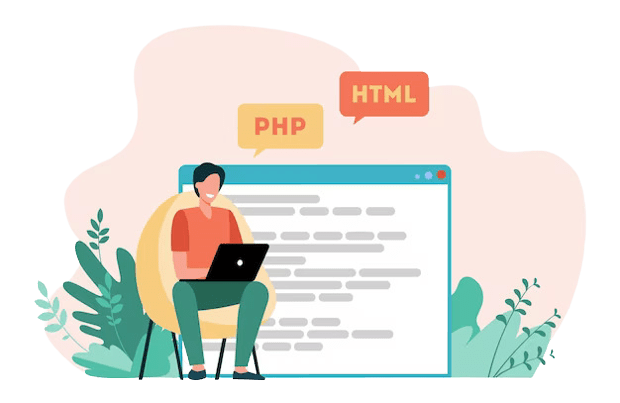 Faster Project Delivery
With a dedicated team, agencies can work on multiple project aspects concurrently, potentially accelerating project delivery.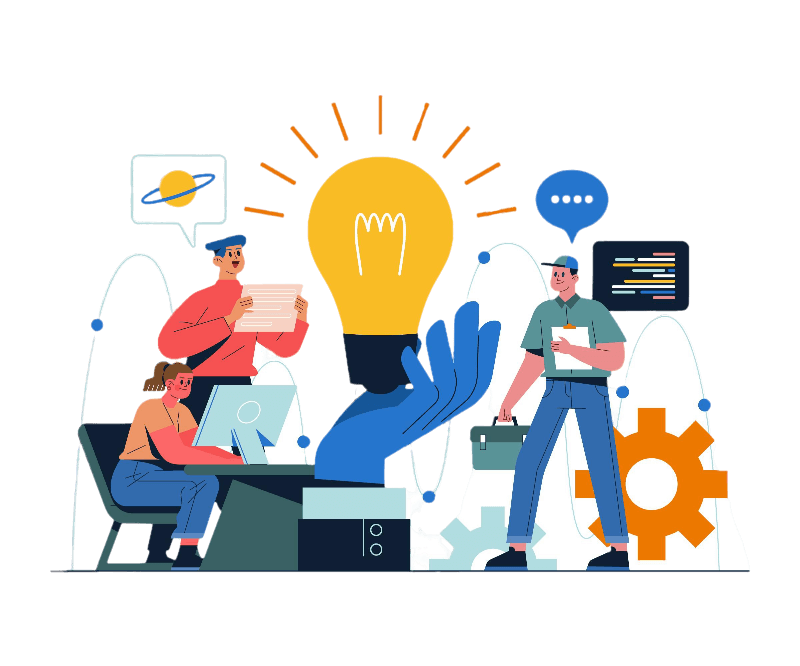 Quality Assurance
Agencies typically have established quality control processes and best practices in place to ensure project reliability and performance.
Scalability
Agencies can adapt to the scale of your project, whether it's a small application or a large-scale system.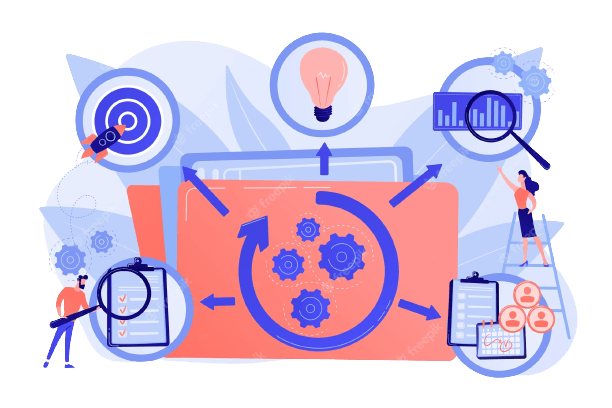 Ongoing Support
Many agencies offer post-launch support and maintenance services to keep your application running smoothly.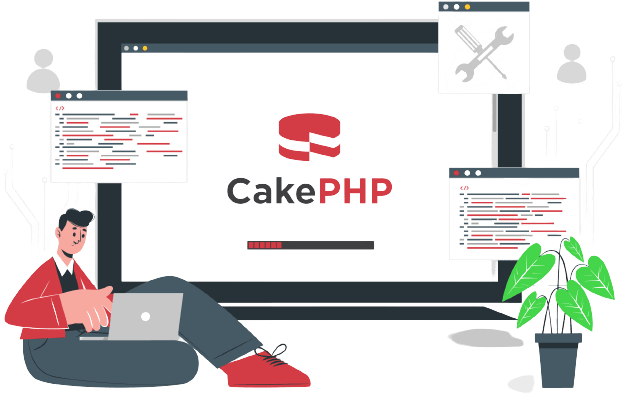 Focus on Core Business
Hiring an agency allows you to concentrate on your core business activities while experts handle the technical aspects of your project.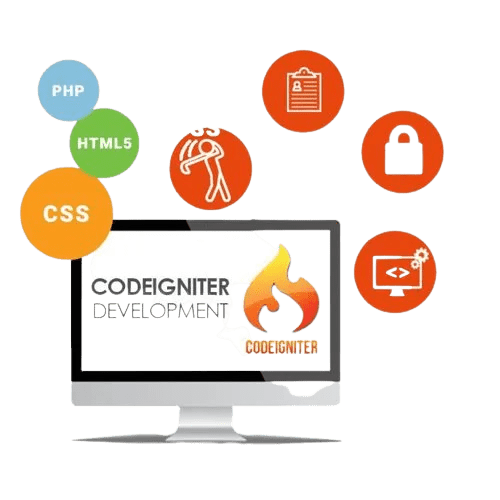 Access to Latest Technologies
Agencies stay updated on the latest trends and technologies, ensuring your project benefits from the most current solutions.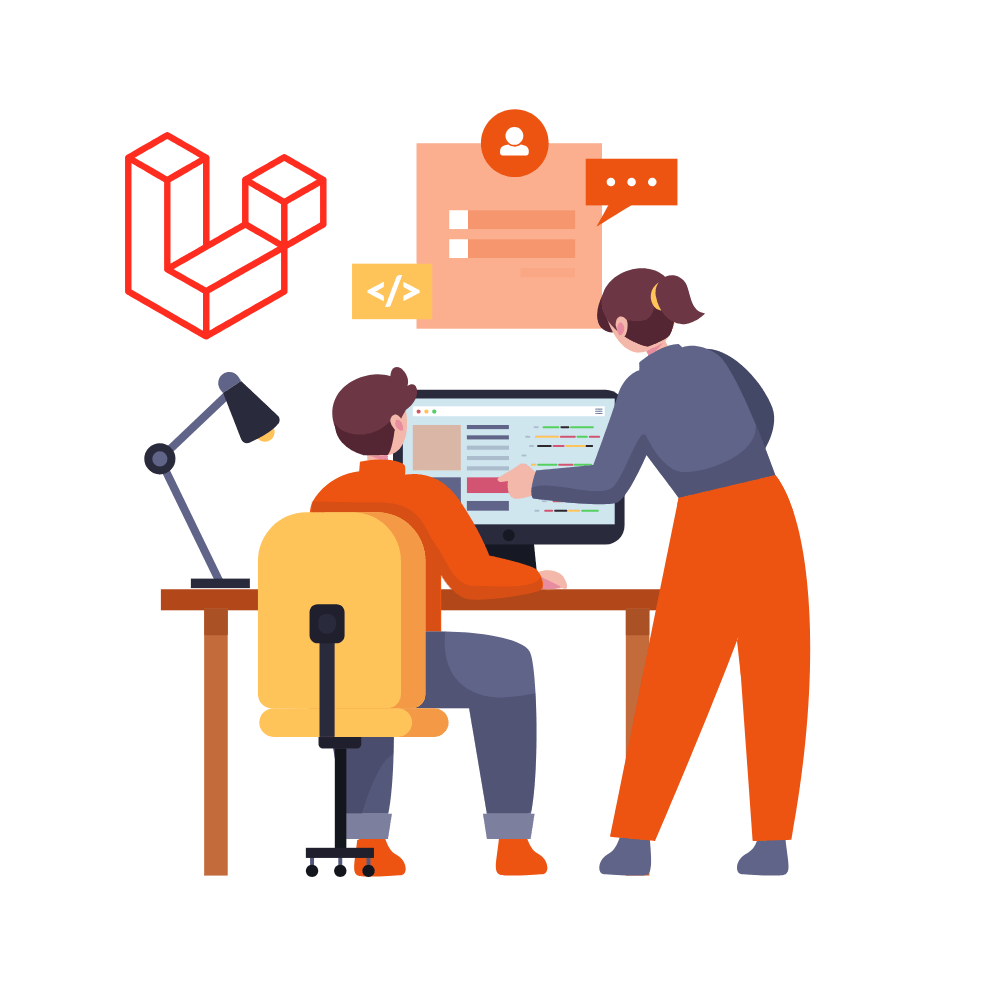 Project Management
Agencies often provide project management expertise to ensure your project stays on track and meets deadlines, relieving you of that responsibility.
Work speaks louder than words
Ready To Start Your Project
Silverwebbuzz specializes in providing top-notch outcomes, whether it pertains to design, development, support, server management, remote work, or any other aspect. After all, the purpose is to ensure optimal results. Feel free to reach out to us via phone or email, and we would be more than happy to engage in a discussion regarding your needs.