What sets this app apart are
its distinctive features!
User Registration and Profiles
Users can create accounts with their personal information and preferences, allowing for a personalized shopping experience. update profiles, and enjoy personalized shopping.
Product Search and Browsing
Users can search for products by keywords, categories, or filters like price range, brand, and rating. They can browse through a wide variety of products with detailed descriptions and images.
Location-Based Services
Use geolocation to provide users with store recommendations, delivery estimates, and in-store pickup options based on their current location.
Discounts and Promotions
Display ongoing discounts, promotions, and special offers prominently. Users can apply coupon codes during checkout for additional savings.
Multiple Payment Options
Support various payment methods, including credit/debit cards, digital wallets (e.g., PayPal, Apple Pay), and even cryptocurrency, giving users flexibility in how they pay.
Shopping Cart
Users can add products to their virtual shopping cart, view the contents, and adjust quantities. The cart retains items for future purchase, allowing users to review and proceed to checkout.
Product Reviews and Ratings
Users can read and leave reviews and ratings for products they've purchased, helping others make informed decisions. Reviews should be moderated to maintain quality.
Wishlist and Favorites
Users can create wishlists or mark products as favorites, making it easier to keep track of items they're interested in or planning to purchase in the future.
Secure Checkout
Users can securely complete purchases by providing shipping information and choosing payment options. The application ensures the confidentiality of sensitive data during transactions.
Notifications
Users receive push notifications for order updates, flash sales, price drops on wishlist items, and personalized recommendations.
In-App Chat and Customer Support
Offer real-time customer support through in-app chat or messaging, allowing users to get quick assistance with inquiries or issues.
Return and Refund Requests
Users can initiate return or refund requests within the app for products that don't meet their expectations or arrive damaged.
Order Tracking
Users can track the status of their orders in real-time, from processing to delivery. They receive notifications at key stages of the delivery process.
Social Media Integration
Allow users to share products on social media platforms, enabling them to get feedback from friends and potentially driving more traffic to the app.
Loyalty Programs and Rewards
Implement a loyalty program where users earn points or rewards for each purchase, encouraging repeat business.
Secure Payments
Highlight secure payment options, including credit card, mobile wallet, and payment gateway integrations, to build trust with users.
Multiple Languages Support
Offer the application in multiple languages and provide customer support in users' preferred languages to cater to a diverse global audience.
Privacy and Data Security
Assure users that their personal information and payment details are secure through robust data encryption and privacy measures.

Note: One week consists of 5 working days for development purposes.
40 Hours / Per Month = 800 USD.

80 Hours / Per Month = 1500 USD.

160 Hours / Per Month = 2500 USD.
Aesthetic, intuitive, and functional interfaces enhance user experiences and ease task completion.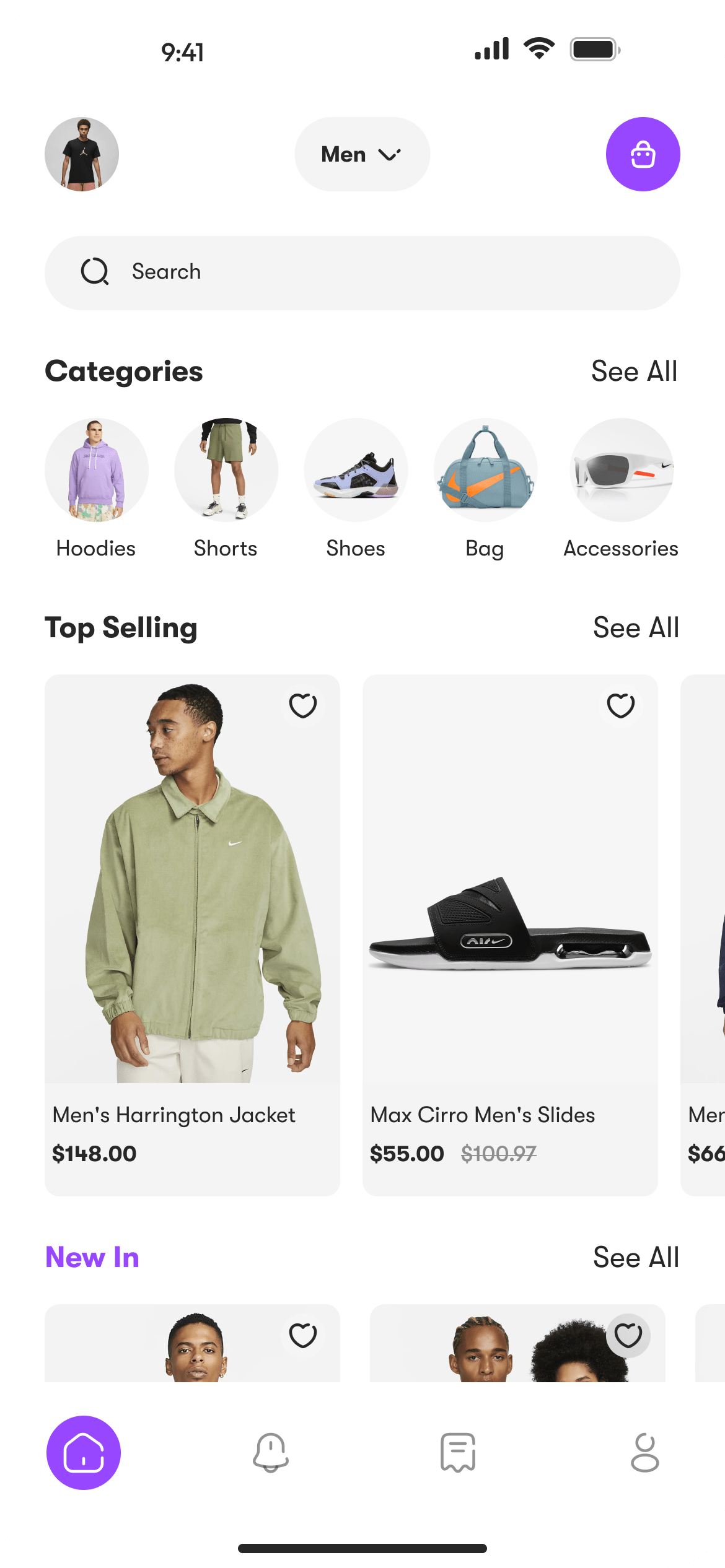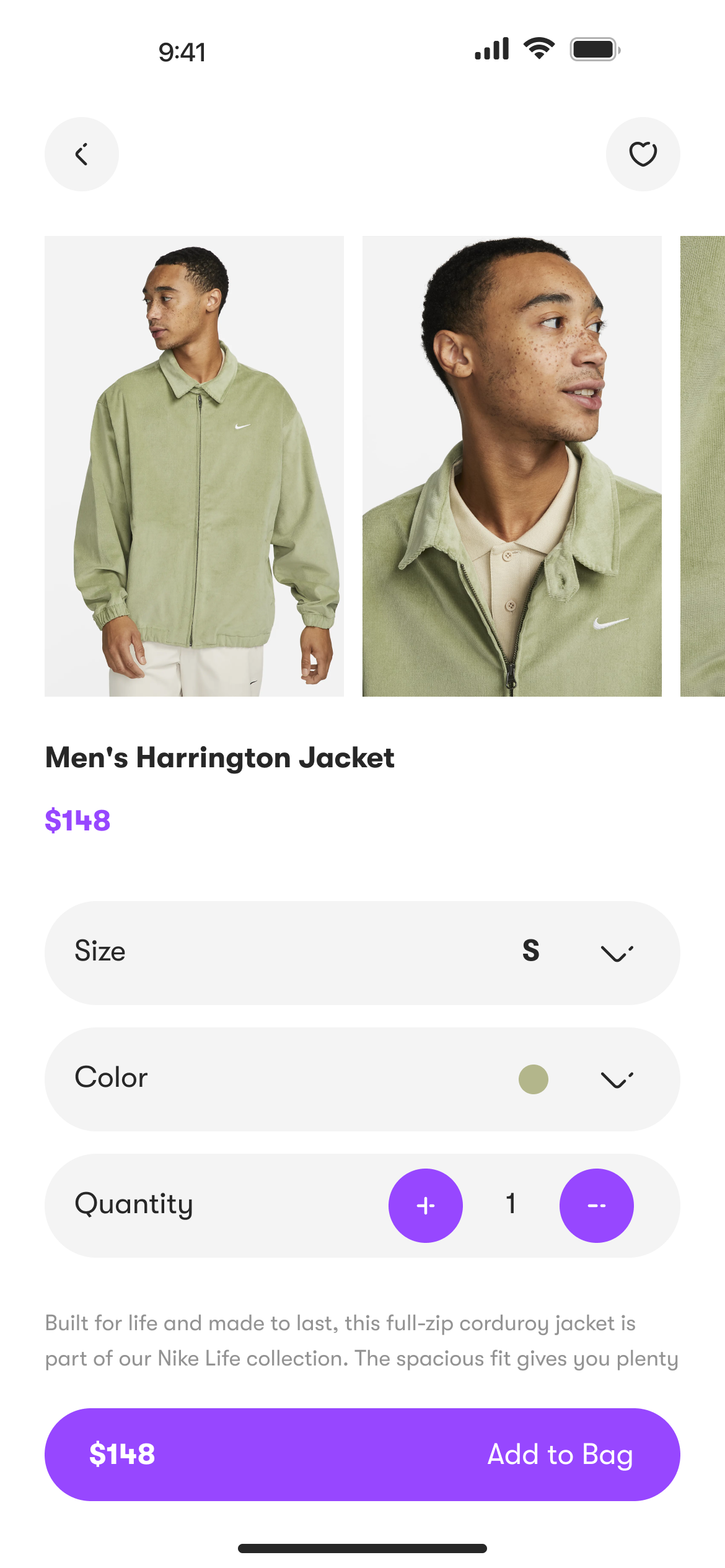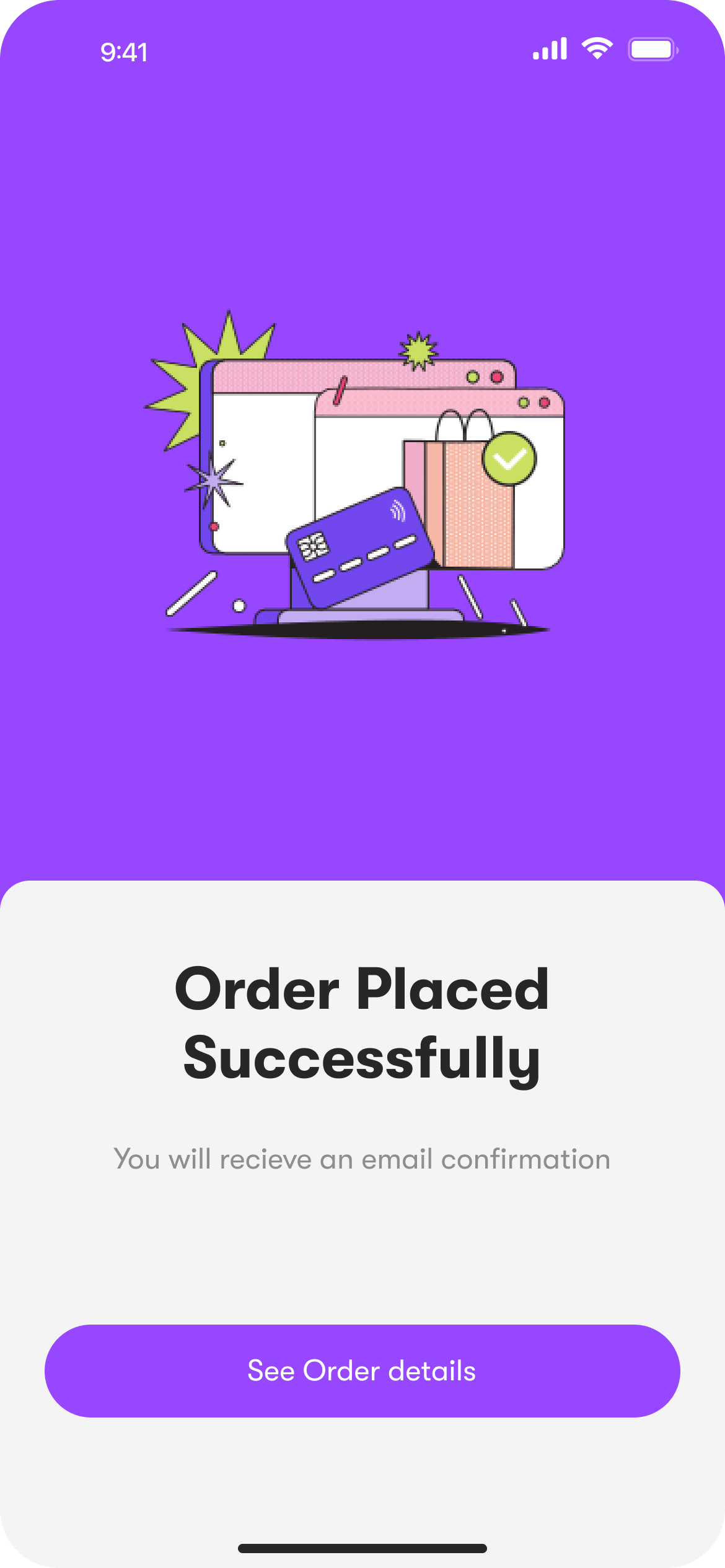 Frequently Asked Questions
FAQs provide quick and easy answers to common inquiries,
reducing the need for additional customer support.
What is an e-commerce app?
An e-commerce app, short for electronic commerce application, is a mobile application that allows users to browse, purchase, and manage products or services online through their smartphones or tablets. It offers a convenient platform for businesses to showcase their offerings and for consumers to shop and make secure transactions from the comfort of their devices.
How do I get started with e-commerce app development?
To begin, contact us through our website or by email or phone. We'll set up an initial consultation to discuss your app idea and requirements.
Are e-commerce apps secure for making online purchases?
Yes, reputable e-commerce apps prioritize security. They use encryption technology to protect your personal and payment information during transactions. It's essential to download apps from trusted sources and keep your device's software up to date for added security.
Can I use an e-commerce app on both Android and iOS devices?
Many e-commerce apps are available for both Android and iOS platforms. App developers often create cross-platform apps to reach a broader audience, making them accessible on various devices.
Will the app support multiple languages and currencies for a global audience?
Absolutely, we can incorporate multilingual and multicurrency support, making it easier for your app to reach and serve a diverse global audience.
How do I ensure my app is user-friendly and intuitive for customers?
We prioritize user experience (UX) design. Our team focuses on creating an intuitive interface, easy navigation, and smooth functionality to ensure a user-friendly app.
Will my app be optimized for mobile devices of different screen sizes?
Yes, we ensure that your app is responsive and compatible with various mobile devices, from smartphones to tablets, to provide a consistent and engaging user experience.
Start Your Project With Us