Crafting engaging digital experiences through PHP development that resonate with users.
Experience website creation like never before with SilverWebBuzz's PHP expertise. Our team leverages the power of PHP to craft personalized and dynamic websites that reflect your brand's uniqueness and vision. From e-commerce platforms to engaging blogs, we create tailored web solutions that resonate with your audience. Trust SilverWebBuzz to turn your ideas into an interactive online reality using the latest PHP technologies. 
Hire Expert PHP Developer
Elevate your web development projects with the expertise of our seasoned PHP developer. With a strong command of PHP, extensive experience, and a history of successful projects, our expert can deliver exceptional results. Join forces with our skilled professional to bring your digital ambitions to life.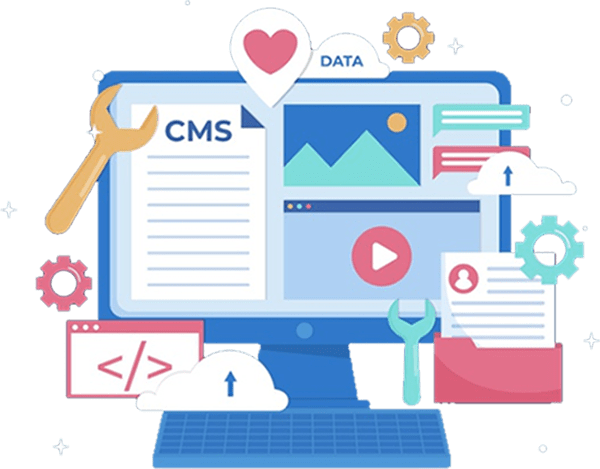 CMS Development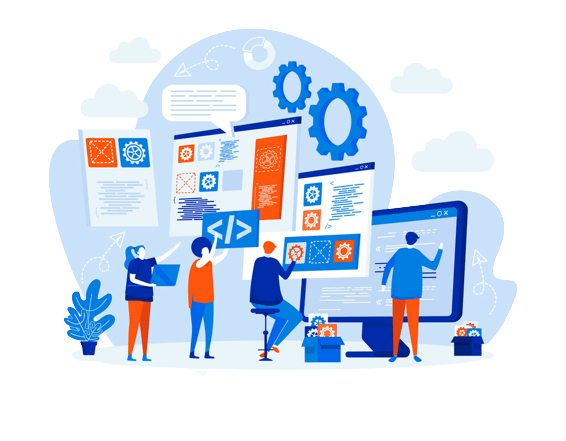 E-commerce Websites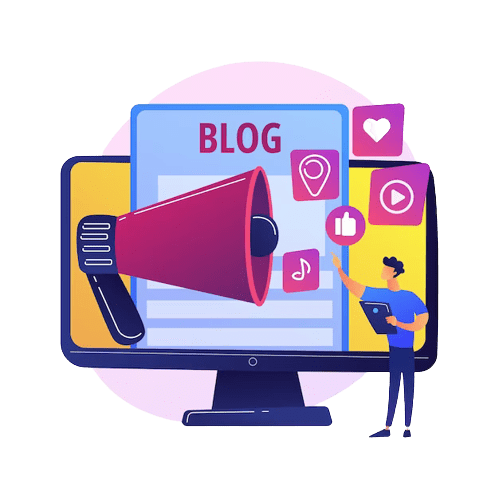 Great and Effective Blog Development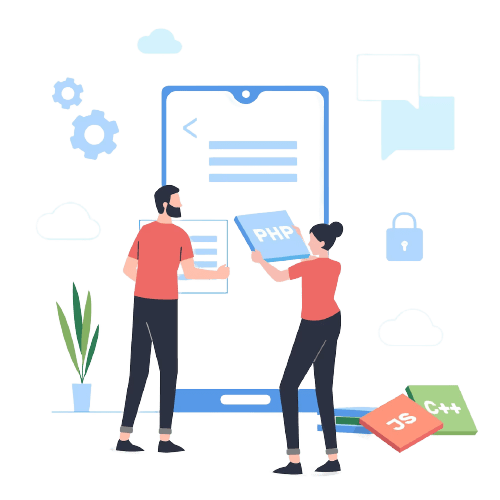 Business Application
Online Trading Portals and Directories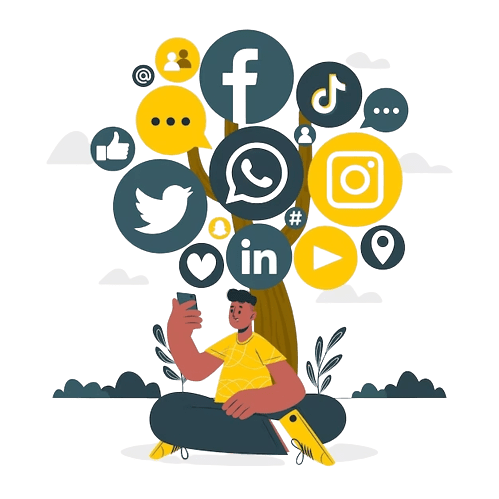 Social Networking Portals
With a PHP agency, you gain access to a dedicated team of professionals who can streamline development, enhance security, and optimize your online presence.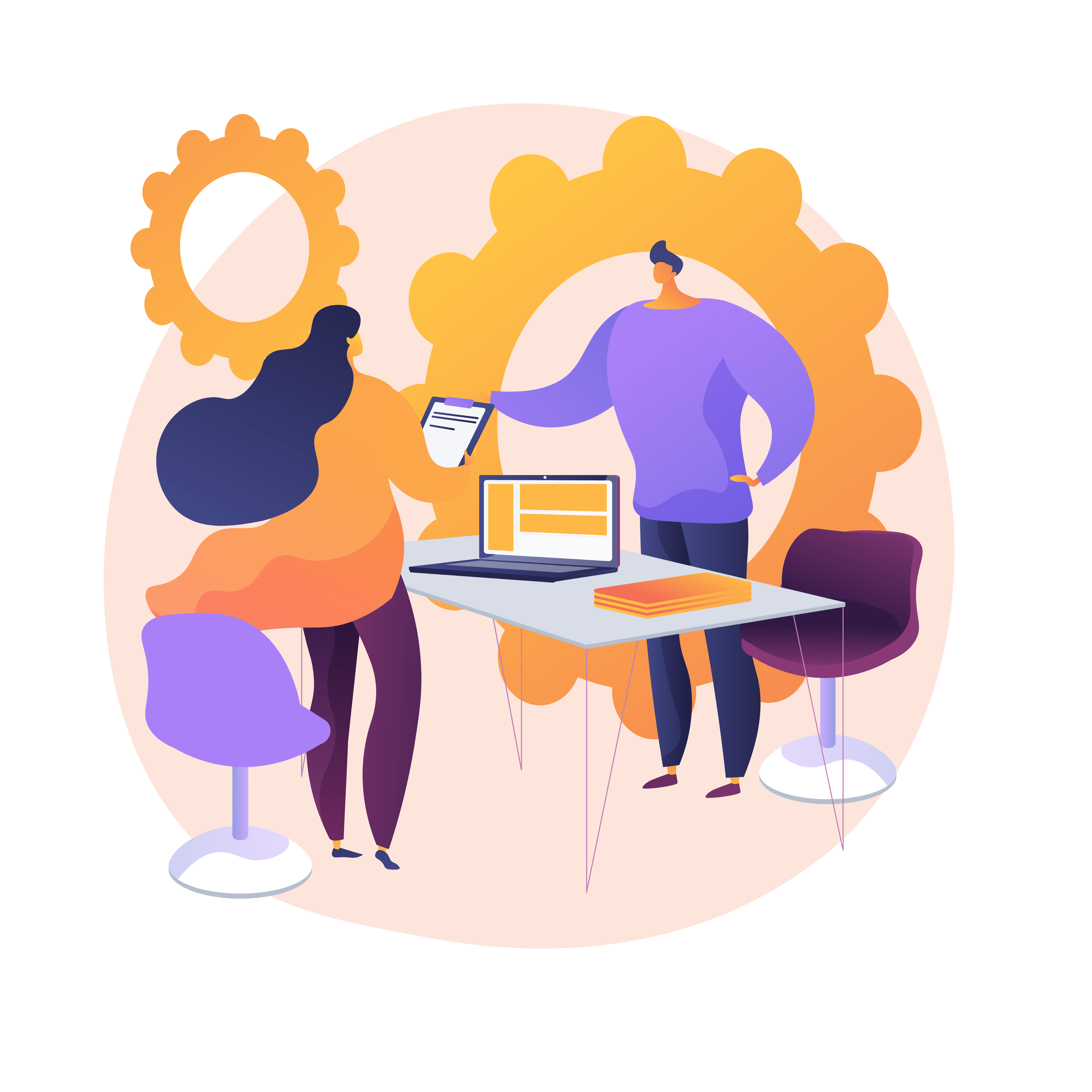 PHP Application Development
Crafting robust and dynamic applications through expert PHP development.
Custom PHP Development
Empowering brands with personalized and innovative PHP development.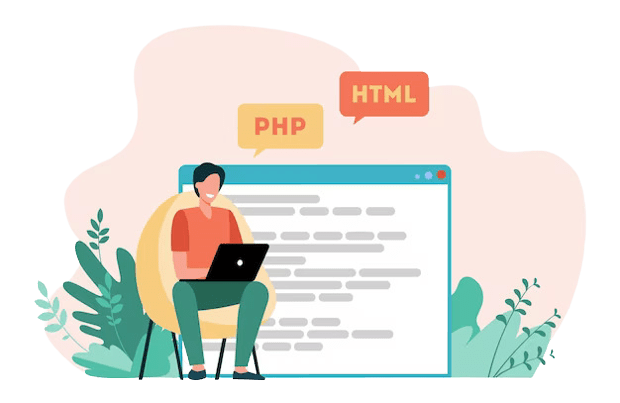 PHP Website Development
Transforming ideas into functional and user-friendly websites using PHP.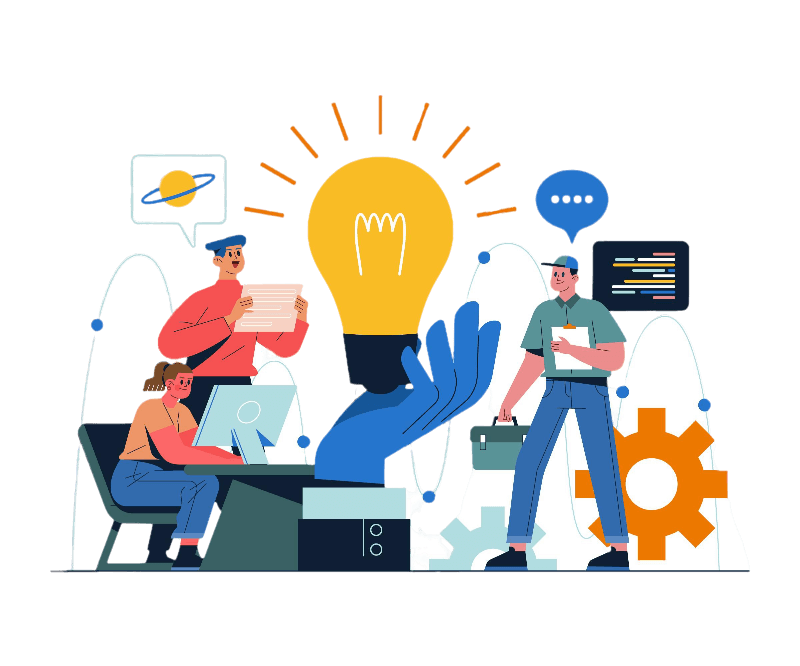 PHP Open Source CMS Solutions
Building intuitive content management experiences using PHP open source CMS
E-commerce Store Development
Transforming business visions into fully functional e-commerce platforms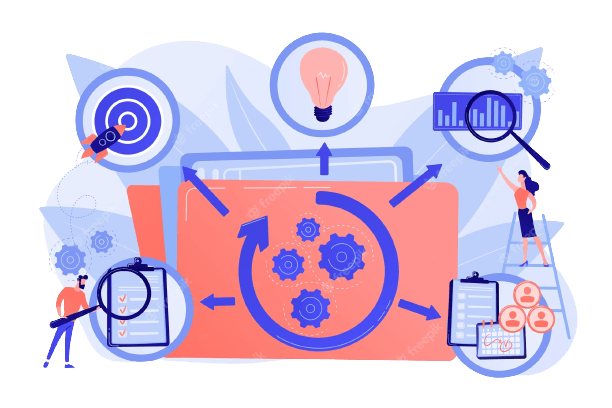 PHP Portal Development
Innovative PHP portal development for seamless access and interaction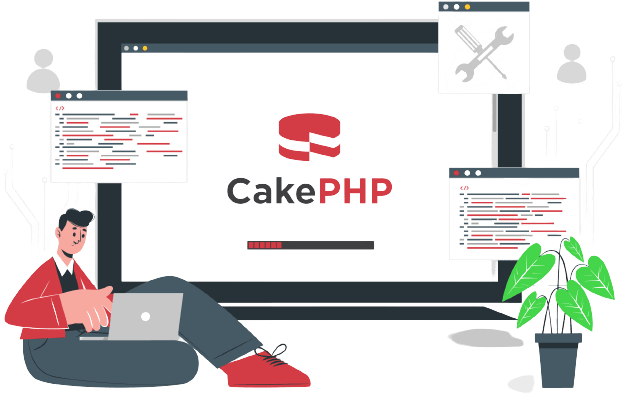 CakePHP Development
Navigating CakePHP's capabilities to create scalable and efficient applications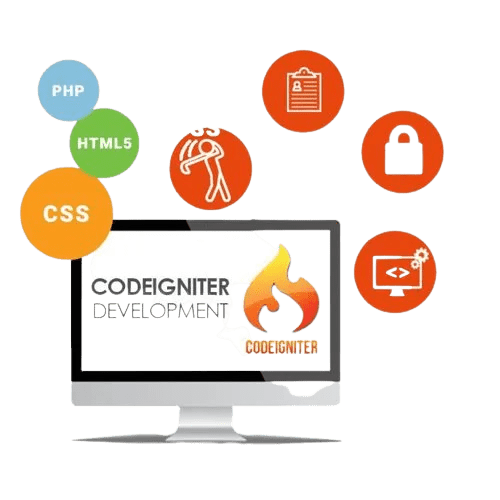 CodeIgniter Development
Efficiently coding custom solutions with CodeIgniter for diverse needs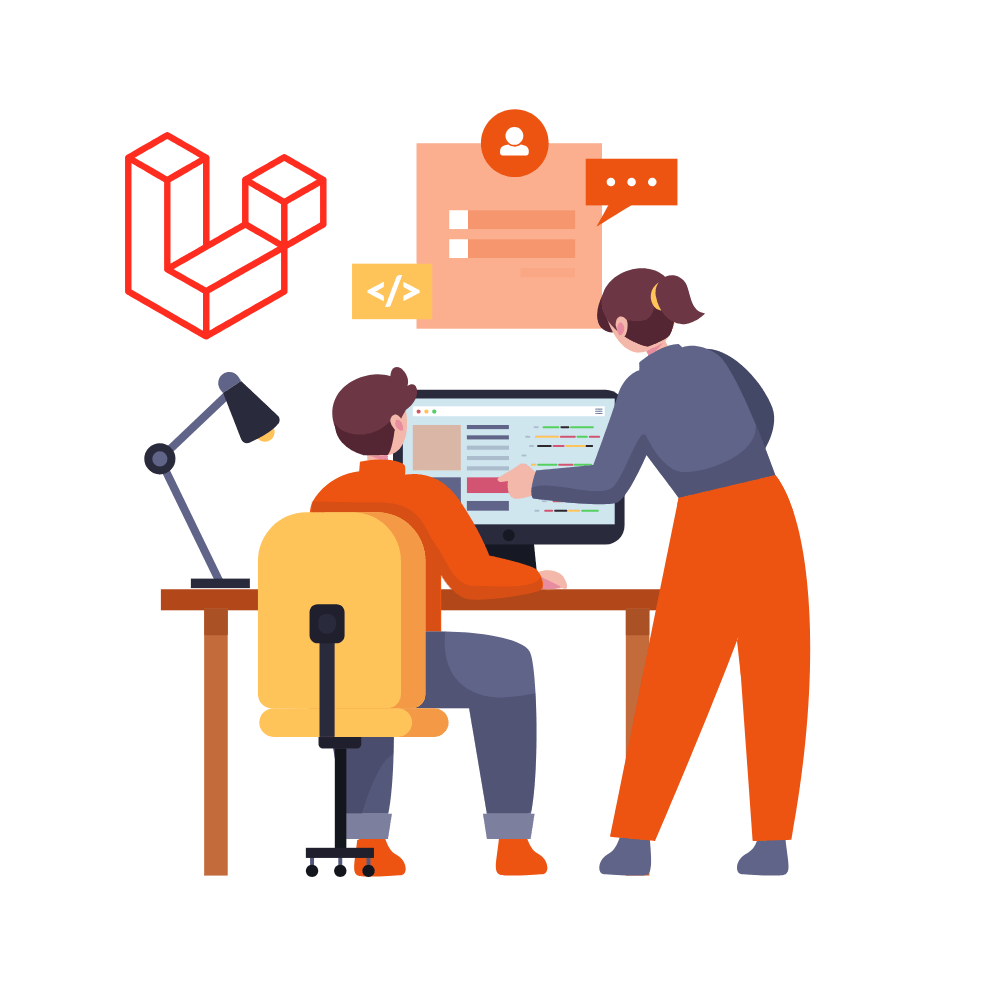 Laravel Development
Your partner in creating scalable and secure web applications with Laravel
Work speaks louder than words
Ready To Start Your Project
Silverwebbuzz specializes in providing top-notch outcomes, whether it pertains to design, development, support, server management, remote work, or any other aspect. After all, the purpose is to ensure optimal results. Feel free to reach out to us via phone or email, and we would be more than happy to engage in a discussion regarding your needs.