Get ready to supercharge your business with Android apps that dazzle and delight your users!
Get ready to take your business to the next level with Android apps that are not only super cool but also super fun! Our creative solutions will make your users smile, and your competitors will be left wondering how you did it. Let's team up and turn your ideas into tech wizardry. Buckle up for a thrilling journey towards success, one app at a time!
Hire Expert Android Developers
Silver Webbuzz will work intimately with you to make certain that you use the best business thoughts with the most recent innovation. Silver Webbuzz utilizes a precise way to deal with structure your application with finish joining of reasonable capacities in the most limited measure of time.
Android App
Development Services
Our mobile app development services are all under one roof at SilverWebBuzz. Using our industry-leading experience and skilled mobile app developers, we develop innovative, customized mobile applications across a wide range of platforms, including iOS, Android, and cross-platform. As a leading mobile app development company, we prioritize user experience, security, and performance to ensure your app stands out.
UI/UX Design Services
Native App Development Services
Android/iOS App QA testing
API & Feed Generation
Cross-platform App Development Services
Progressive App
Hire Expert Mobile App Developers
Enterprise Mobility
Mobile App Maintenance & Support
Key Features of
Android App Development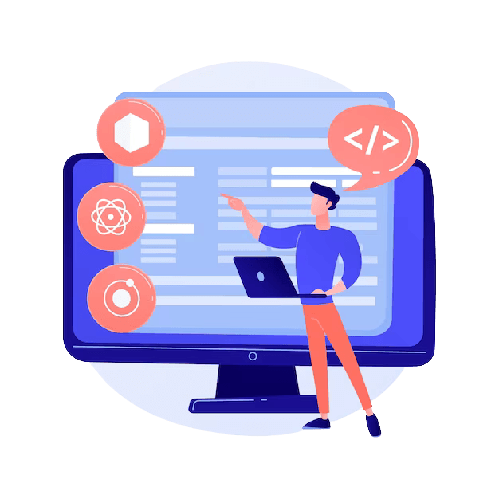 Monetization Options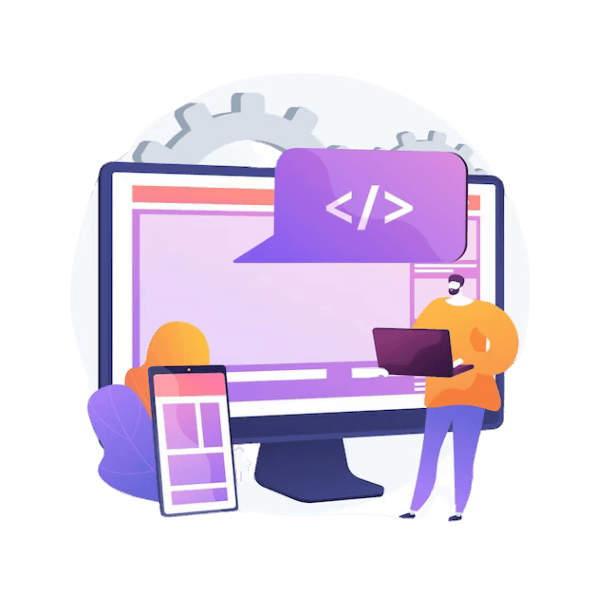 Analytics and Reporting
Location-based Services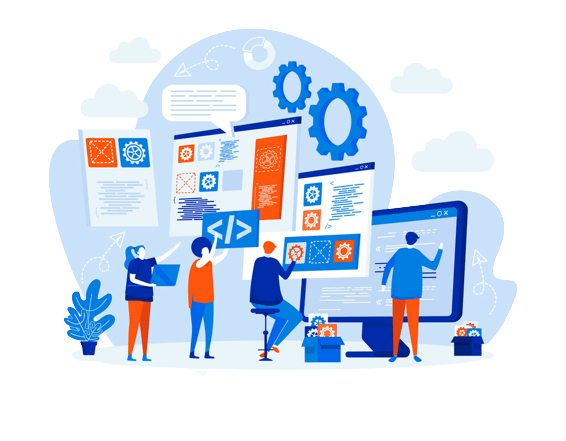 Performance Optimization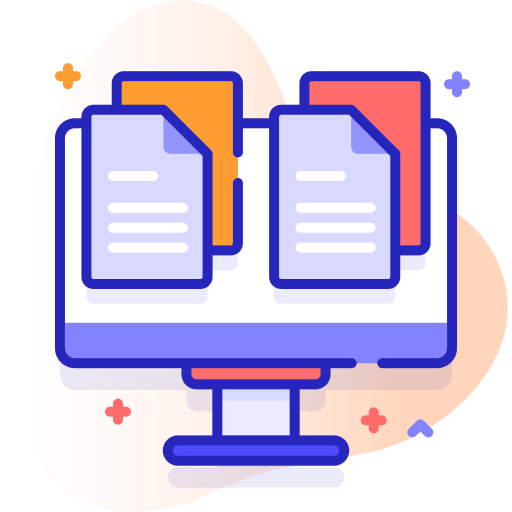 Social Media Integration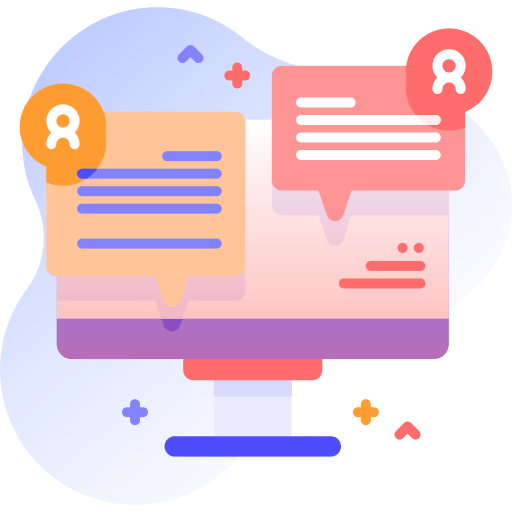 Data Privacy and GDPR Compliance
Why Hire Android APP Developers?
Our team believes that the system should speak the language of the user. Keeping this in mind, we use familiar concepts rather than system oriented technical terms.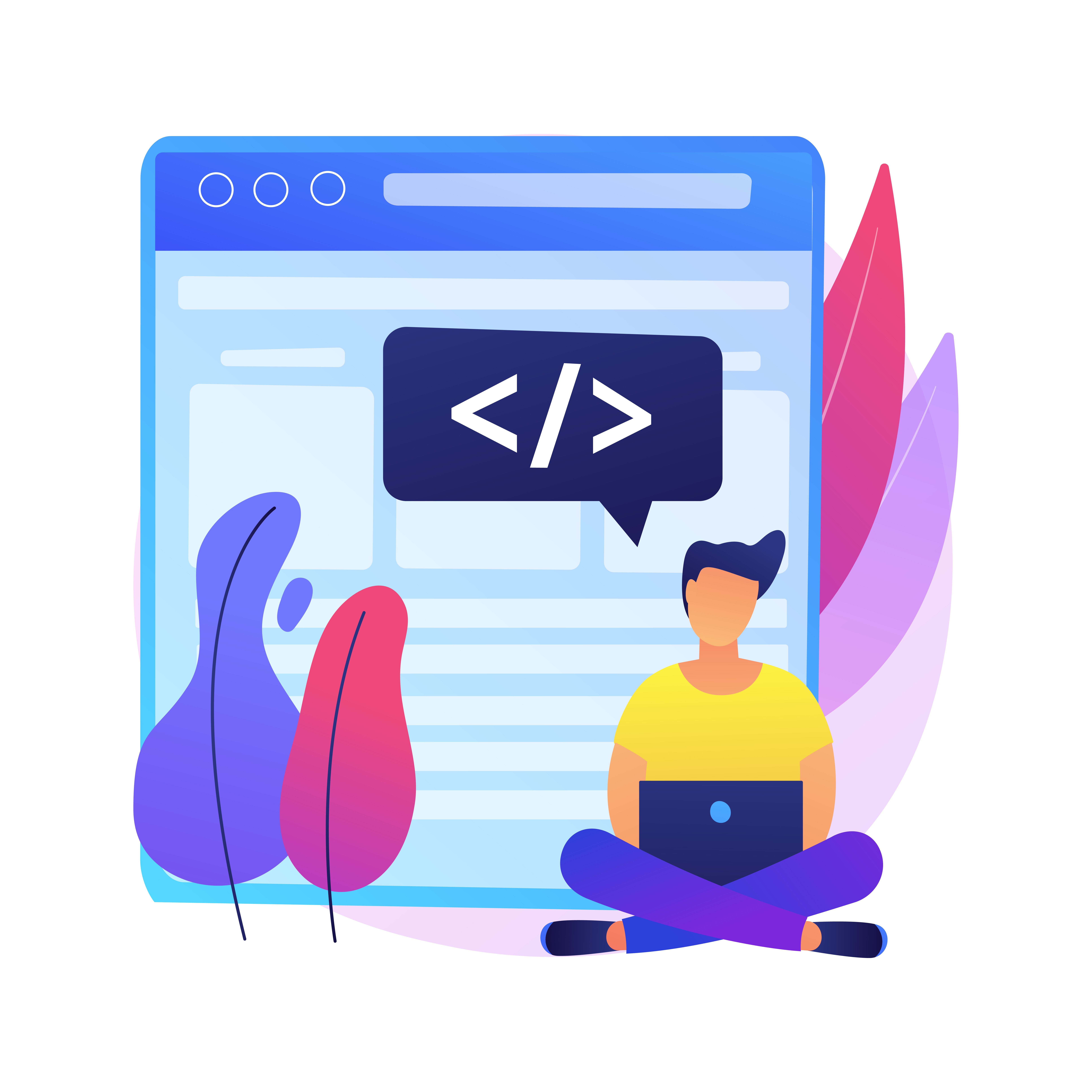 Engaging Android Apps
From applied plans to configuration, coding to application store discharge, Silver Webbuzz's Android improvement group has an exhibited capacity to create exceedingly captivating, income producing applications rapidly and reasonably.
Guiding Businesses Innovatively
Our experience, very much sharpened procedures, painstakingly developed group, and finely-tuned client benefit, has empowered us to effectively lead a wide assortment of organizations into the energizing, mark improving, development driving, versatile application showcase.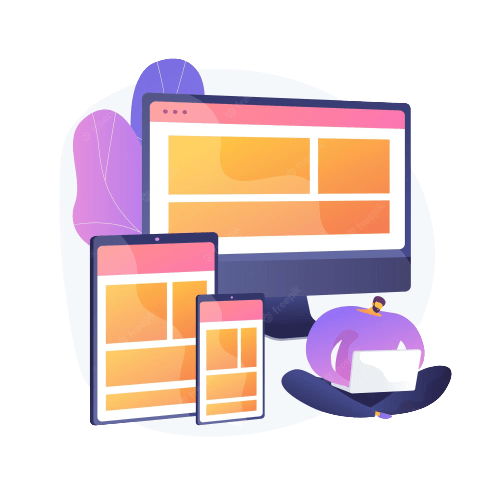 Focused on Satisfaction
We have intentionally centered around customer fulfillment, process enhancement, and conveying business esteem, for the majority of our several portable application advancement ventures.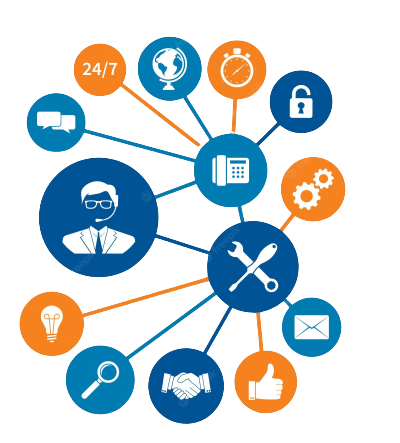 Empowering Mobile Transformation
There are couple of organizations unaffected by versatile applications in this day and age. Most, truth be told, are being reformed by it. Silver Webbuzz has the experience, ability, and hierarchical development to enable any association to push ahead into the portable future.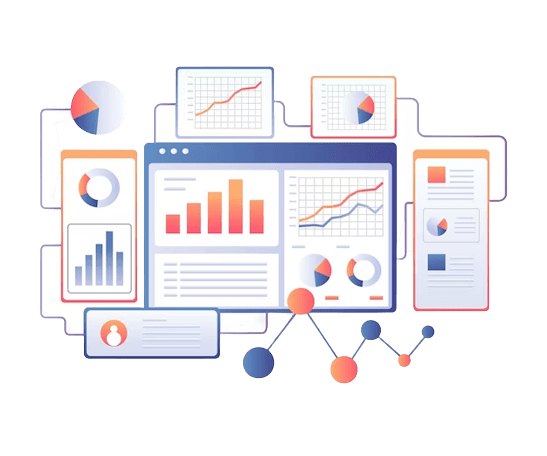 Expertise and Experience
Professional Android app developers possess specialized knowledge and experience in creating Android applications. They are familiar with the Android platform's nuances, best practices, and design guidelines, which can lead to a more polished and effective app.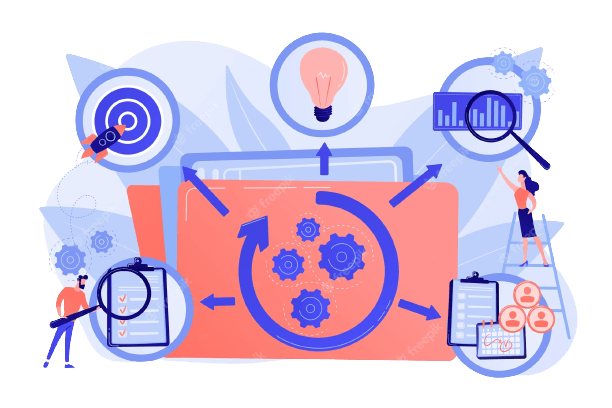 Support and Maintenance
Hiring developers means you have ongoing access to their expertise for maintenance, updates, bug fixes, and feature enhancements even after the initial development phase.
Work speaks louder than words
Ready To Start Your Project
Silverwebbuzz specializes in providing top-notch outcomes, whether it pertains to design, development, support, server management, remote work, or any other aspect. After all, the purpose is to ensure optimal results. Feel free to reach out to us via phone or email, and we would be more than happy to engage in a discussion regarding your needs.