Sitecore development harmonizes user-centric design and advanced tech for delightful interactions.
Collaborating closely with businesses, we create inventive digital products that authentically reflect your brand's identity, blending practicality with dependable technologies for a seamless development process.Partnering with companies and startups, we become an extension of your team, immersing ourselves in your business model. 
Benefit of Site core – Modern CMS
Launched in 2001, Sitecore has used the .NET platform from the beginning of the language itself, and has been growing in popularity over the last few years. Currently on its 7th major version, it now runs on .NET 2.0/4.0, and the core has been rewritten from scratch to take advantage of the improvements made in The Official Microsoft ASP.NET Site 4.5.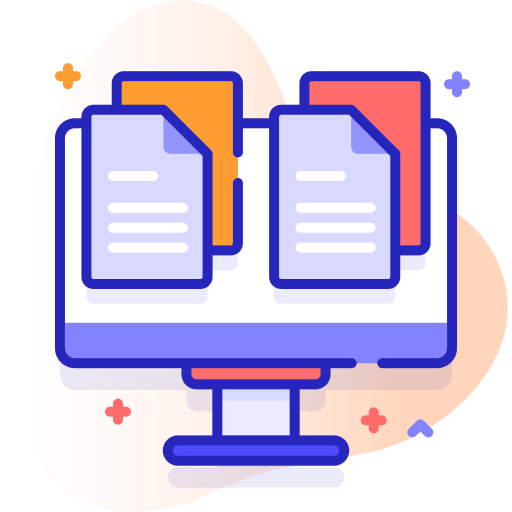 Targeting and Segmentation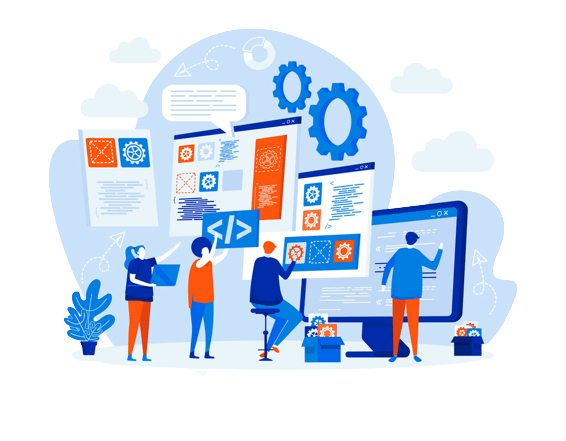 Increase Sales Velocity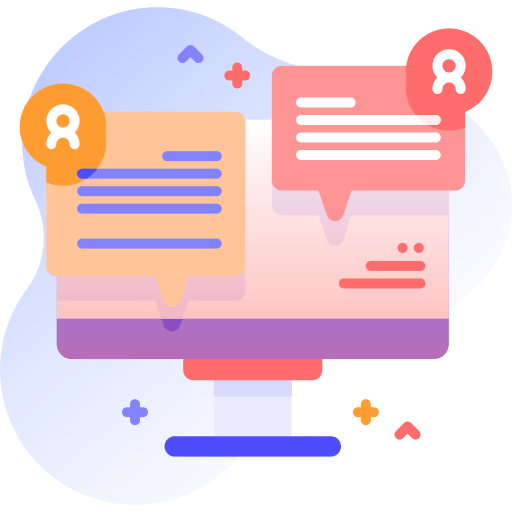 Analytics and Reporting
Content Management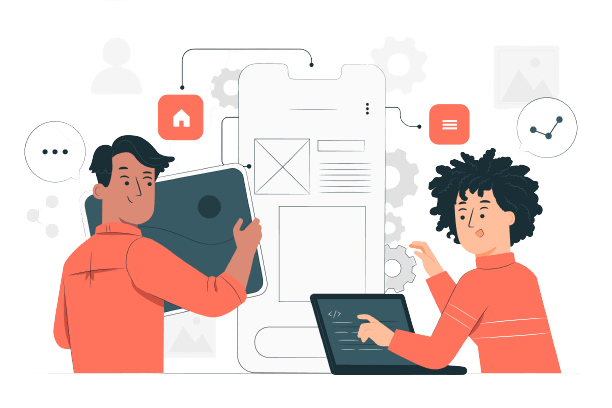 Multichannel Experience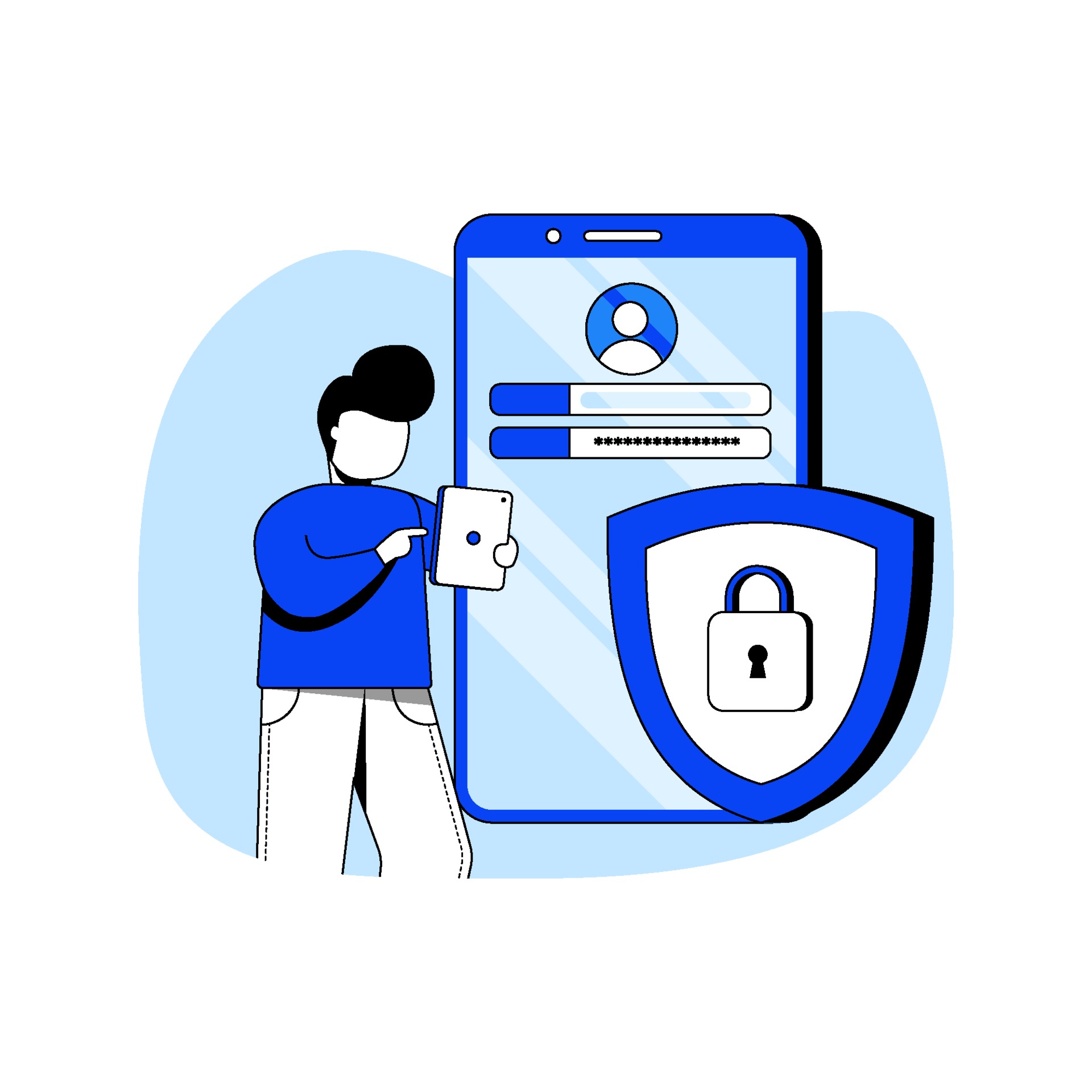 Security
Our team believes that the system should speak the language of the user. Keeping this in mind, we use familiar concepts rather than system oriented technical terms.
Flexible across a range of devices
A write-once, distribute-across-any-channel approach to web content makes it easy for your content to look good wherever it's consumed. Sitecore automatically serves content in the format best sized and suited for a user's device.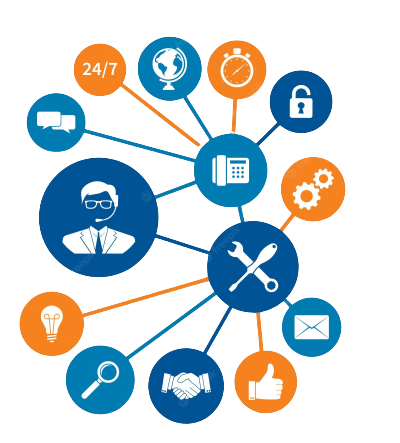 Multi-lingual support
E-commerce solutions - Its allow to enabling site owners to turn their page into a fully-functioning, fully-supported e-store. Robust and in-depth API to offer maximum flexibility when implementing custom solutions.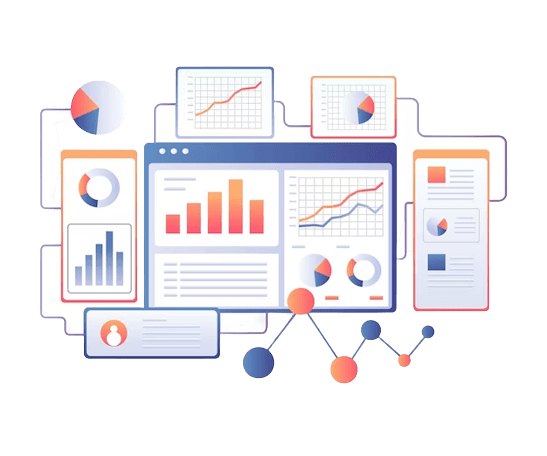 Ecosystem and Community
Sitecore has a thriving community of developers, marketers, and users who contribute to its growth. This community support can be valuable for troubleshooting, learning, and sharing best practices.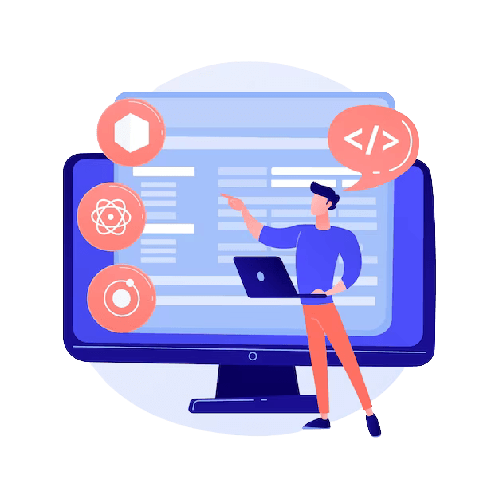 Continuous Innovation
Sitecore consistently updates and improves its platform to keep up with evolving digital trends and user expectations. This ensures that businesses using Sitecore can stay competitive and offer cutting-edge experiences.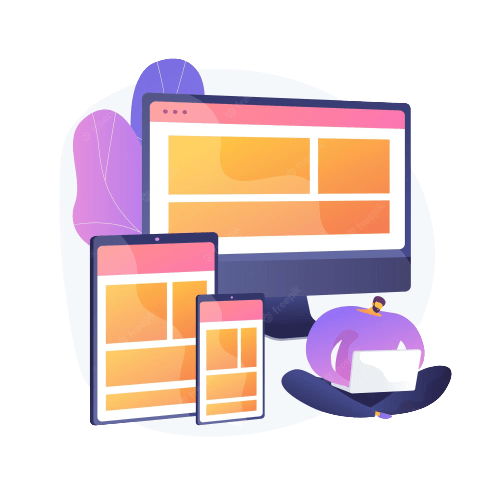 Integration Capabilities
Sitecore can integrate with various third-party systems, such as CRM software, e-commerce platforms, and marketing automation tools. This enables organizations to create comprehensive digital experiences that leverage existing technology investments.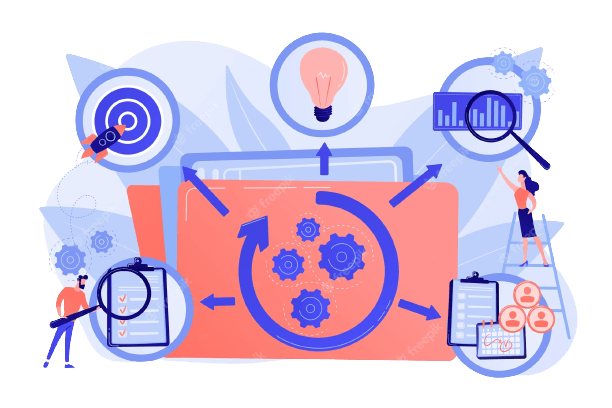 Digital Marketing Capabilities
Sitecore provides tools for managing digital marketing campaigns, tracking user behavior, analyzing campaign performance, and optimizing marketing efforts based on data-driven insights.
Ready To Start Your Project
Silverwebbuzz specializes in providing top-notch outcomes, whether it pertains to design, development, support, server management, remote work, or any other aspect. After all, the purpose is to ensure optimal results. Feel free to reach out to us via phone or email, and we would be more than happy to engage in a discussion regarding your needs.