Building websites and blogs using the WordPress content management system.
WordPress development involves creating websites, blogs, or web applications using the WordPress content management system (CMS). It includes designing themes, customizing functionality with plugins, and optimizing for user experience and search engines.
Why do leading enterprise brands choose WordPress?
Scalability is Key: Whether you're managing multiple websites, operating in diverse languages, or handling a vast volume of content, the sophistication and demands of your tech stack play a crucial role.
Scaling can introduce complexity, but WordPress rises to the challenge with grace. WordPress platforms are engineered for seamless scalability, ensuring optimal performance when you need it most.
The adaptability and scalability of the WordPress platform empower you to craft a bespoke CMS tailored to your business's unique challenges and opportunities.
Better yet, WordPress conforms to your business processes, eliminating the need for your teams to alter their preferred workflows.
WordPress is one of the most successful open source projects in the world: thousands of dedicated individuals and organizations contribute to the ecosystem's continued evolution.
For enterprise users, the advantages are multifold:
Freedom to grow: WordPress systems are designed to adapt and grow as you do – open source software allows this by default, whereas closed (or proprietary) systems do not.
Unconstrained innovation: With a small army of eyes and brains working on improving the WordPress project at any one time, the potential for creative solutions increases exponentially.
Longevity: Unlike closed systems, open source solutions like WordPress means you truly own your data and platform, ensuring the long-term viability of your investment. And if the time comes to part ways, it's straightforward to take your data to another partner or agency.
Security is of paramount importance for websites, particularly at the enterprise level. Fortunately, open-source solutions offer security levels on par with, if not superior to, proprietary systems.
Regular WordPress release cycles, a dedicated security team working on WordPress core, a huge ecosystem of plugins, and the premium products and services offered by enterprise-focused hosting partners mean sites are defended from all sides.
Would global players like Sony, Meta and The White House use WordPress.
WordPress Development Services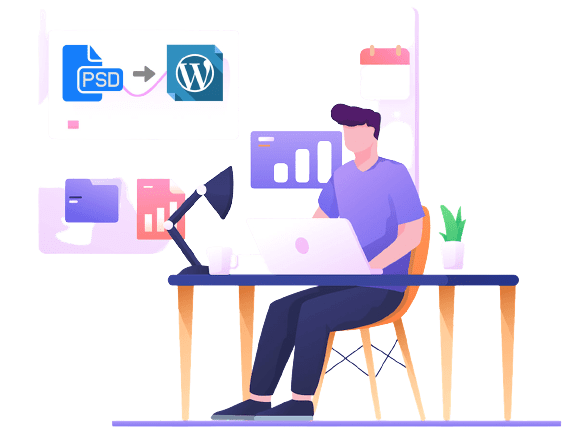 PSD to WordPress theme conversion
Template Design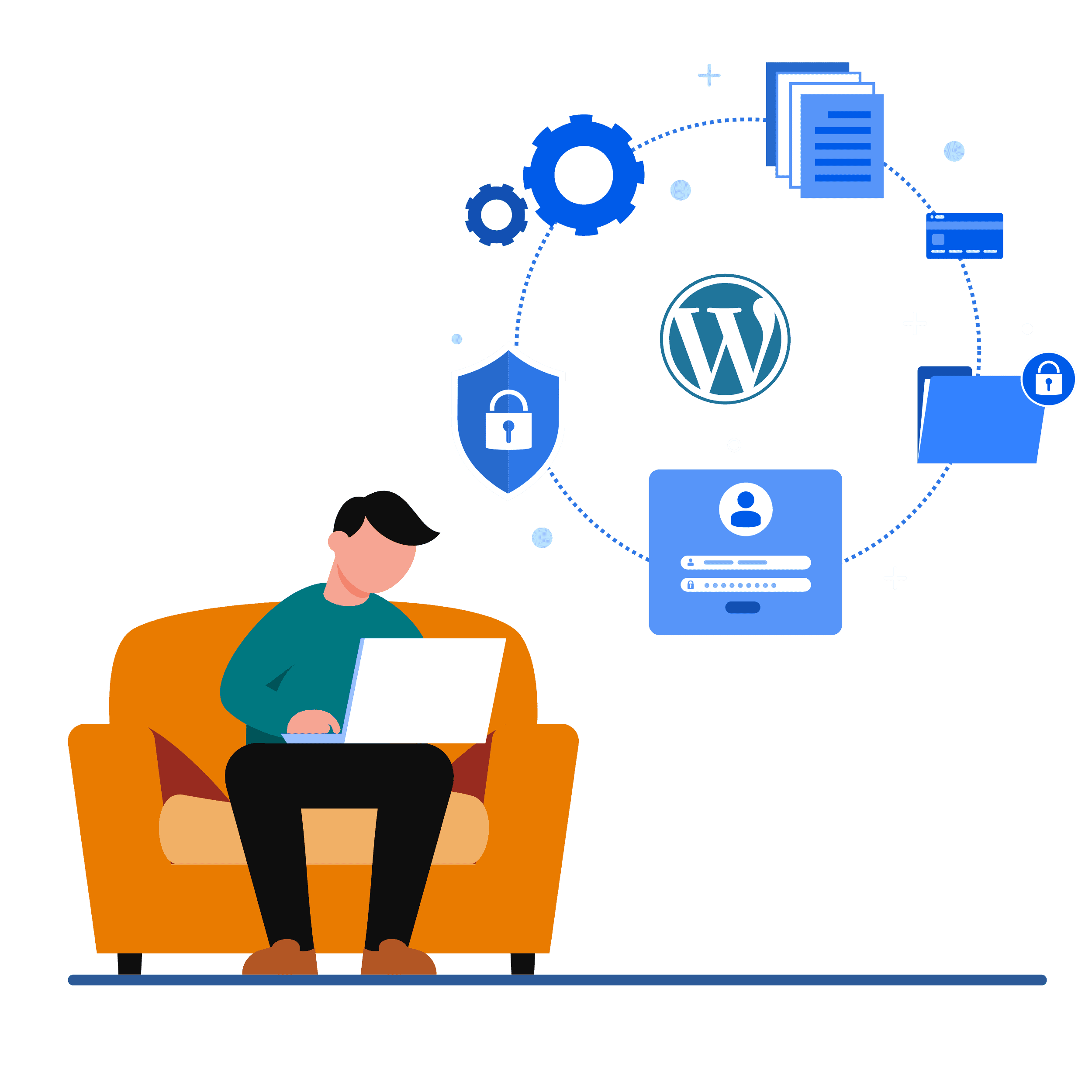 WordPress web hosting & migration
MVC plug-in development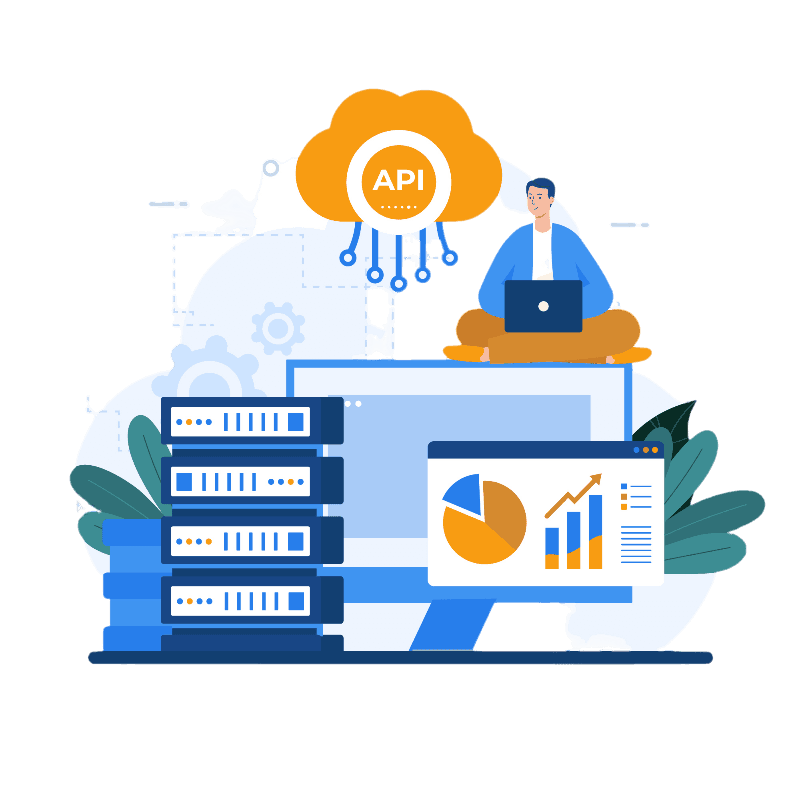 Third-party instances integration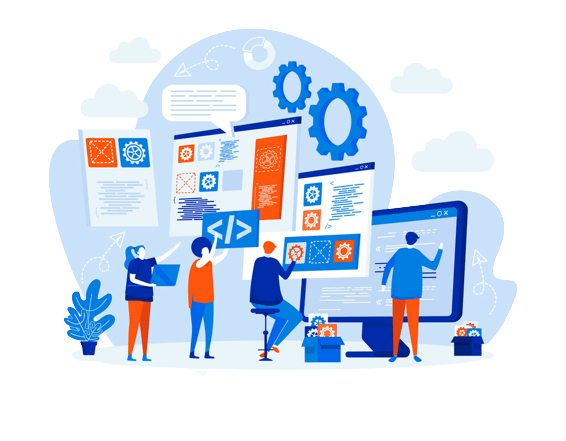 E-commerce solutions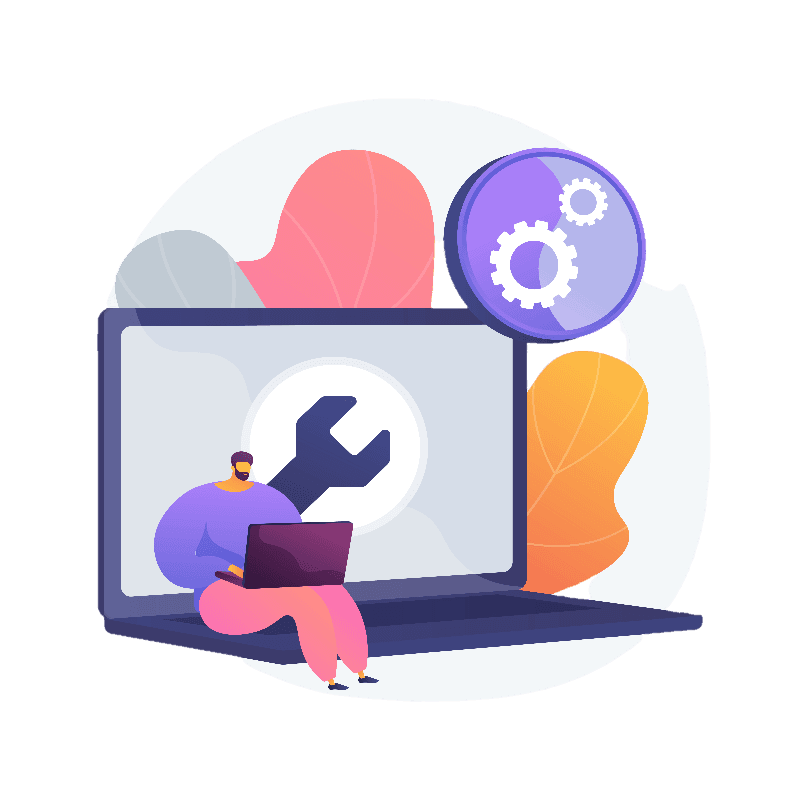 WordPress website support & maintenance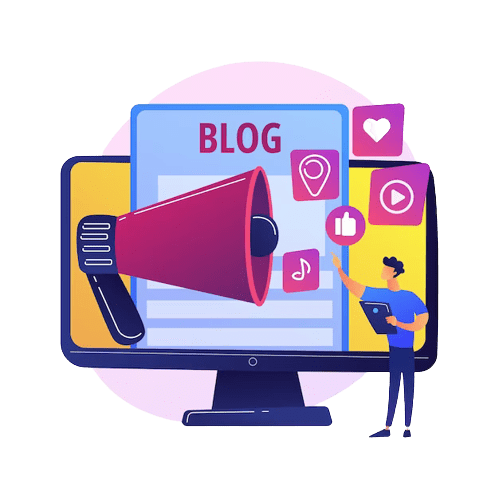 WordPress blog portal development
Why Hire a WordPress Agency?
Hiring a WordPress agency ensures professional expertise in optimizing your website's performance and design, delivering a seamless user experience. Let experts handle your WordPress needs for a polished and effective online presence.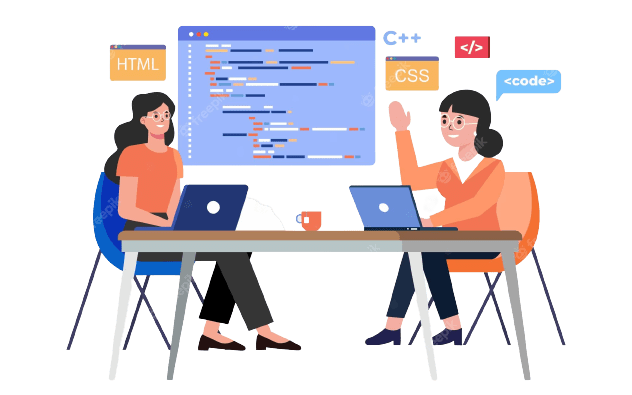 Expertise
Agencies boast specialized knowledge in WordPress, ensuring high-quality development and design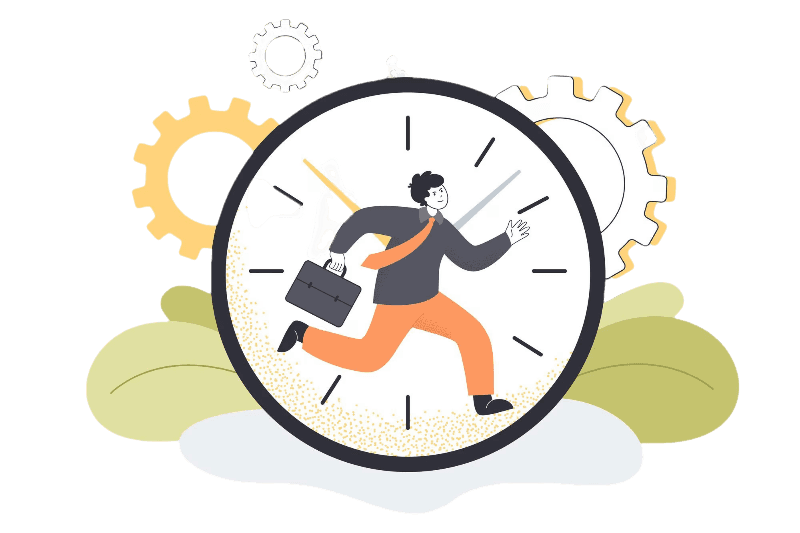 Time Efficiency
Empowering brands with personalized and innovative PHP development.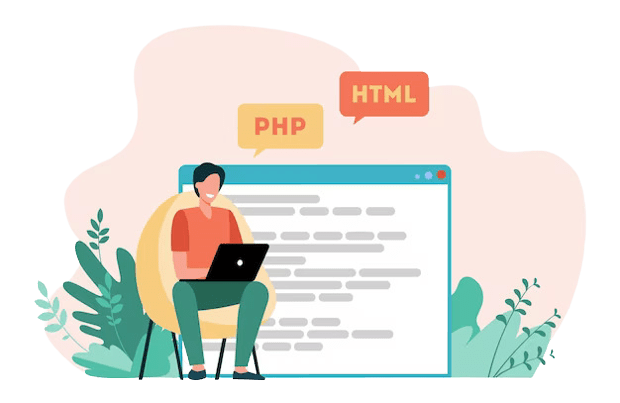 Customization
Agencies tailor solutions to your unique business needs, aligning your website with your brand identity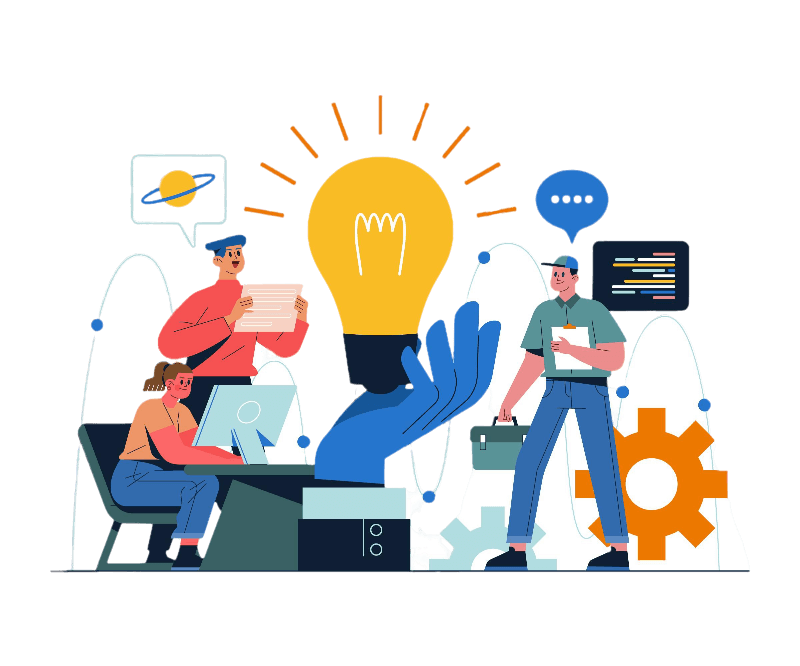 Innovation
Collaborating with agencies introduces fresh ideas, elevating your website's creativity and impact
Scalability
As your business grows, agencies can adapt your WordPress site to handle increased traffic and functionalities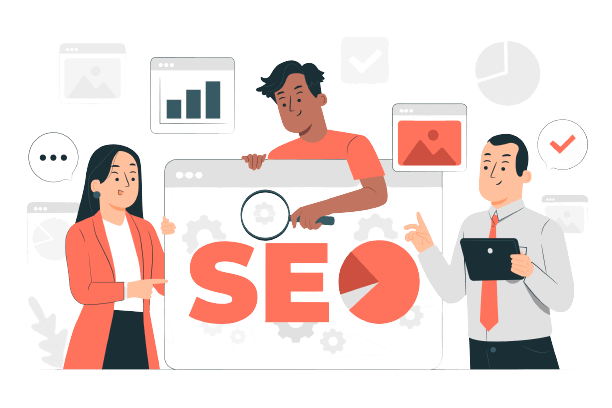 SEO Optimization
Professionals optimize your website for search engines, boosting online visibility
Work speaks louder than words
Ready To Start Your Project
Silverwebbuzz specializes in providing top-notch outcomes, whether it pertains to design, development, support, server management, remote work, or any other aspect. After all, the purpose is to ensure optimal results. Feel free to reach out to us via phone or email, and we would be more than happy to engage in a discussion regarding your needs.