In Flutter, we sculpt user experiences with delightful digital interactions, seamless functionality.
Partnering as your extended team, we dive deep into your business model to create inventive digital products that authentically reflect your brand identity. Our designs combine practicality with dependable technologies, guaranteeing a seamless development process.
Hire Expert Flutter Developers
In the rapidly evolving world of software development, the demand for efficient and versatile tools has never been greater. Flutter, an open-source UI software development kit (SDK) created by Google, has emerged as a game-changer in the realm of cross-platform app development. With its unique features and capabilities, Flutter has garnered significant attention and adoption, enabling developers to craft stunning and performant applications across a multitude of platforms.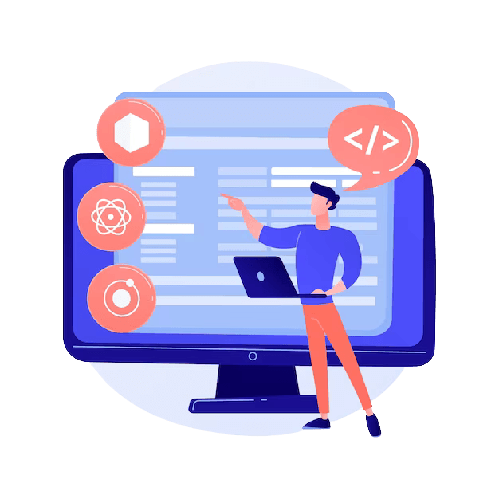 Fast Development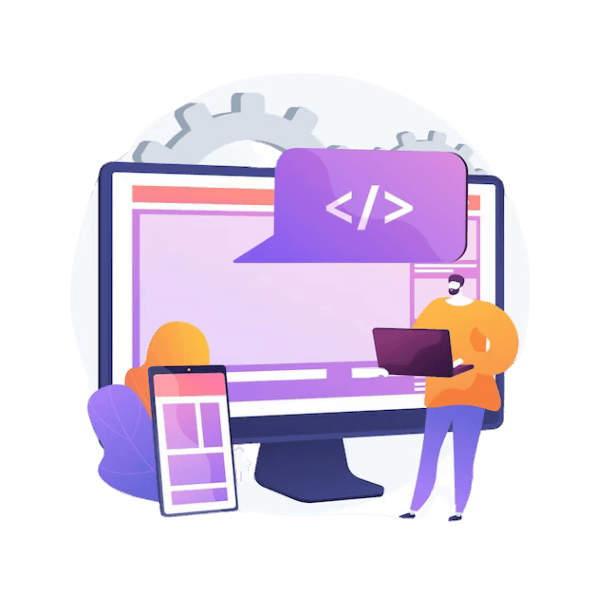 Rich Widgets Library
Expressive UI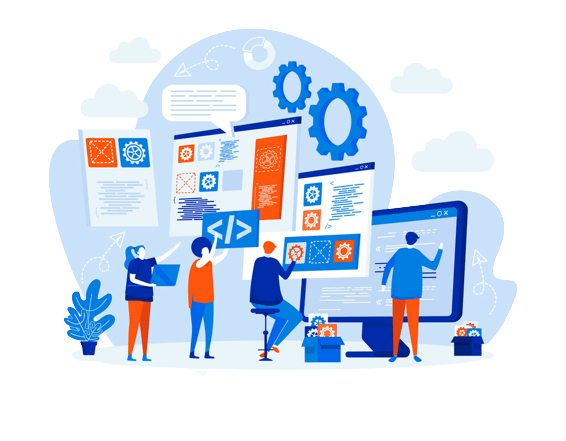 High Performance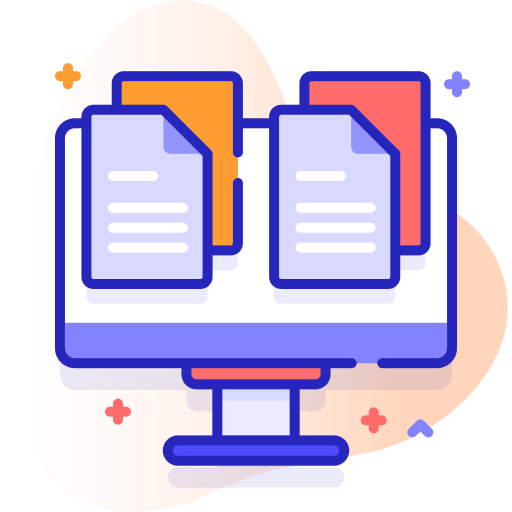 Access to Native Features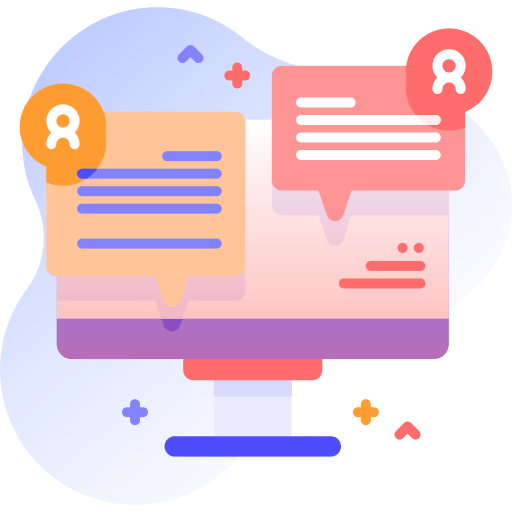 Responsive Design
Why Is Flutter So Important?
Our team believes that the system should speak the language of the user. Keeping this in mind, we use familiar concepts rather than system oriented technical terms.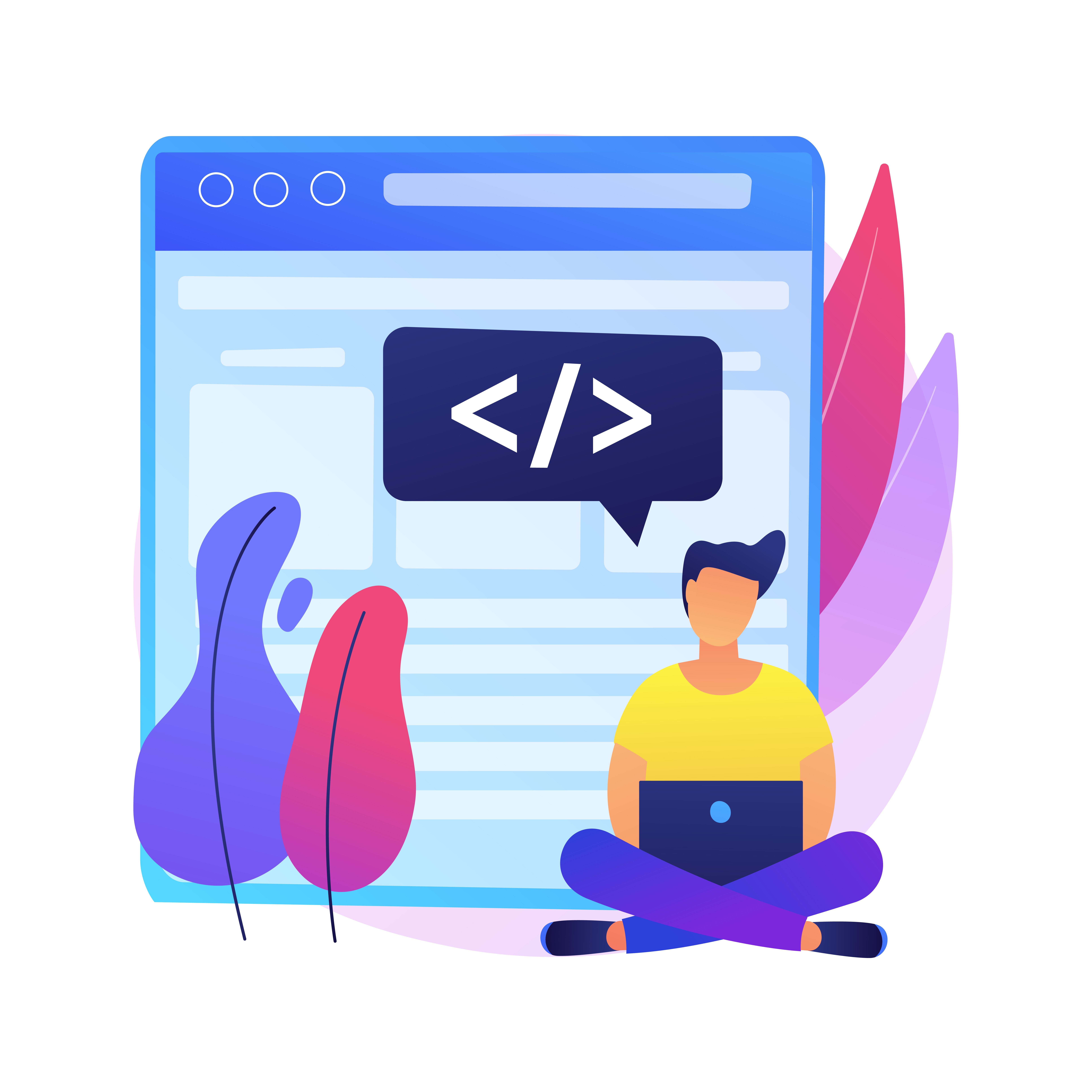 Hot Reload
It makes the application headway measure staggeringly speedy considering the hot-reload feature. This component licenses us to change or invigorate the code is reflected when the adjustments are made.
Superior
Various factors influence the presentation of an application, including CPU use, layout number each second, request number each second, typical response time, and some more.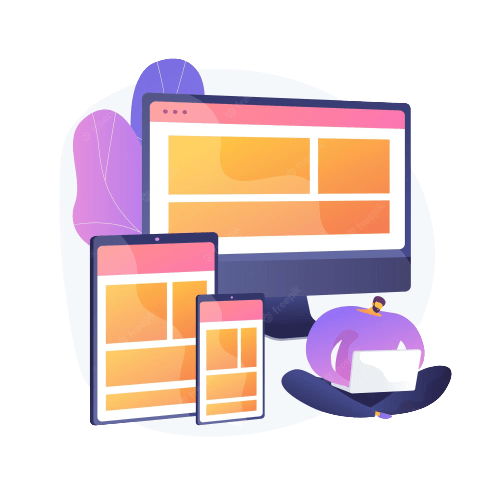 Quick Updates
Flutter offers hot reload helpfulness that grants you for second revive without the necessity for modules. A hot reload in like manner grants you to see invigorates persistently. If you face a bumble while running the code, the construction permits you to fix it rapidly and proceed without restarting it.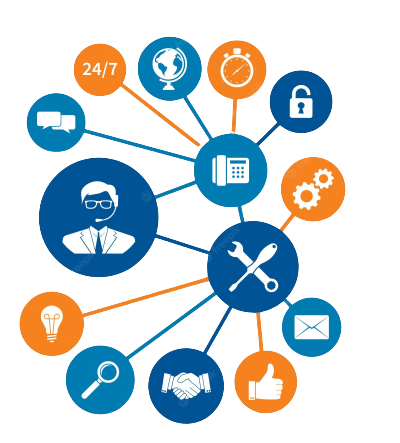 Custom Widgets for Quick UI Coding
Flutter has arranged and custom devices. These devices are used to make an incredible application interface and its appearance. While various techniques could be utilized by different articles like controllers, points of view, and organization.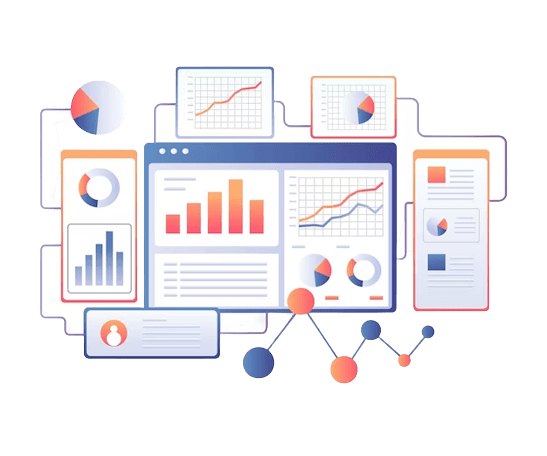 Gentle Learning Curve
Learning a Dart programming language is the easiest thing to learn. Various fashioners with little coding data can make models and applications with the construction. The versatile application headway experience will not weigh into this unforeseen development.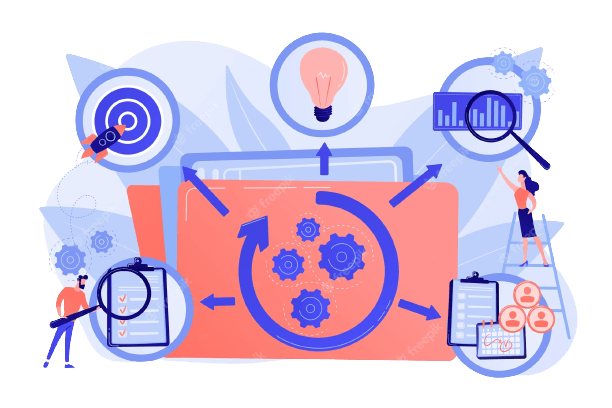 Insignificant code
The flutter application is made by the programming language called Dart that uses JIT and AOT collection to improve the overall start-up time, working, and velocities up the introduction.
Work speaks louder than words
Ready To Start Your Project
Silverwebbuzz specializes in providing top-notch outcomes, whether it pertains to design, development, support, server management, remote work, or any other aspect. After all, the purpose is to ensure optimal results. Feel free to reach out to us via phone or email, and we would be more than happy to engage in a discussion regarding your needs.