Leverage Laravel Framework's Power to Craft Exceptional User Experiences and Elevate Your Web Projects to New Heights of Success.
Serving as your extended team, we partner with businesses and startups to dive into your business model, crafting innovative digital solutions with Laravel that truly reflect your brand's essence. Our designs are both practical and rooted in reliable technologies, guaranteeing a smooth and seamless development journey.
Hire Expert Laravel Developer
We understand that the foundation of a successful digital venture relies on a well-crafted user journey. By leveraging the capabilities of Laravel, we sculpt a digital landscape that not only aligns with your business objectives but also resonates with your audience. From seamless interactions to user-friendly functionalities, our Laravel development services are poised to elevate your online presence by delivering the stellar user experiences that modern audiences demand.
Laravel Development Services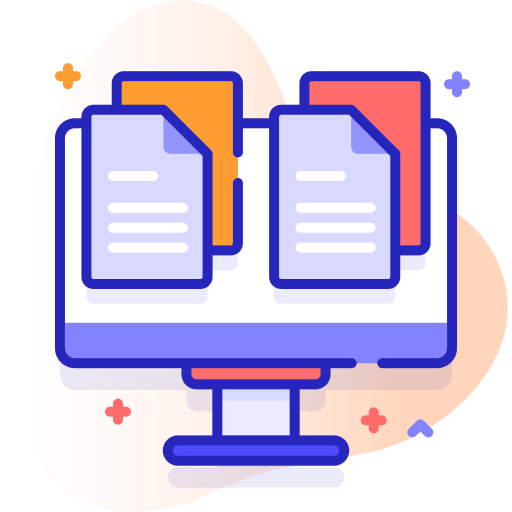 Theme Integration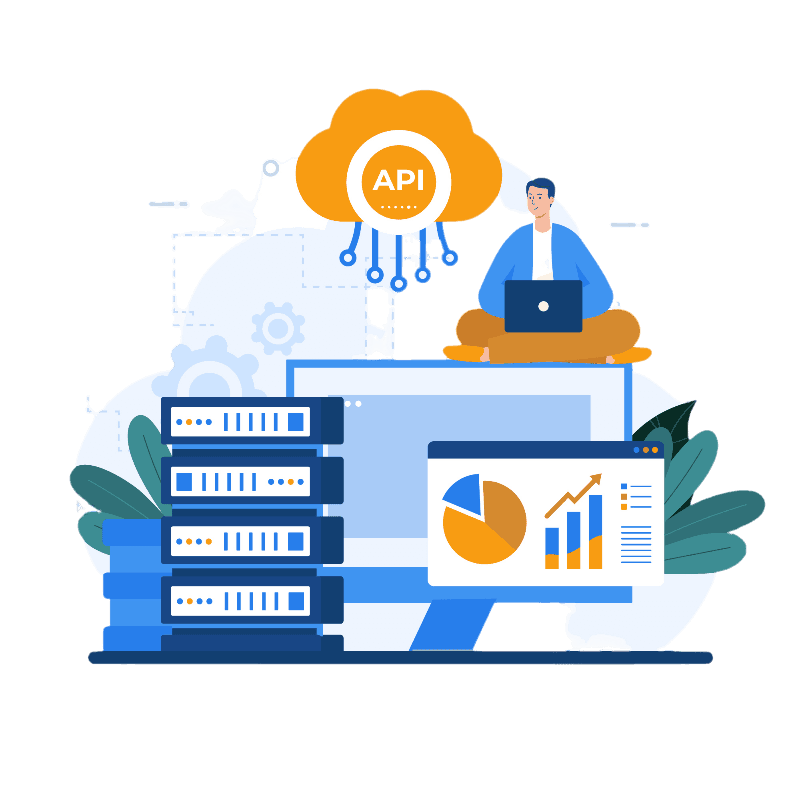 API Development
Authentication & Configuration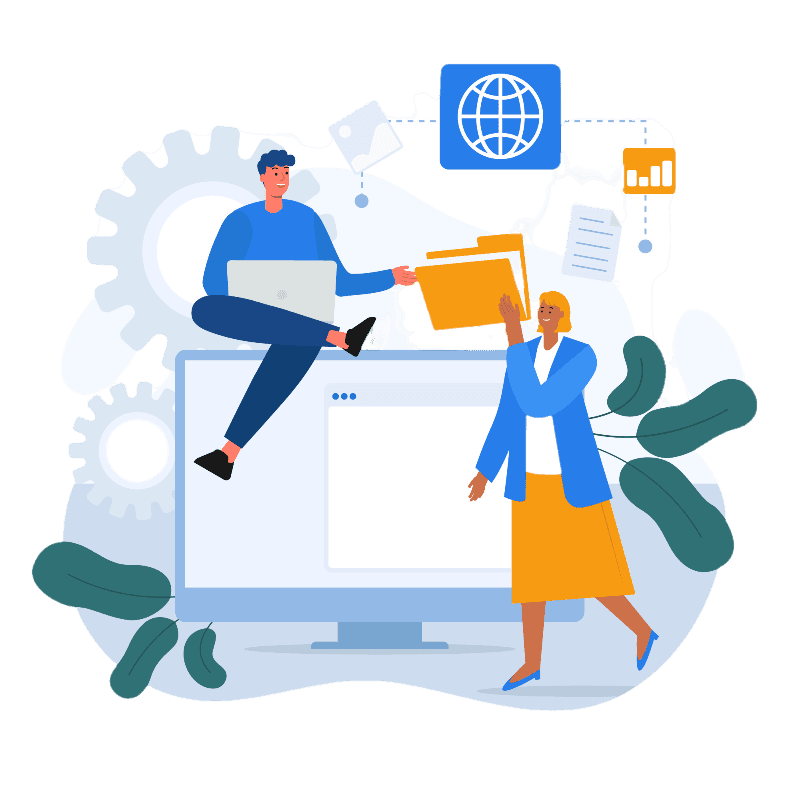 Migration
Scalability Solutions
Testing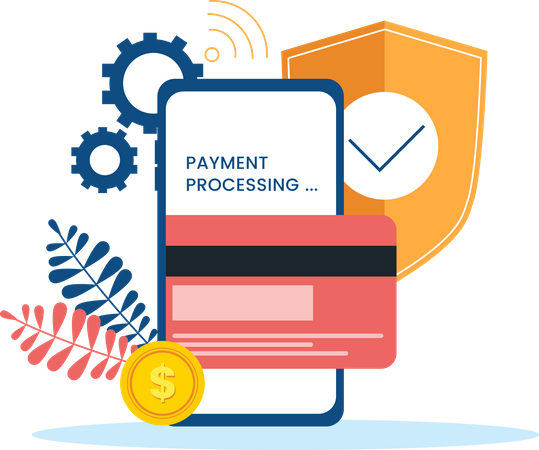 Payment Gateway Integration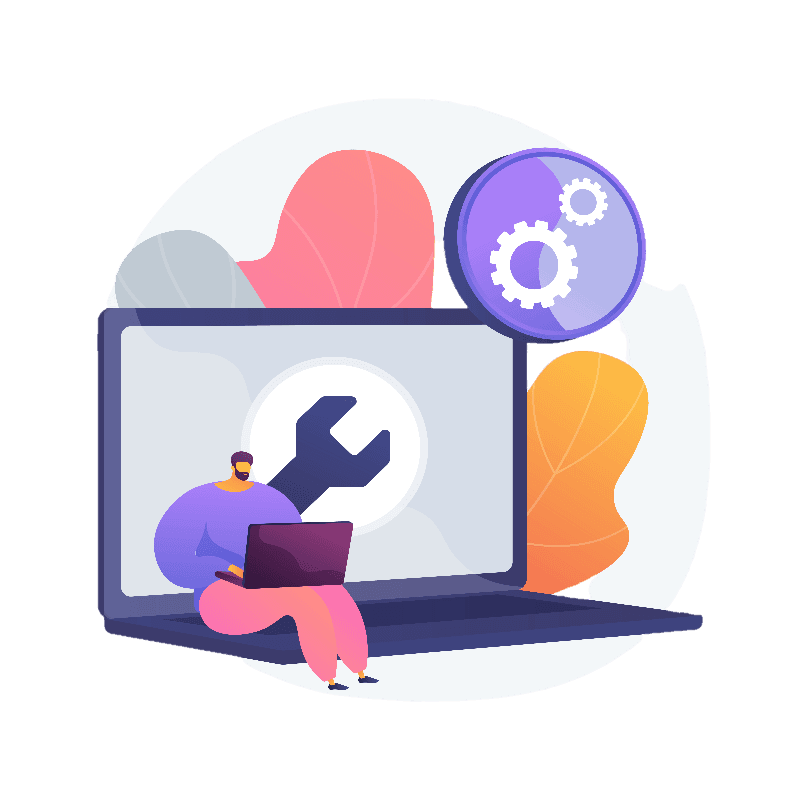 Maintenance and Support
Why Hire a Laravel Agency?
Hiring a Laravel agency ensures access to a specialized team proficient in building robust, efficient, and secure web applications that deliver exceptional user experiences.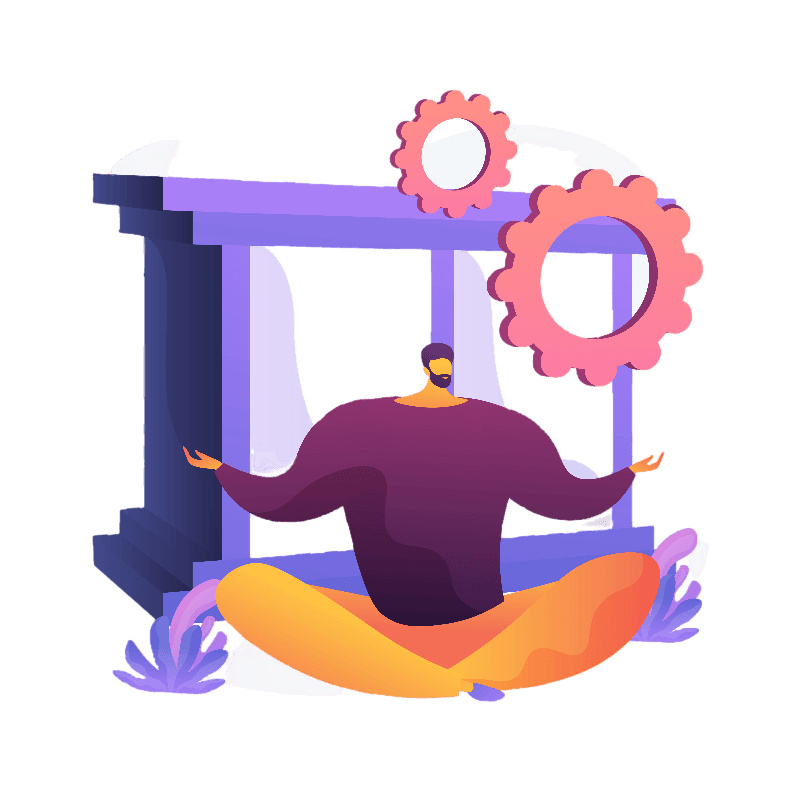 Scalability and Flexibility
Adaptable for growth, our solutions offer scalability and flexibility.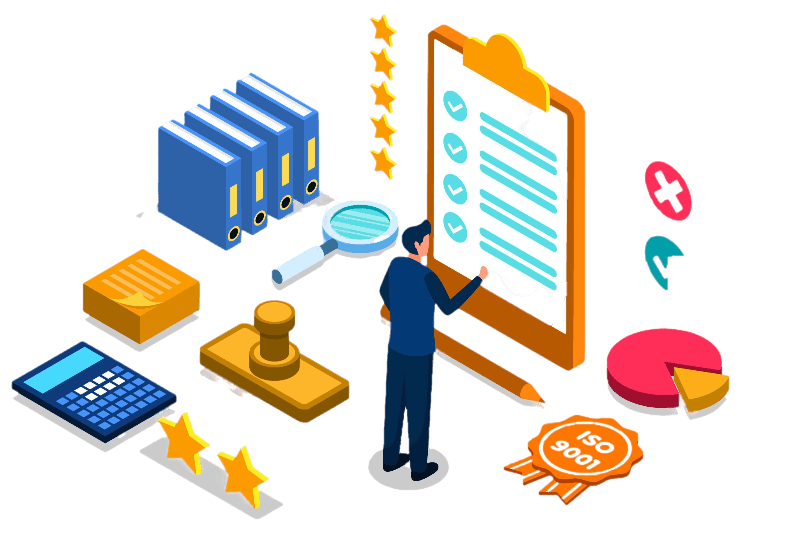 Quality Assurance
Our commitment to quality assurance guarantees reliable and flawless outcomes.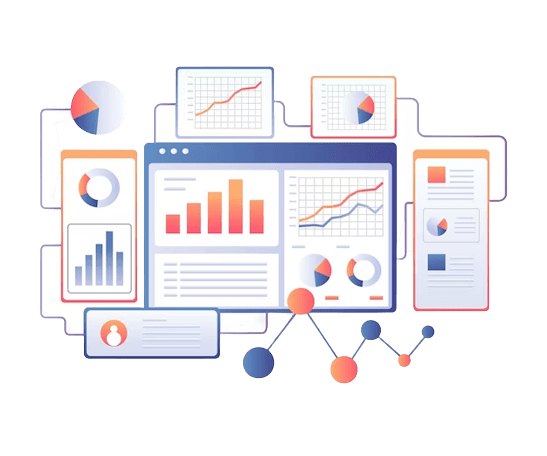 Simplicity
Striving for simplicity, our solutions are designed with ease of use in mind.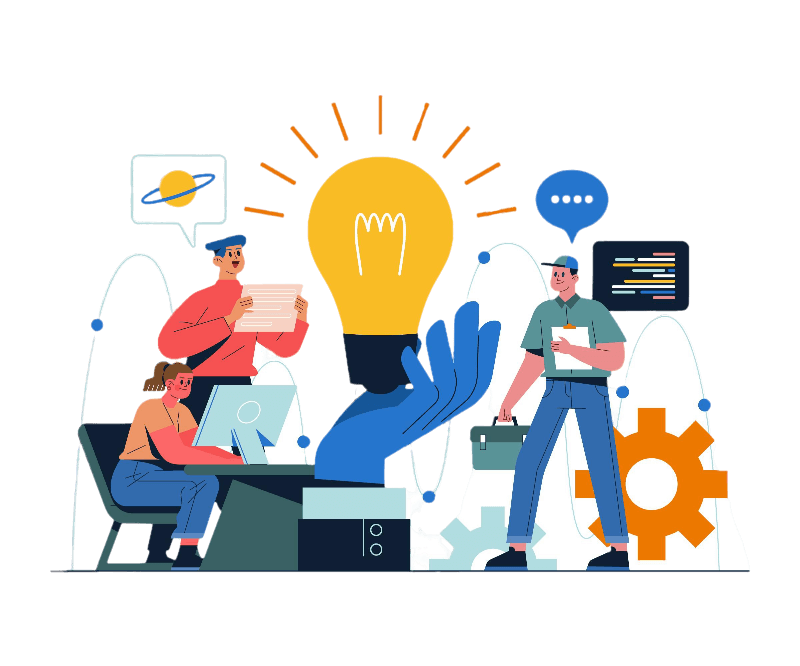 Innovation and Creativity
Innovation and creativity are the cornerstones of our cutting-edge solutions.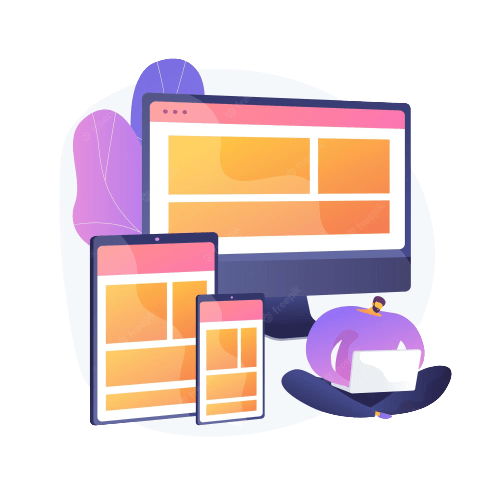 Consistency
Building on consistency, our solutions deliver reliability and dependability.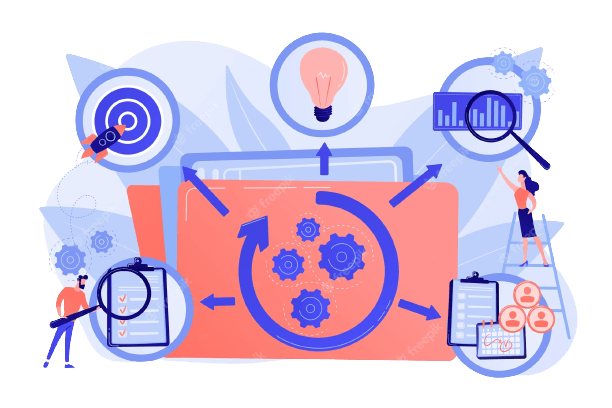 Responsive Design
Responsive design is the heart of our approach, guaranteeing adaptability.
Work speaks louder than words
Ready To Start Your Project
Silverwebbuzz specializes in providing top-notch outcomes, whether it pertains to design, development, support, server management, remote work, or any other aspect. After all, the purpose is to ensure optimal results. Feel free to reach out to us via phone or email, and we would be more than happy to engage in a discussion regarding your needs.