Elevating user experiences with user-centric design and innovative e-commerce solutions.
Collaborating closely with businesses and startups, we dive deep into your business model. Our goal is to create innovative digital products that truly capture your brand's essence. These designs are not only practical but also built on reliable technologies, ensuring a smooth development process.
Hire BigCommerce Developer
Silverwebbuzz excels in delivering end-to-end e-commerce solutions, from designing captivating user interfaces to implementing secure payment gateways. Their holistic approach encompasses robust hosting services and cutting-edge security protocols, ensuring your customers' data remains safeguarded. Furthermore, Silverwebbuzz is well-versed in deciphering analytics to derive actionable insights, enabling you to fine-tune your marketing strategies for optimal impact.
Key Features of BigCommerce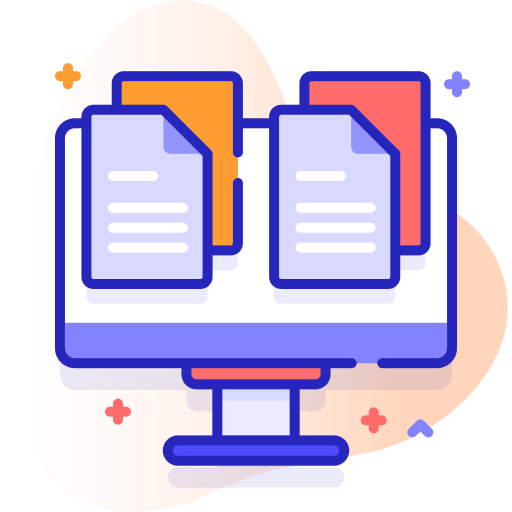 Design and Customization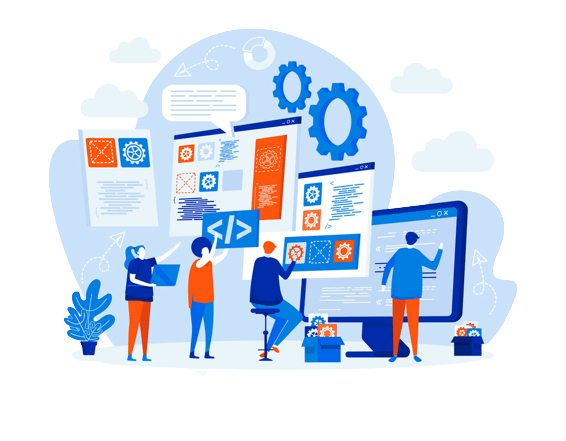 User-friendly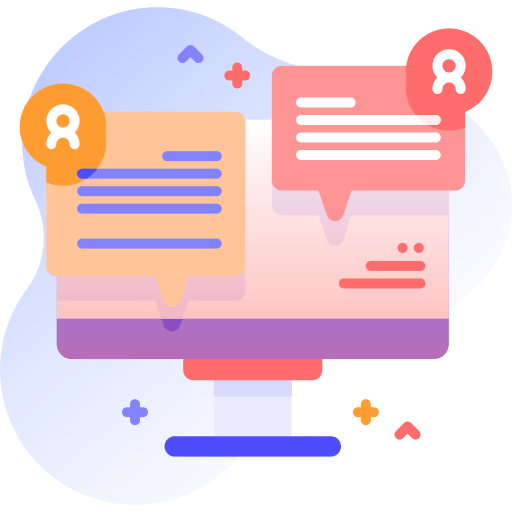 SEO Centric Platform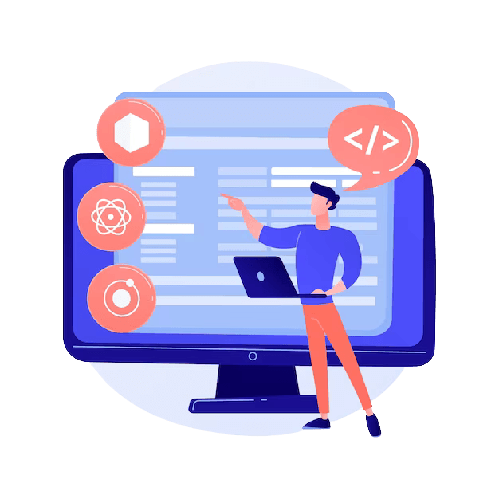 Marketing and Analytics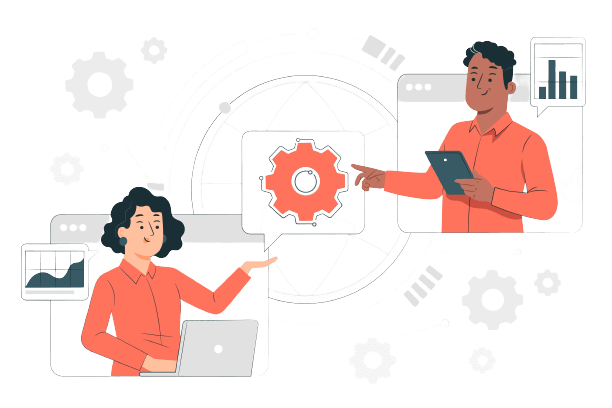 App Integrations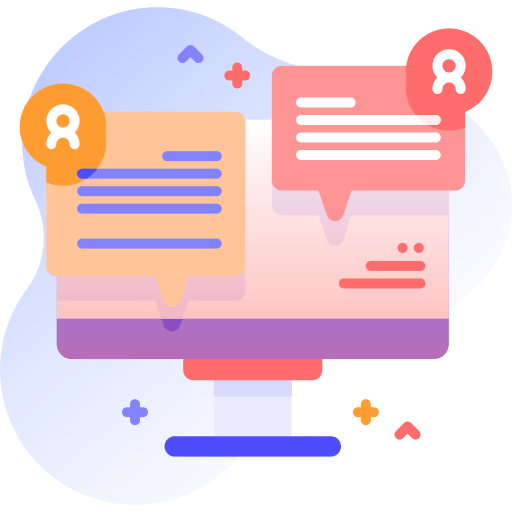 Support and Community
Our team believes that the system should speak the language of the user. Keeping this in mind, we use familiar concepts rather than system oriented technical terms.
BigCommerce Store Setup
We have successfully set up and configured many BigCommerce stores across the globe. We advise and suggest customers the right business theme for their store, product uploading in the catalog, setting up payment gateways, logistics and fulfillment solutions, etc.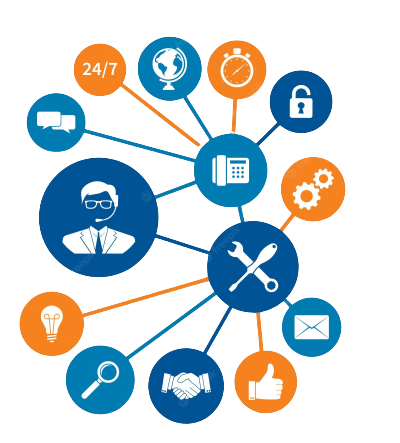 BigCommerce Theme Design
Our BigCommerce experts can create attractive BigCommerce themes that are very responsive and can meet your specific business goals. We ensure that our themes are compatible and deliver results on the latest browsers, platforms, and devices.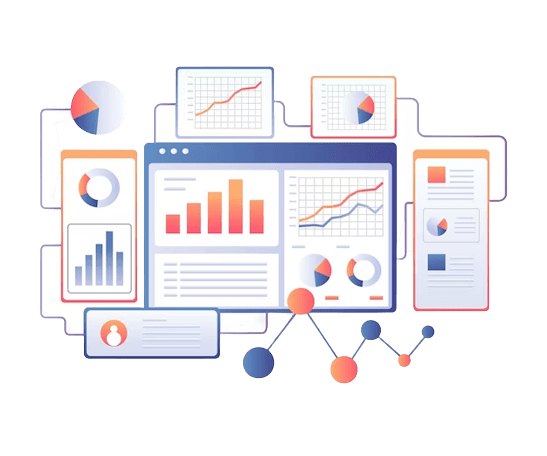 BigCommerce Store Customization
We can develop and customize your BigCommerce store to better meet your specific business objectives. This will enable you to cater to your target audience in a better way and convert more sales on the site.
BigCommerce Web and Mobile App Development
Expand your BigCommerce store's abilities with the help of BigCommerce web and mobile-optimized apps that are specifically built to increase the ROI of your business.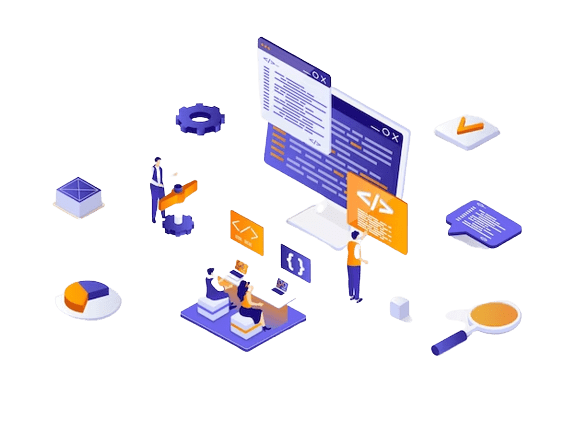 BigCommerce Migration
Migrate your BigCommerce store to other platforms or migrate from other eCommerce platforms to BigCommerce without compromising on the data security and design aspects.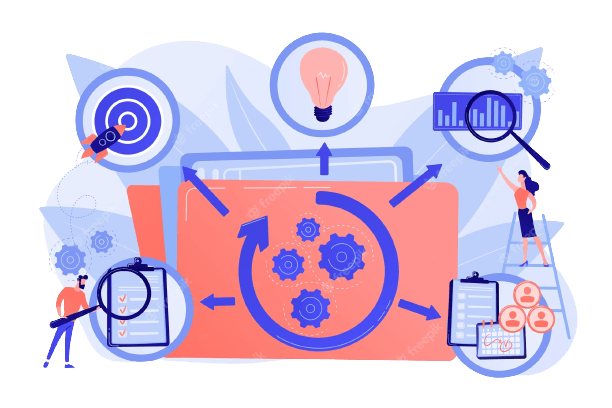 BigCommerce API & App Management
Our BigCommerce experts can extend your BigCommerce store's functionality by adding more customer-friendly features like social media account integration, payment gateway enhancement, inventory and billing management etc.
Ready To Start Your Project
Silverwebbuzz specializes in providing top-notch outcomes, whether it pertains to design, development, support, server management, remote work, or any other aspect. After all, the purpose is to ensure optimal results. Feel free to reach out to us via phone or email, and we would be more than happy to engage in a discussion regarding your needs.