Empowers the creation of interconnected virtual experiences.
The metaverse is a virtual collective space where users interact, communicate, and engage with each other and digital environments, blurring the line between physical and virtual realities
Hire Metaverse App Developer
Metaverse app development involves creating applications, software, and experiences that are designed to be used within the metaverse, which is a shared virtual space where users can interact with each other and digital objects in real-time. Developing metaverse apps requires a combination of technical skills, creativity, and an understanding of the unique challenges and opportunities presented by this emerging digital landscape.
The concept of the metaverse was gaining significant attention, and various aspects of its development were being explored.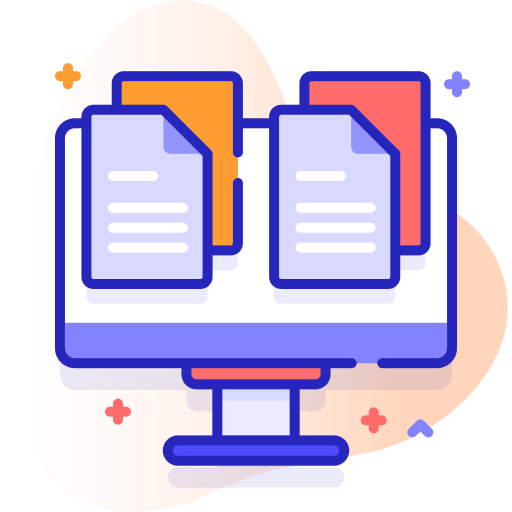 Virtual Events and Conferences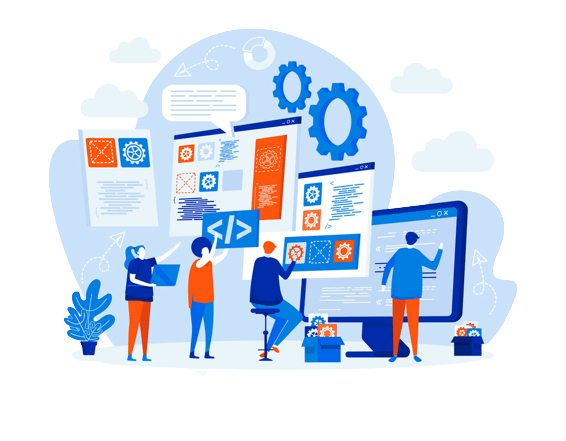 Content Creation and Design Tools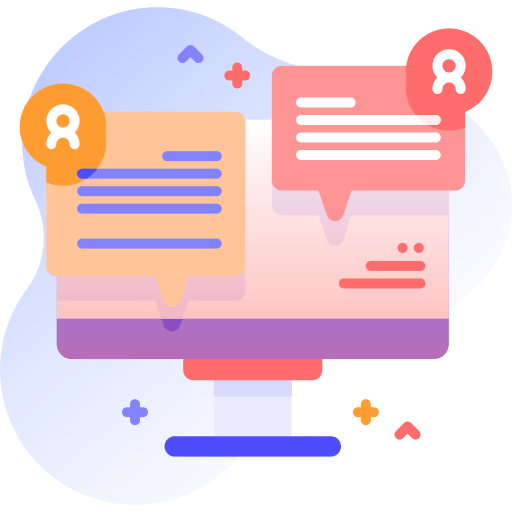 Financial Services and Virtual Currency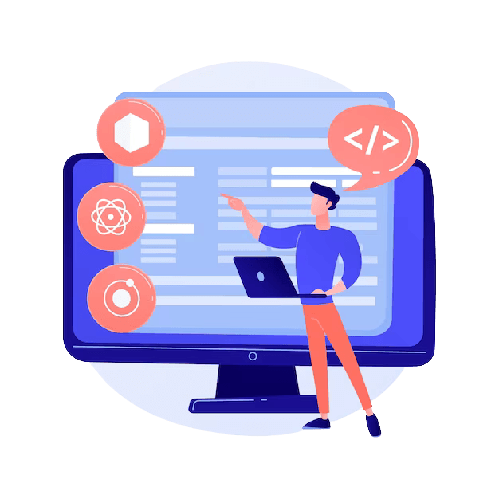 Navigation and Exploration Platforms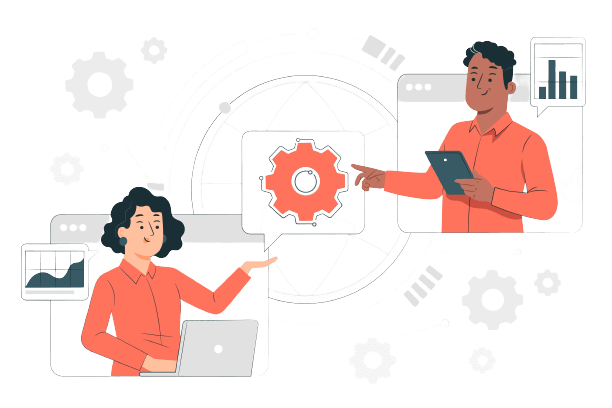 Support and Community Managemen
Ethical and Regulatory Compliance
Why Hire a Metaverse App Agency?
Our team believes that the system should speak the language of the user. Keeping this in mind, we use familiar concepts rather than system oriented technical terms.
Virtual Commerce
Apps that allow users to buy, sell, and trade virtual goods and services within the metaverse. These could include virtual marketplaces for clothing, accessories, virtual real estate, and more.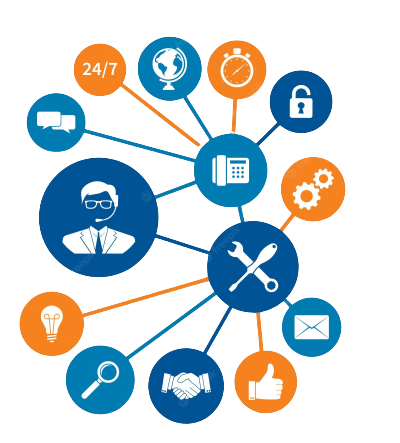 Work and Productivity
Apps designed for remote work, virtual meetings, project collaboration, and other productivity-related tasks in the metaverse.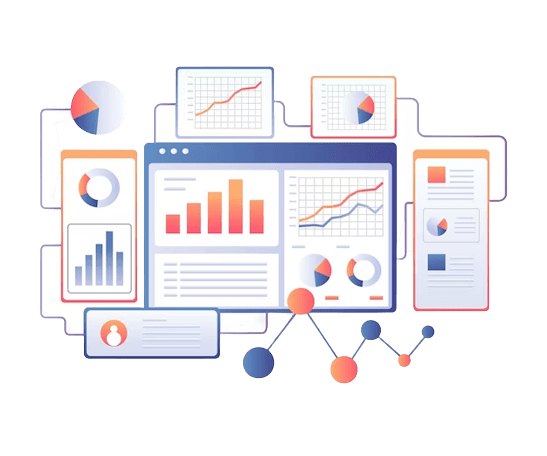 Social Interaction
Apps that enable users to connect, communicate, and socialize with others in the metaverse. These could include virtual chat rooms, social hubs, and collaborative spaces.
Navigation and Exploration
Apps that help users navigate and explore the vast virtual landscapes of the metaverse.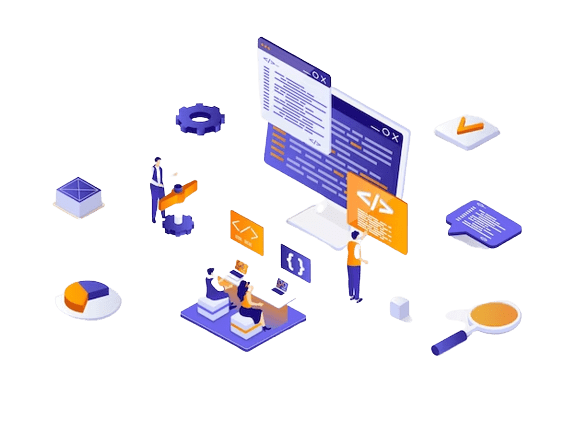 Personalization and Customization
Apps that allow users to customize their avatars, virtual spaces, and experiences within the metaverse.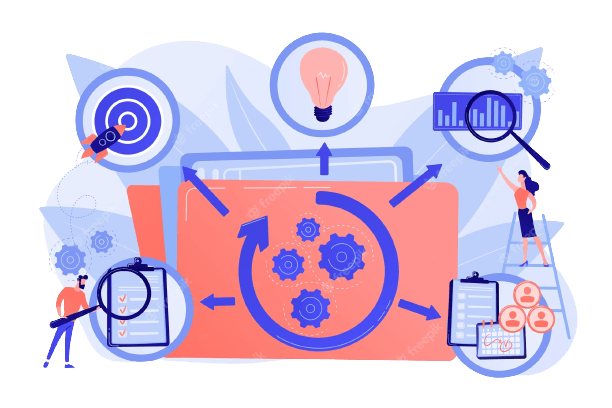 Utility and Infrastructure
Apps that offer foundational services such as security, identity management, data storage, and networking within the metaverse.
Work speaks louder than words
Ready To Start Your Project
Silverwebbuzz specializes in providing top-notch outcomes, whether it pertains to design, development, support, server management, remote work, or any other aspect. After all, the purpose is to ensure optimal results. Feel free to reach out to us via phone or email, and we would be more than happy to engage in a discussion regarding your needs.