Ionic streamlines cross-platform mobile app development by utilizing web technologies
Ionic, a popular open-source framework, empowers developers to build cross-platform mobile applications using web technologies like HTML, CSS, and JavaScript. With a focus on both performance and aesthetics, allowing developers to create visually appealing and interactive mobile apps.
Hire Expert Ionic Developers
Hire Ionic Developers to accomplish your work all the more comfortably and with no alarming customs.
At Silver Webbuzz, we have skilled developers with expertise in HTML5, CSS3, SASS, AngularJS for your Ionic development requirements.
Ionic Components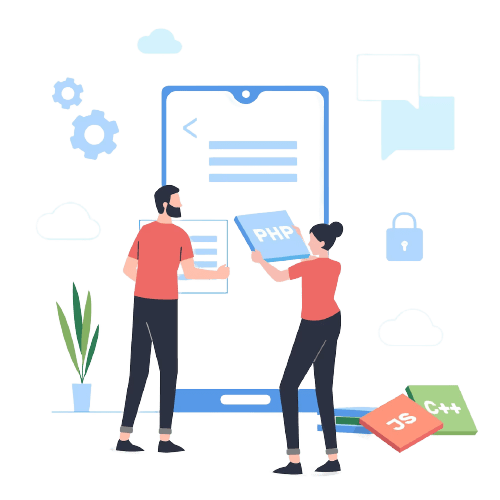 Angular or React Integration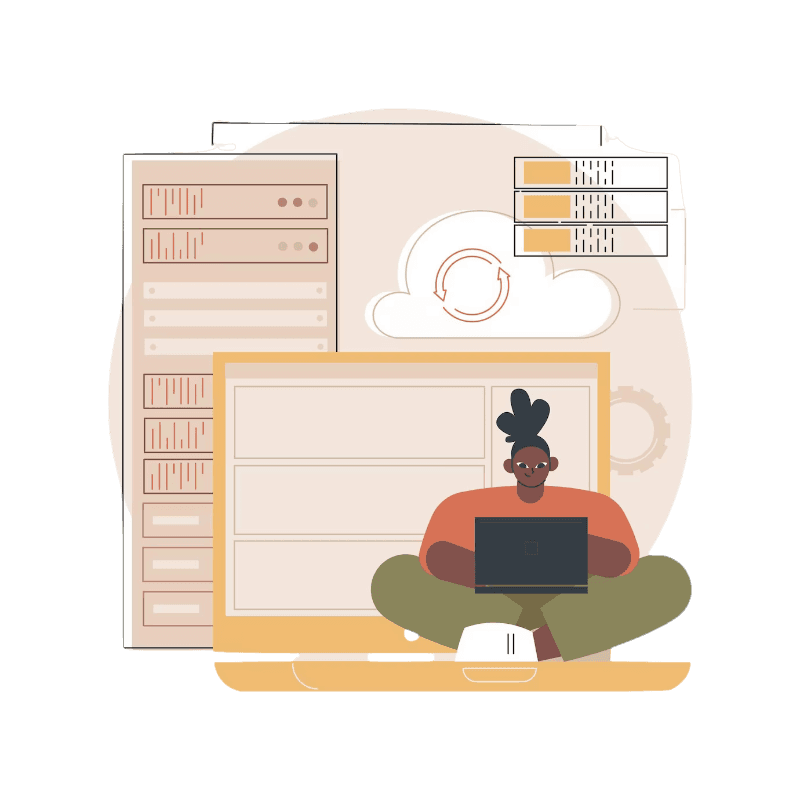 Theming and Styling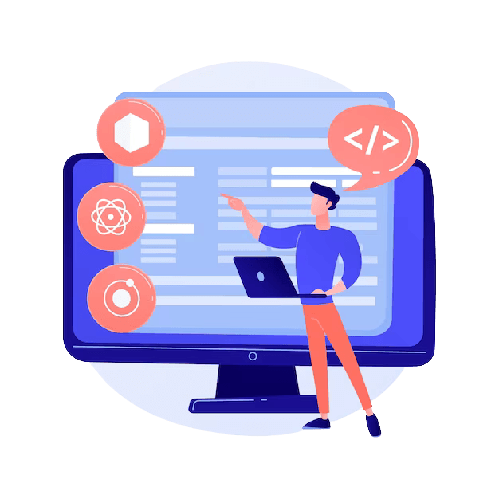 Cordova and Capacitor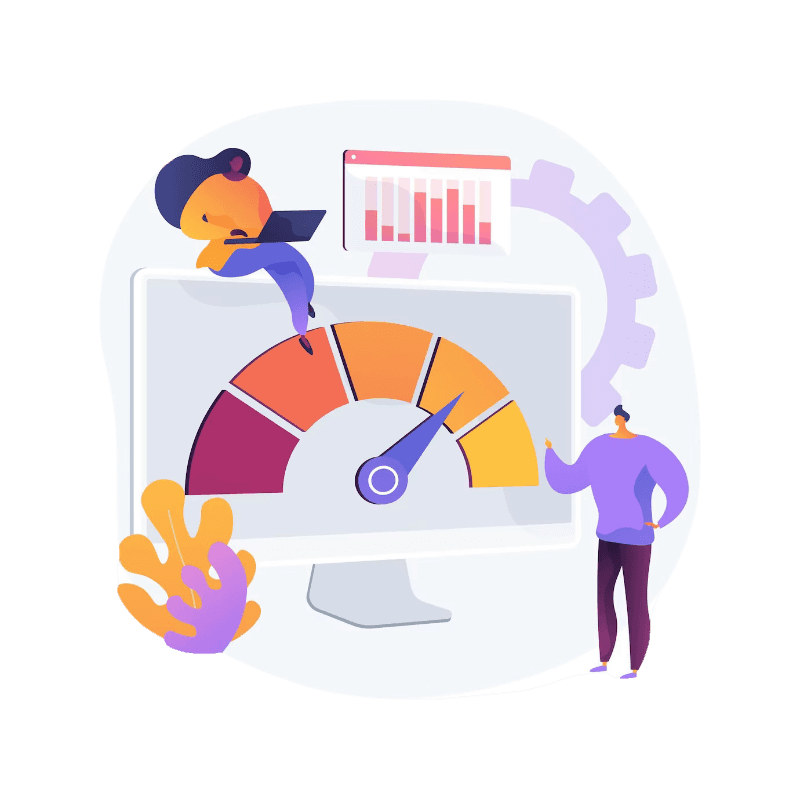 Community and Resources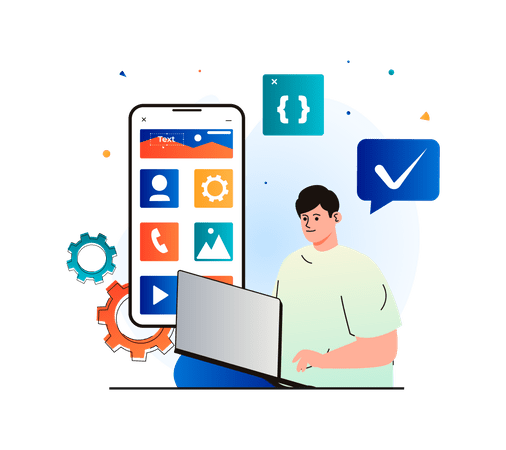 Continuous Updates
Our team believes that the system should speak the language of the user. Keeping this in mind, we use familiar concepts rather than system oriented technical terms.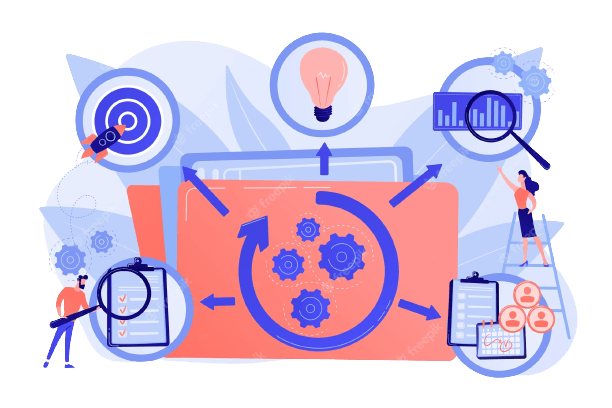 Branded App Design
Ionic provides theming capabilities to help you customize the appearance of your app. You can use the pre-built themes or create your own, ensuring your app's design matches your brand.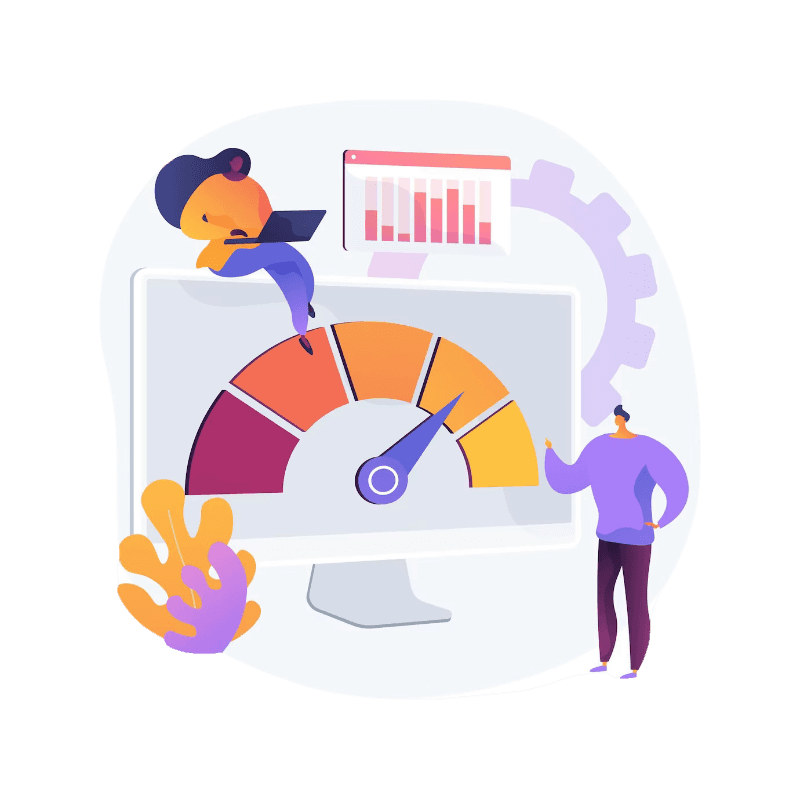 Exploring Tech Advancements
Our Ionic mobile application development team additionally influences speculation on preparing to learn other innovative headways.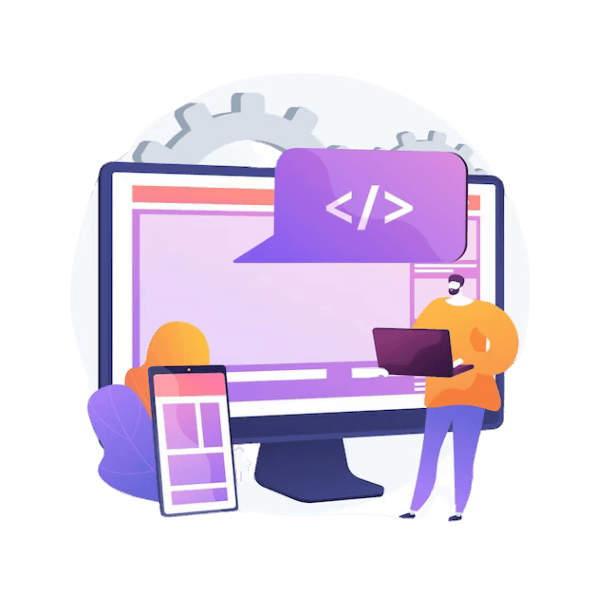 Quick Time-to-Market
Our proficient developers are fit for making connecting with and reasonable applications with snappy an opportunity to market.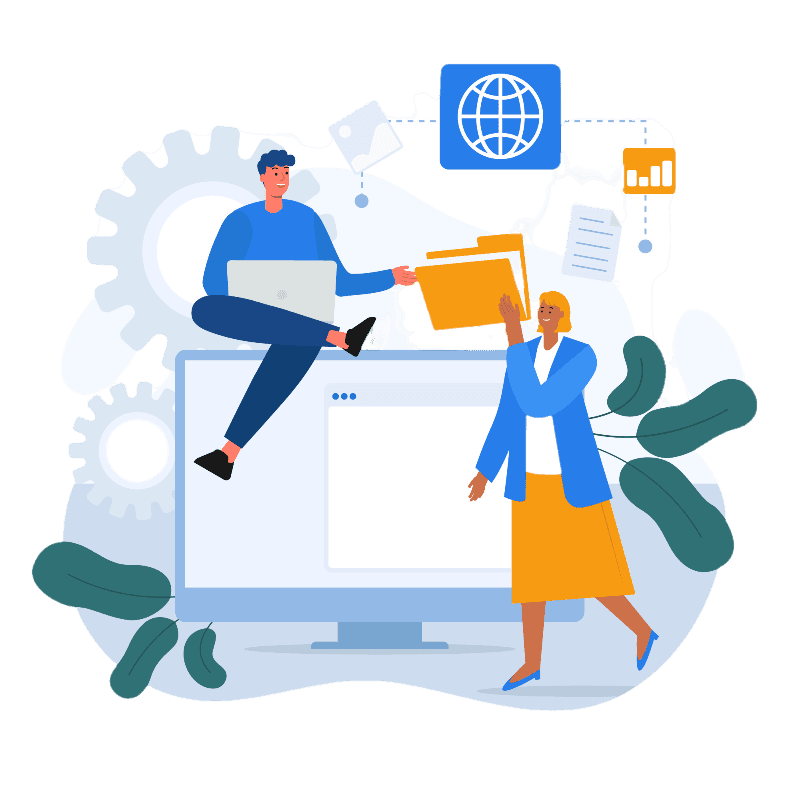 Realize Your Vision
If you have an excellent idea that you want to turn into success, allow us to serve you with your ideal throughput. Get in touch with us for further inquiries, we would be happy to help.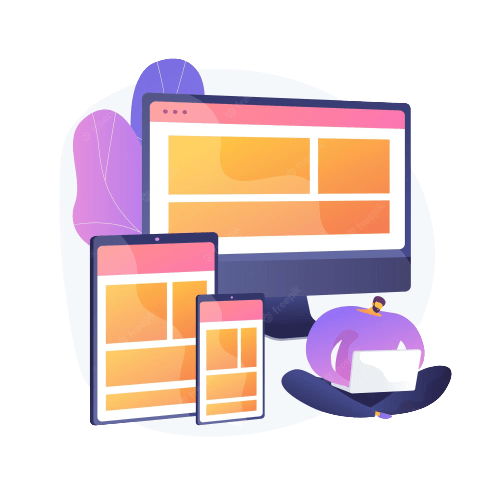 Expertise in Web Technologies
We have a pool of developers that are knowledgeable in utilizing web technologies, for example, AngularJS, JavaScript, CSS, HTML among others.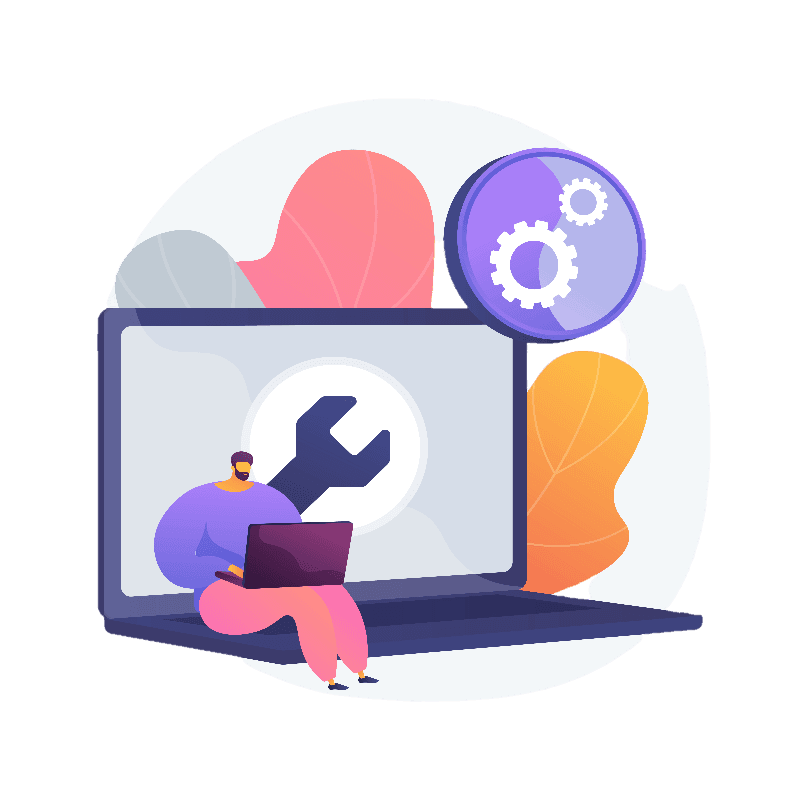 Ionic CLI Workflow
The Ionic CLI provides tools for creating, building, testing, and deploying Ionic apps. It's an essential part of the development workflow.
Work speaks louder than words
Ready To Start Your Project
Silverwebbuzz specializes in providing top-notch outcomes, whether it pertains to design, development, support, server management, remote work, or any other aspect. After all, the purpose is to ensure optimal results. Feel free to reach out to us via phone or email, and we would be more than happy to engage in a discussion regarding your needs.