Decentralized digital ledger ensuring secure, transparent, immutable transactions.
Blockchain development is the process of developing and maintaining a blockchain platform. This involves creating the infrastructure that allows for the creation and management of blockchain-based applications and services, such as digital currencies, smart contracts, and distributed applications.
Hire Expert Blockchain Developers
Blockchain development involves creating applications, protocols, and solutions that leverage blockchain technology's decentralized, secure, and transparent nature to build systems for recording, verifying, and managing transactions across distributed networks. This encompasses designing and coding smart contracts, consensus algorithms, decentralized applications (DApps), and exploring various blockchain platforms to enable new forms of trust, data integrity, and digital interactions.
Blockchain Development Services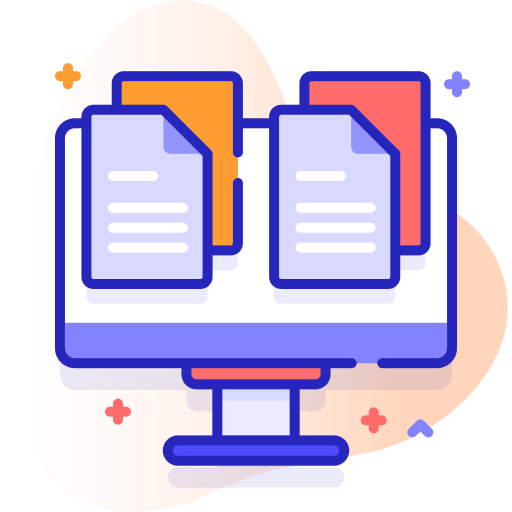 Evaluate Expertise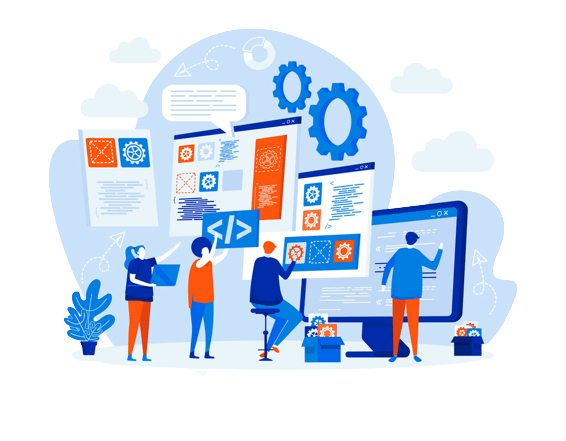 Technical Proficiency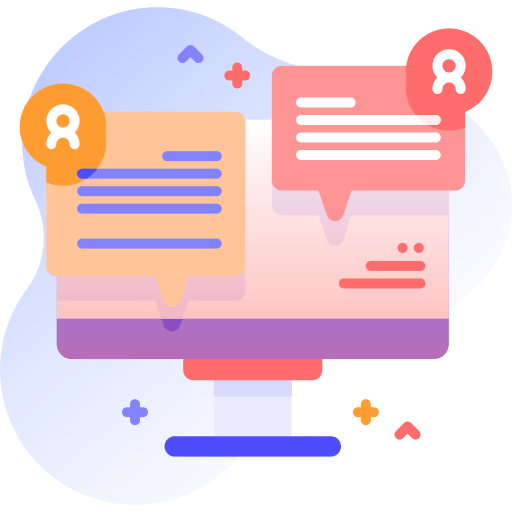 Project Timeline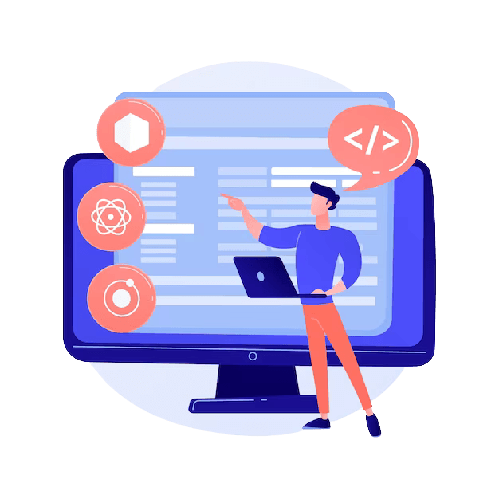 Quality Assurance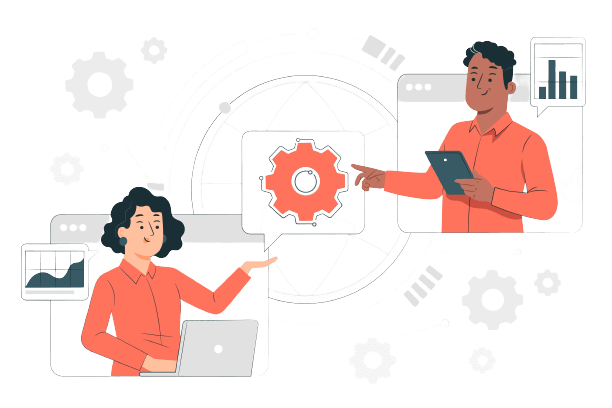 Budget and Pricing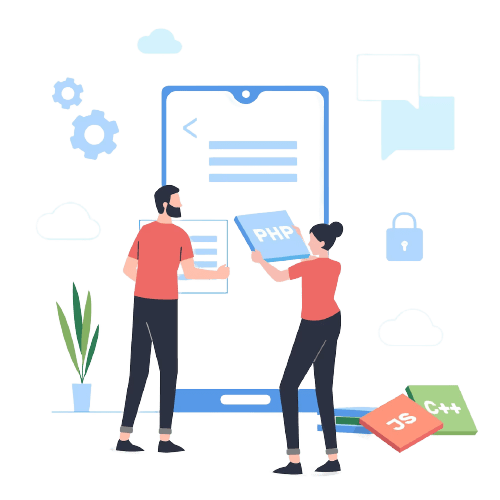 Security Measures
Why Hire a Blockchain Agency?
Our team believes that the system should speak the language of the user. Keeping this in mind, we use familiar concepts rather than system oriented technical terms.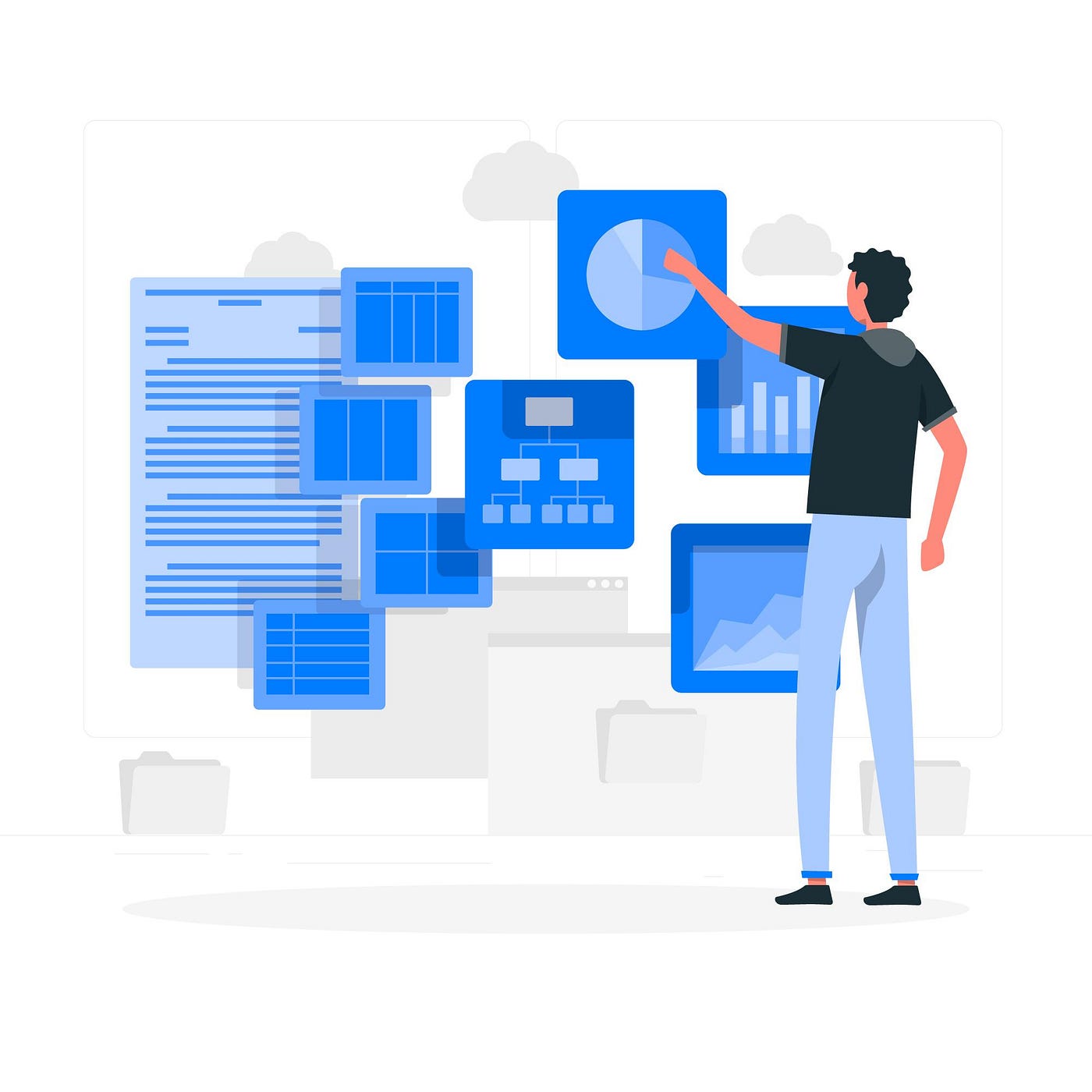 Technical Skillset
Blockchain development requires specific technical skills in areas like cryptography, distributed systems, and consensus algorithms. A blockchain agency has a team of professionals with expertise in these fields.
Efficiency and Speed
Agencies often have a streamlined development process and established workflows, which can result in faster project delivery and reduced development time.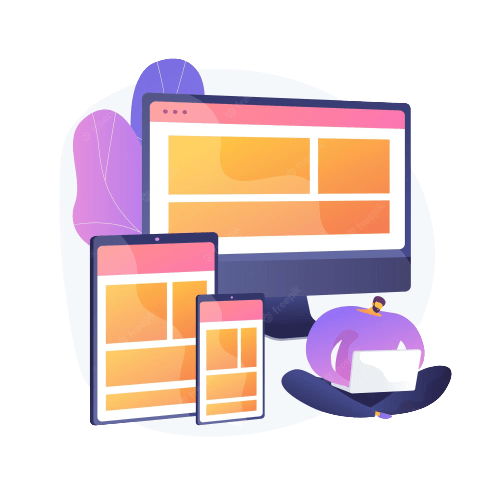 Focus on Core Competencies
By outsourcing blockchain development to an agency, you can focus on your core business functions while experts handle the technical aspects of your blockchain project.
Risk Mitigation
Blockchain projects can be complex and involve regulatory considerations. Agencies are experienced in mitigating risks and ensuring compliance with relevant laws and regulations.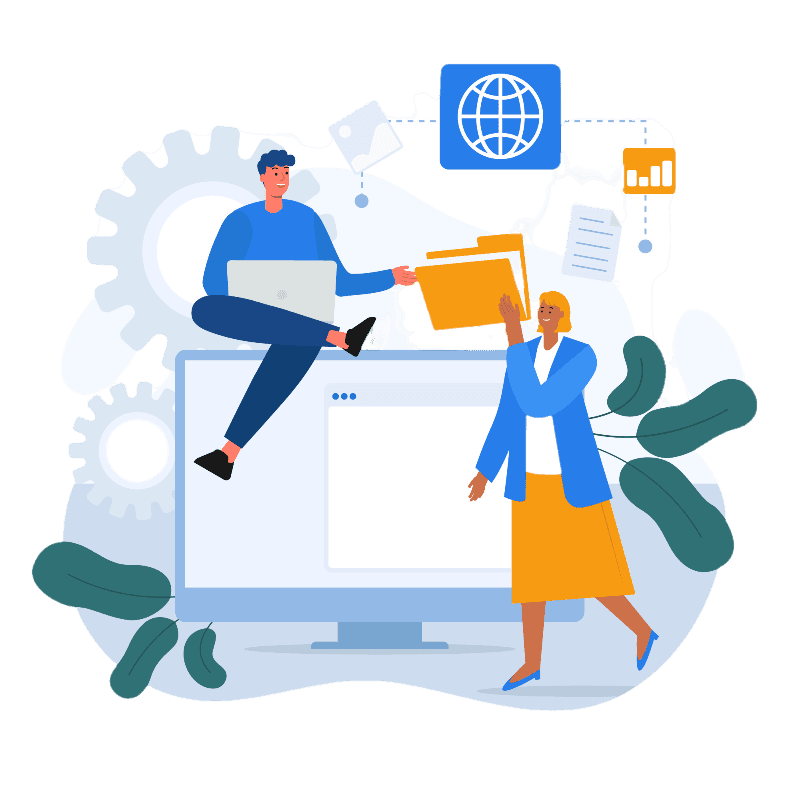 Focus on Creativity
With technical aspects handled by the agency, you can focus on creative and strategic aspects of your project, enhancing the overall outcome.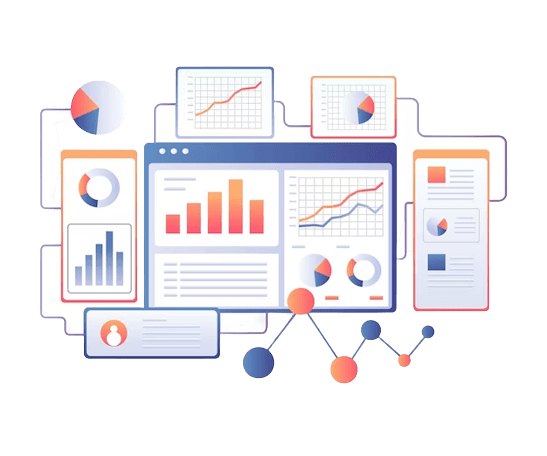 Proven Track Record
Established blockchain agencies often have a portfolio of successful projects and client testimonials that can help you evaluate their capabilities.
Work speaks louder than words
Ready To Start Your Project
Silverwebbuzz specializes in providing top-notch outcomes, whether it pertains to design, development, support, server management, remote work, or any other aspect. After all, the purpose is to ensure optimal results. Feel free to reach out to us via phone or email, and we would be more than happy to engage in a discussion regarding your needs.