Web design is the art of creating digital experiences that captivate and engage.
Web designing is a creative process that involves conceptualizing, planning, and creating visually appealing and user-friendly websites. It encompasses the selection of color schemes, typography, layout structures, and graphical elements to craft a cohesive and engaging digital experience.
Hire Expert Web Designing Developers
Our methodology is quite simple; we strive to make technology work for our clients and NOT vice versa. This methodology helps guide us develop solutions that actually and practically work for our clients and hence make a direct impact on the way clients conduct their business. The real key to success on the Internet is to begin with a well-planned strategy. Before we write code or begin any design, we take a hard look at competitive web sites, the potential user base and their tastes, the type of services and information your web site will offer and more.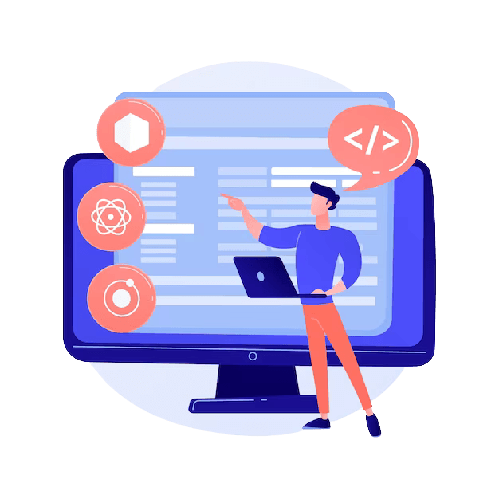 E-Commerce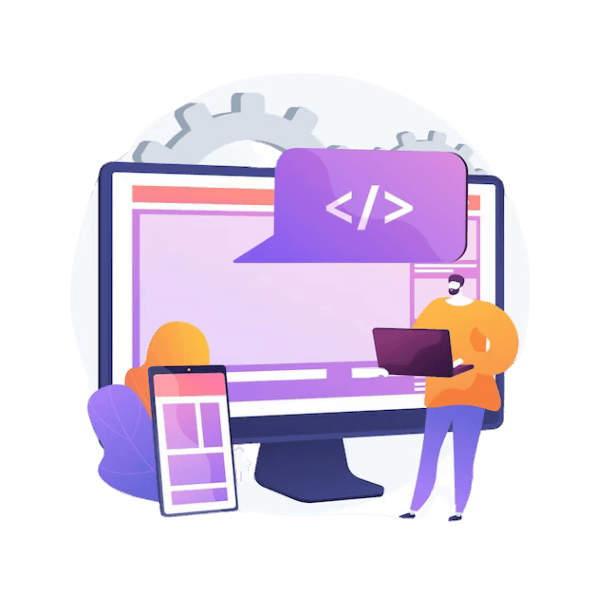 Foods,Hotels
Pharmaceuticals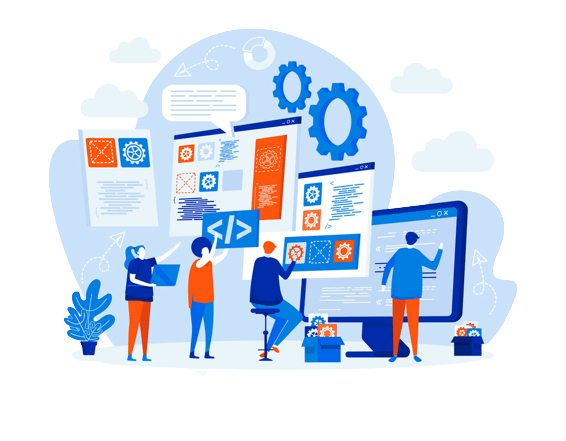 Transportation Tehcnology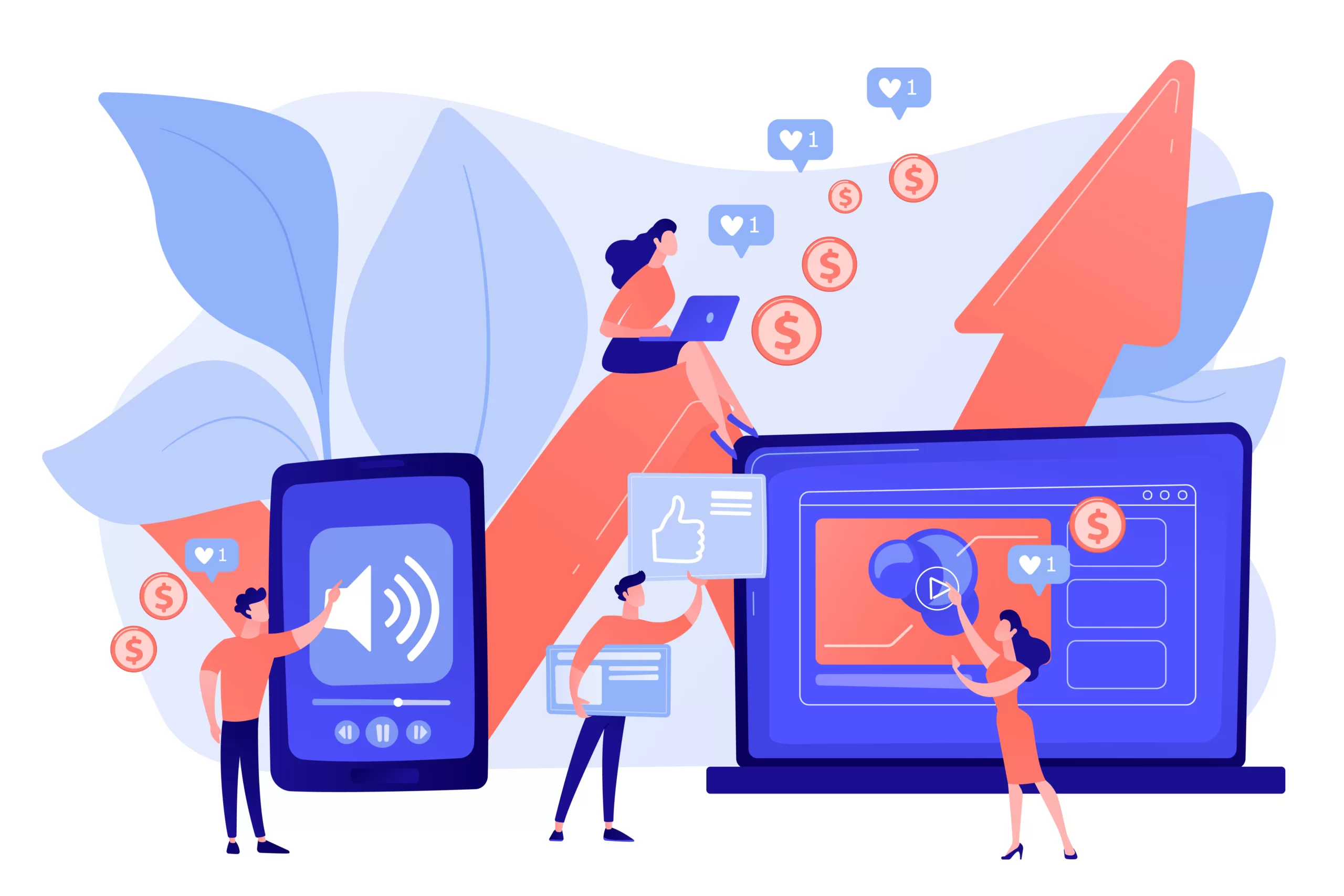 Advertising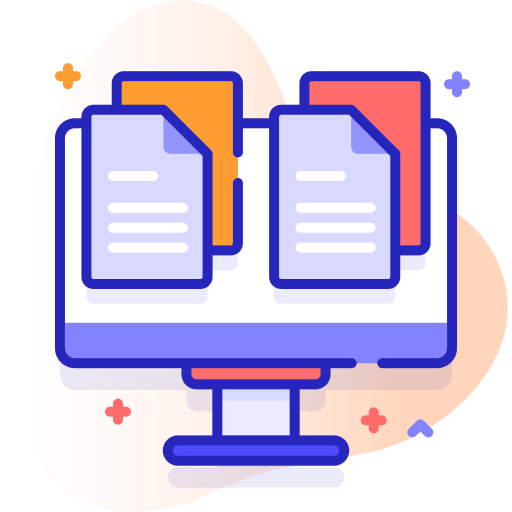 Hospitality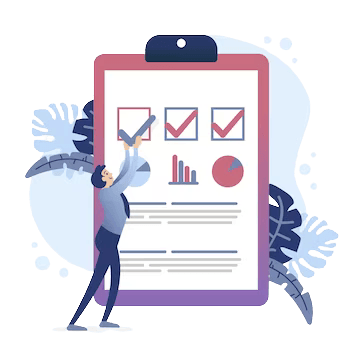 Construction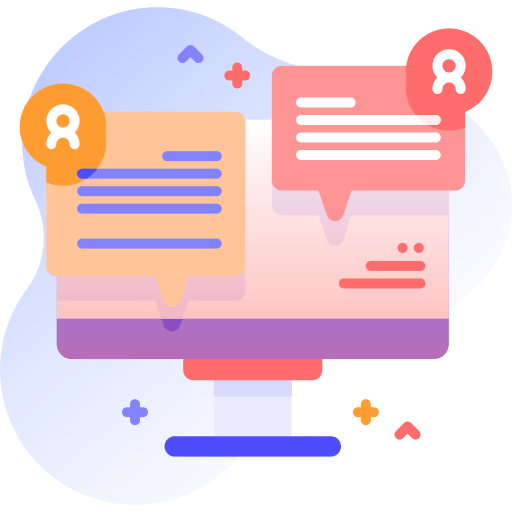 Manufacturing
Why Choose Us for Designing?
Our team believes that the system should speak the language of the user. Keeping this in mind, we use familiar concepts rather than system oriented technical terms.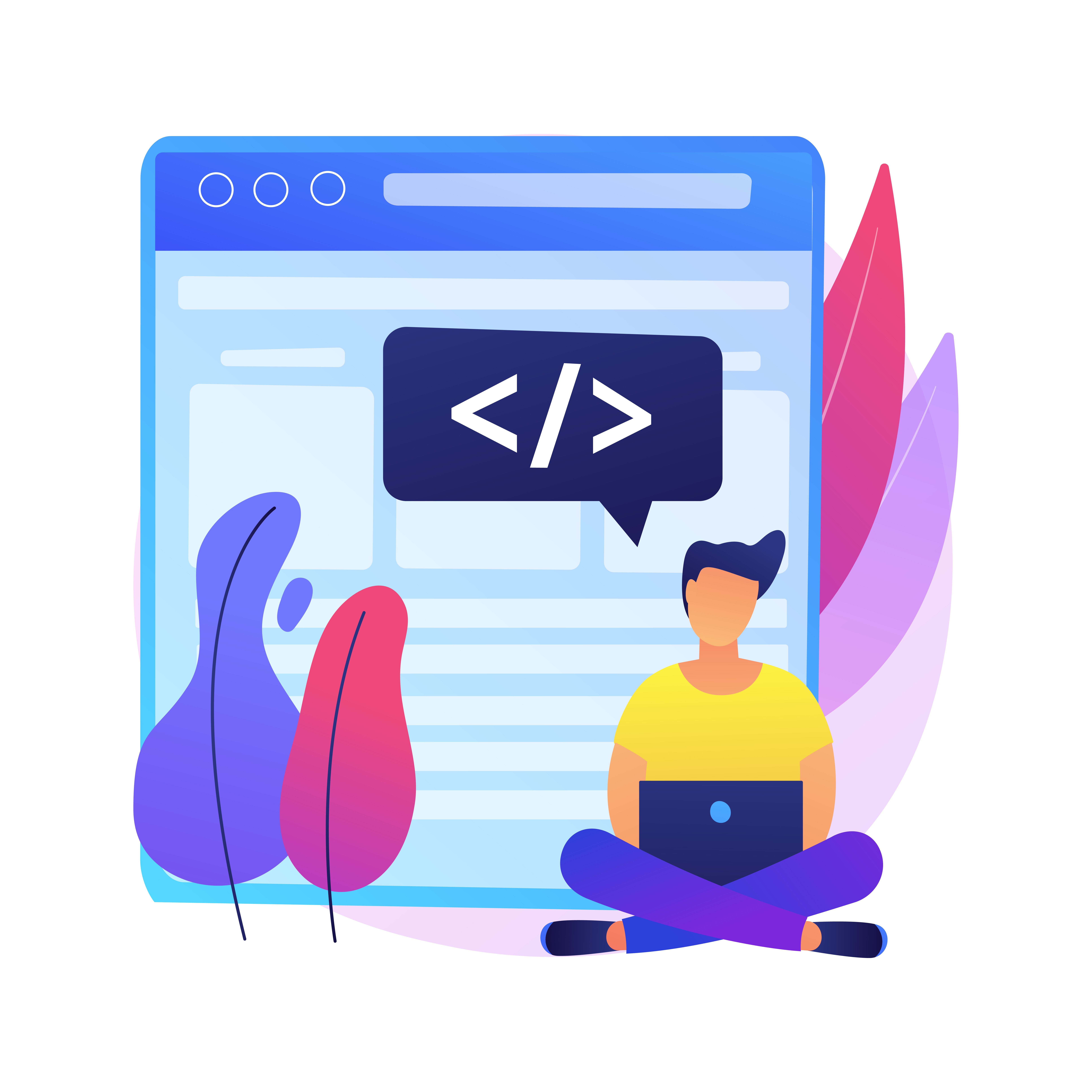 Custom Website Design
Customize your website with more customer centric features and functionalities and take a lead on your competitors with custom website design…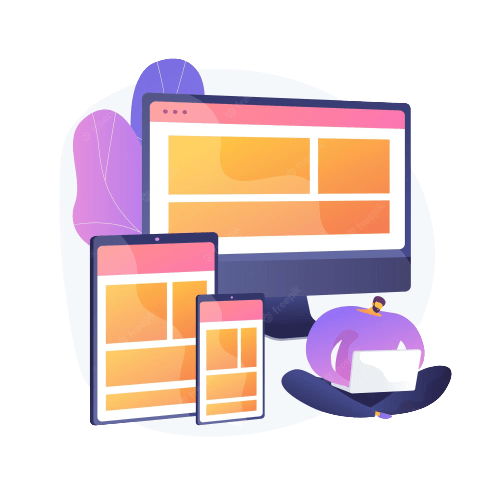 Responsive Website Design
No more distortion of website while using any device. Future proof your website design for current and future devices with responsive website design…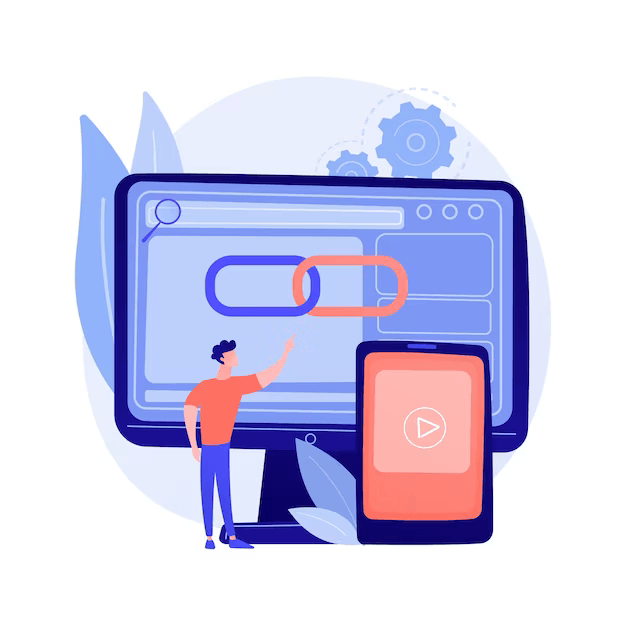 Mobile Website Design
With millions and billions of mobile internet users, increase your brand visibility through the mobile platform with mobile website design…
PSD to HTML
Save your time and money. Get PSD to HTML conversion service which will enable your websites with cross browser compatibility, reduced loading time and many more features…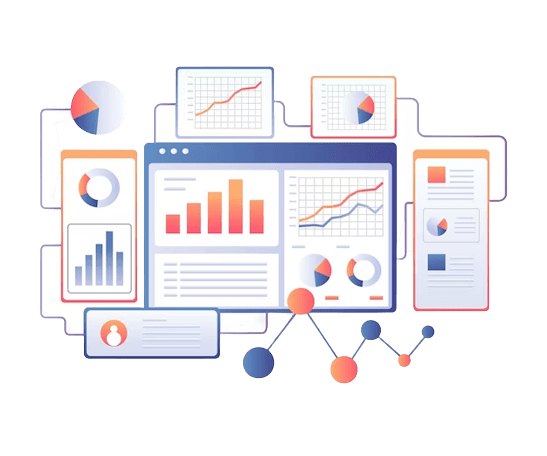 Visual Design Principles
Explore design principles such as contrast, alignment, repetition, and proximity to create visually engaging and well-structured designs.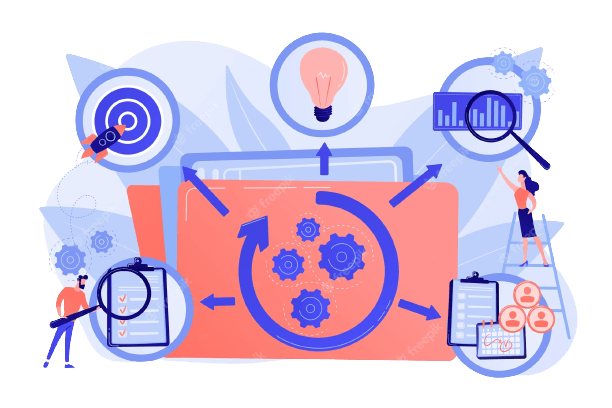 Interactive and Animation
Discover how to use animations, transitions, and interactive elements to engage users and enhance the overall user experience.
Work speaks louder than words
Ready To Start Your Project
Silverwebbuzz specializes in providing top-notch outcomes, whether it pertains to design, development, support, server management, remote work, or any other aspect. After all, the purpose is to ensure optimal results. Feel free to reach out to us via phone or email, and we would be more than happy to engage in a discussion regarding your needs.