iOS app development involves designing and coding applications specifically for Apple devices.
iOS app development refers to the process of creating software applications that run on Apple's iOS devices, such as iPhones and iPads. It involves designing user interfaces, writing code in programming languages like Swift or Objective-C, and testing the app to ensure it functions correctly and provides a positive user experience.
Unlock the full potential of the iOS platform with our skilled iOS developers at SilverWebbuzz. With a passion for innovation and a keen eye for detail, our developers craft seamless and user-friendly applications that resonate with Apple's design philosophy. From concept to execution, our iOS developers bring your ideas to life, creating elegant and high-performing apps that captivate users and elevate your digital presence. Join us on a journey of app innovation, where every line of code is meticulously crafted to deliver exceptional user experiences on every iOS device.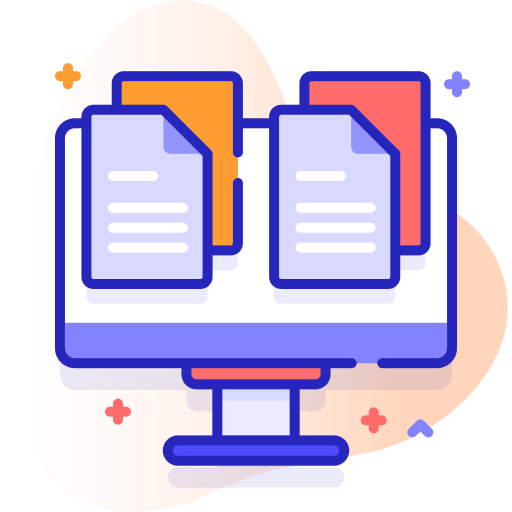 iOS App Development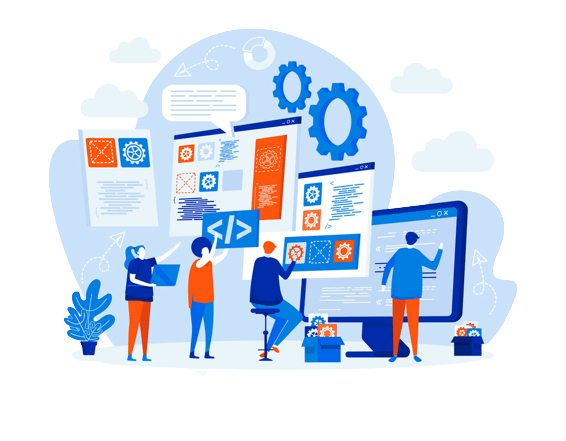 UI/UX Design for iOS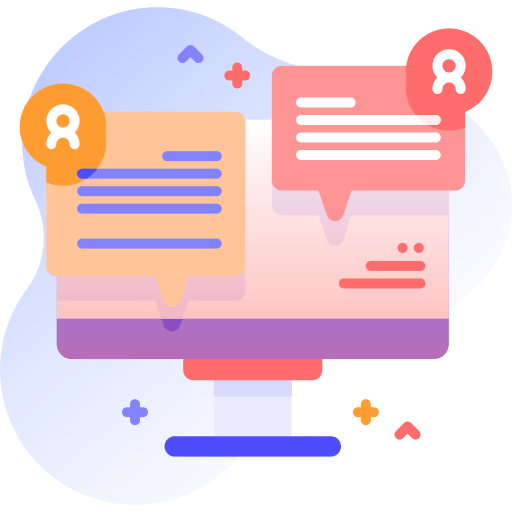 iOS App Utilities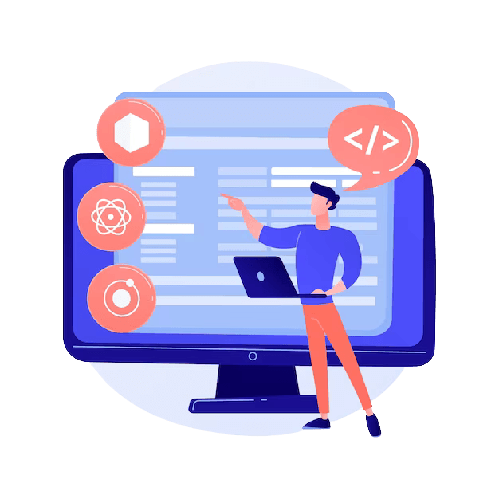 Application Services on iOS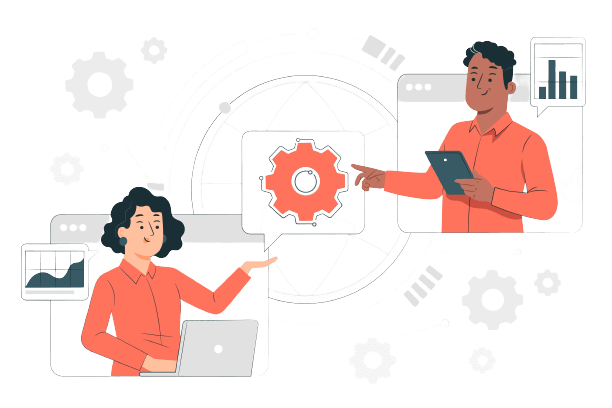 iOS App Components
iOS App Offerings
Why Hire a ios App Agency?
Our team believes that the system should speak the language of the user. Keeping this in mind, we use familiar concepts rather than system oriented technical terms.
Expertise and Experience
iOS app agencies typically have a team of skilled and experienced professionals who specialize in iOS app development. They are well-versed in the latest trends, technologies, and best practices for iOS app development. This expertise can lead to a more polished and effective app.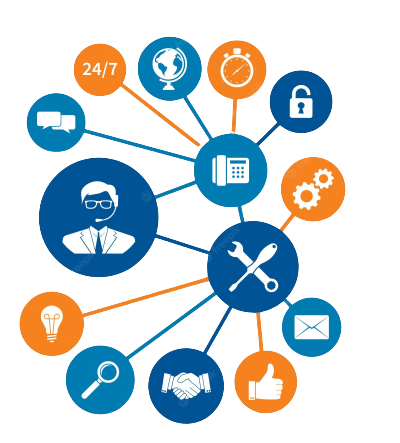 Time and Resource Efficiency
Developing an iOS app requires a significant amount of time, effort, and resources. By hiring an agency, you can leverage their existing infrastructure, tools, and talent, saving you the hassle of building everything from scratch.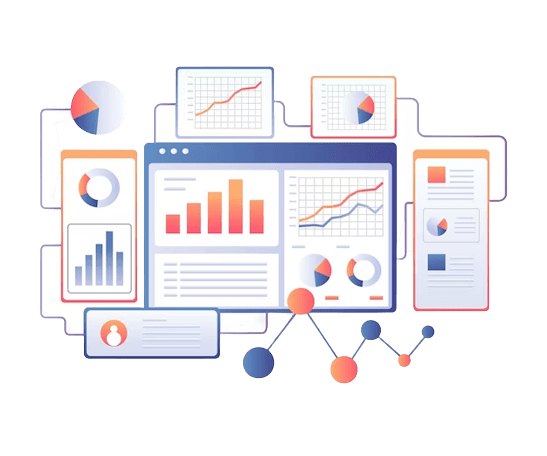 Quality Assurance and Testing
A reputable iOS app agency will have a robust quality assurance (QA) and testing process in place. This ensures that your app is thoroughly tested for bugs, performance issues, and compatibility across different iOS devices before it is launched.
Design and User Experience
User interface (UI) and user experience (UX) design are crucial for the success of any app. App agencies often have dedicated designers who can create visually appealing and user-friendly interfaces, enhancing the overall user experience.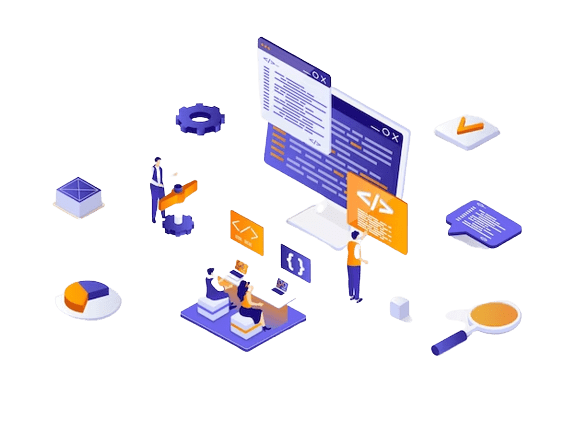 Faster Time to Market
With a team of experts working on your project, an app agency can often deliver your iOS app more quickly than if you were to build it in-house. This can be crucial for getting your app to market ahead of your competition.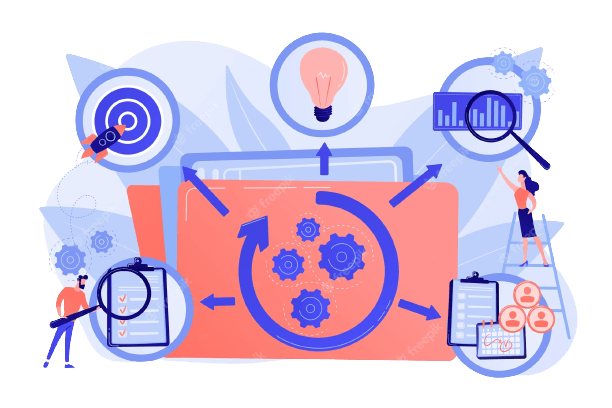 Continuous Support
Many app agencies offer ongoing maintenance and support services. After your app is launched, they can help with updates, bug fixes, and improvements to keep your app functioning smoothly and up-to-date.
Work speaks louder than words
Ready To Start Your Project
Silverwebbuzz specializes in providing top-notch outcomes, whether it pertains to design, development, support, server management, remote work, or any other aspect. After all, the purpose is to ensure optimal results. Feel free to reach out to us via phone or email, and we would be more than happy to engage in a discussion regarding your needs.