Developing a user-friendly mobile app with delightful interactions.
We work closely with our clients to create versatile, user-oriented, and visually appealing mobile apps for iOS, Android, and Windows platforms. Our collaborative approach involves in-depth consultation, rigorous development, and continuous refinement.
Hire Expert Mobile App Developers
Silver Webbuzz is an expert in delivering high performance and scalable enterprise mobile apps in Android and iOS. Mobile devices have already conquered the internet. Social sharing, geo tagging and information search has taken the mobile to a different level altogether. If you have a business that seeks to reach its customers through internet, the mobile users need to be tapped. 
Mobile App Design Services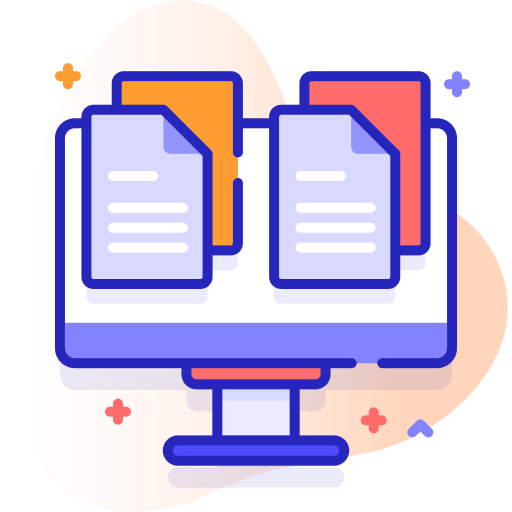 Planning and assistance.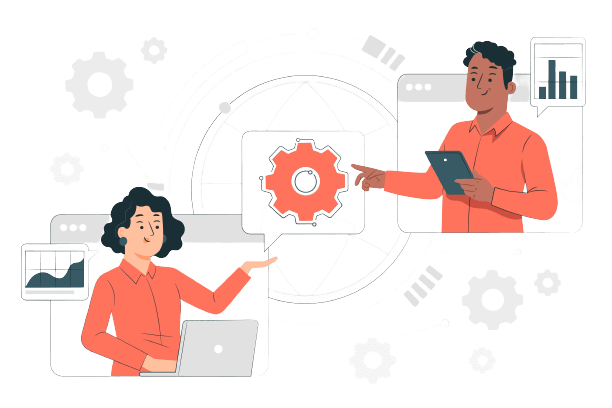 User experience (UX) design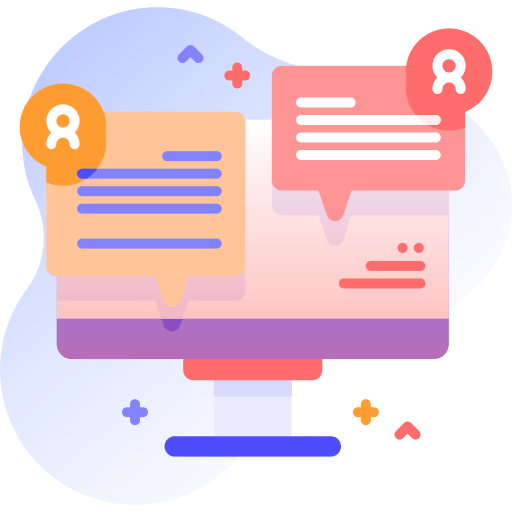 App launch support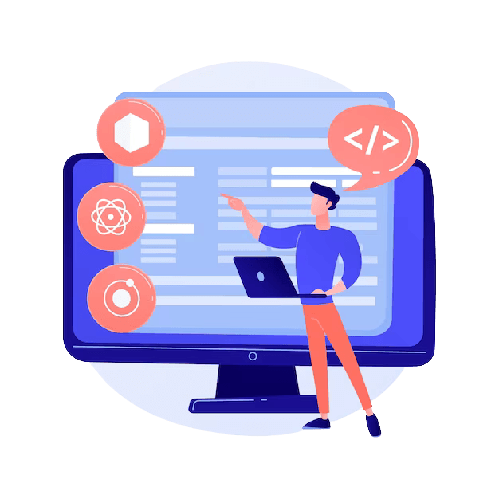 PSD to mobile app conversions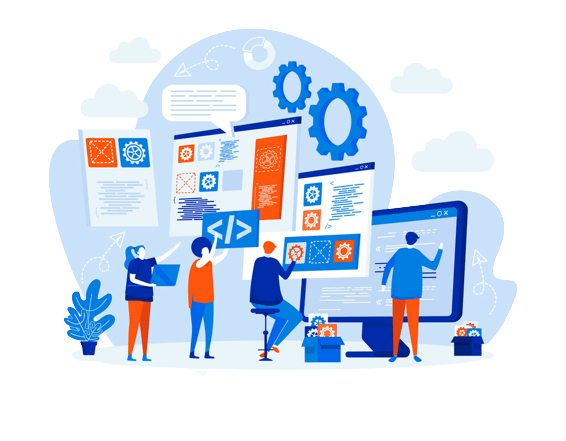 App development and testing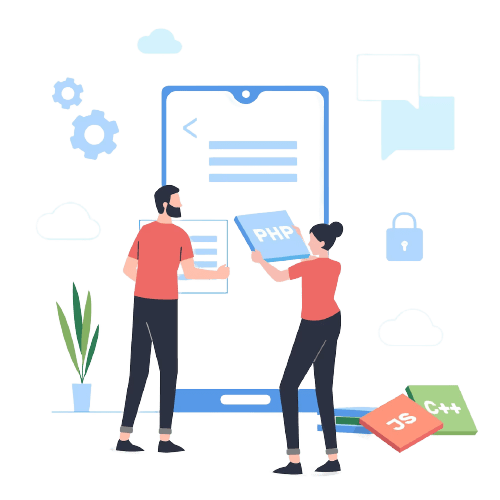 Comprehensive lifecycle management
Why Hire Mobile App Agency?
Our team believes that the system should speak the language of the user. Keeping this in mind, we use familiar concepts rather than system oriented technical terms.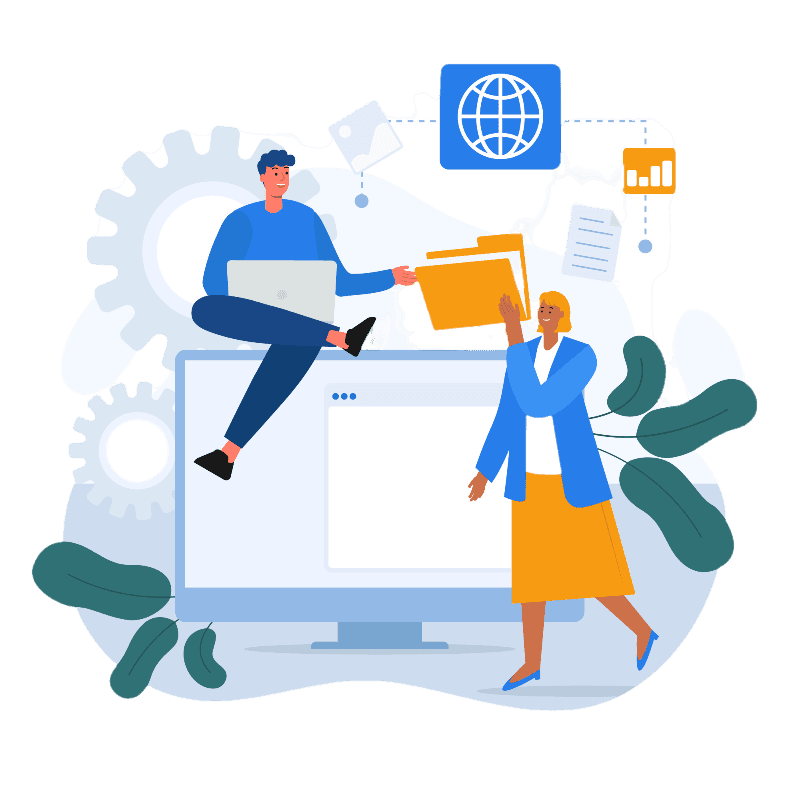 Innovation
Agencies drive innovation in your app, keeping you competitive with the latest mobile tech trends.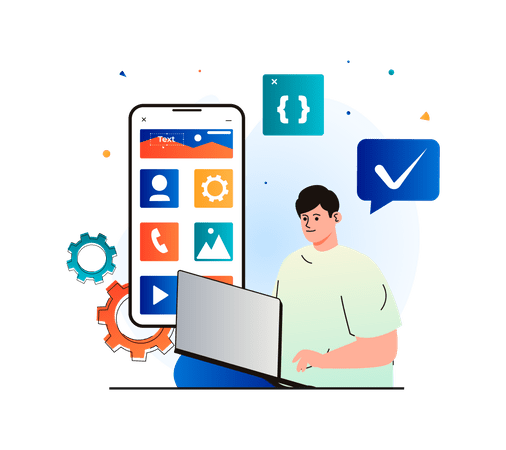 Market Research
Agencies perform market research to position your app effectively by identifying trends, user preferences, and competitors.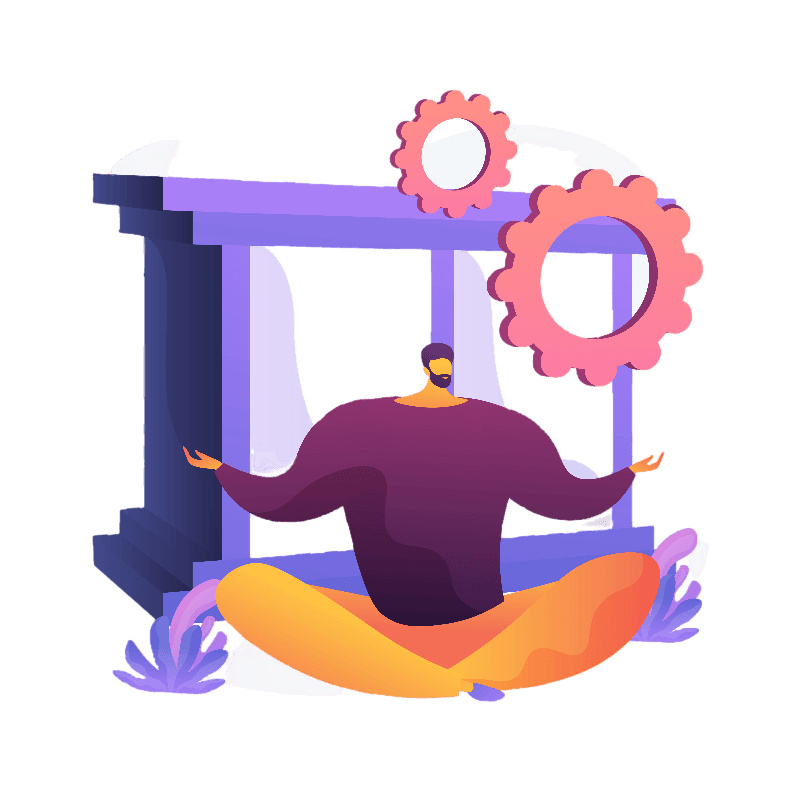 Legal Compliance
Agencies ensure app compliance with legal and regulatory requirements, including data privacy and app store guidelines.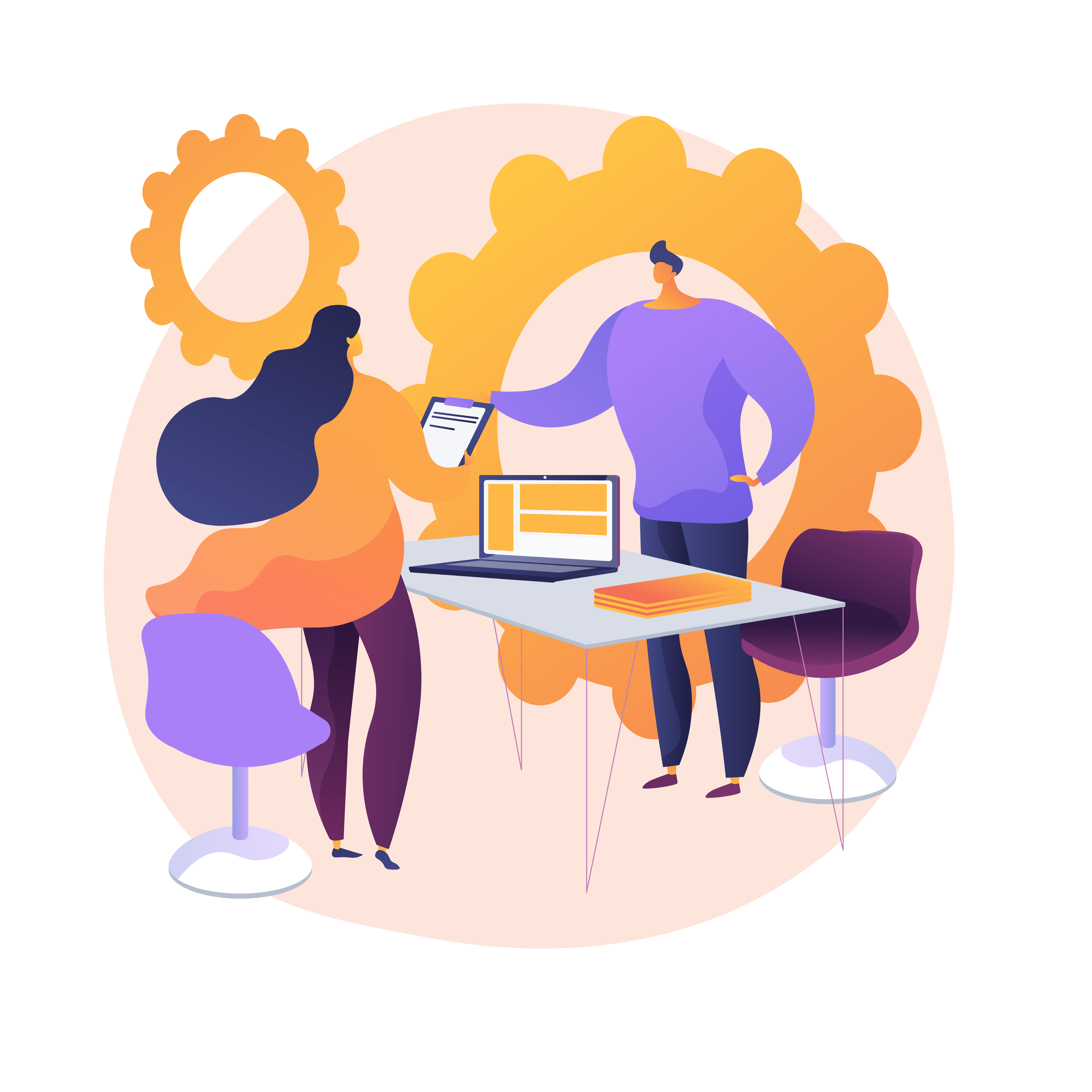 Ongoing Support
Agencies provide post-launch support for ongoing app functionality and updates as platforms evolve.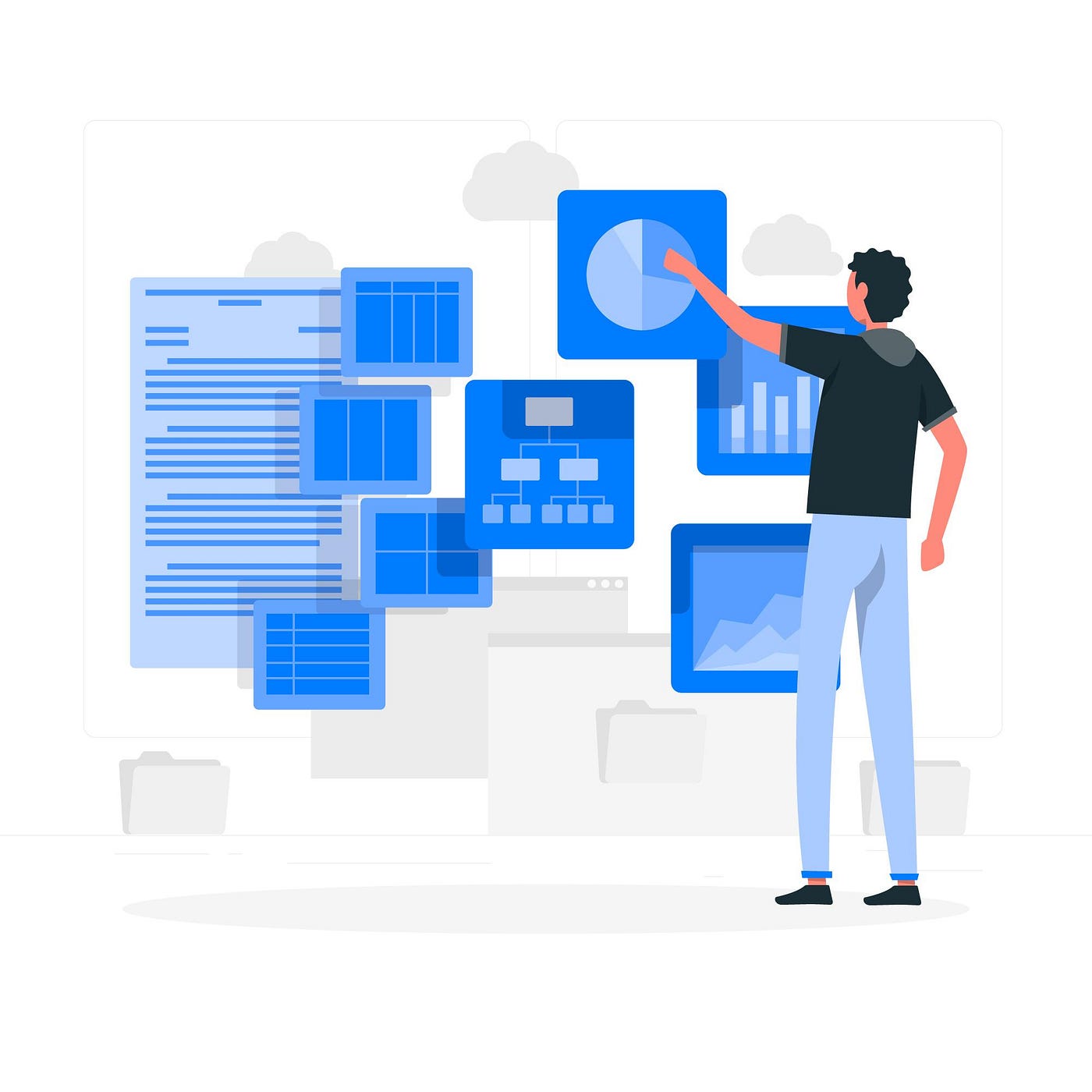 Faster Time to Market
Mobile app agencies offer faster development with expert teams, helping your app reach the market ahead of competitors.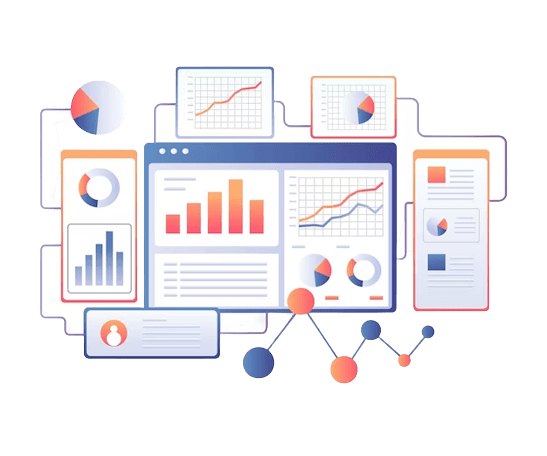 Focus on Core Business
Outsourcing app development allows you to concentrate on core business activities, leaving technical aspects to the agency.
Work speaks louder than words
Ready To Start Your Project
Silverwebbuzz specializes in providing top-notch outcomes, whether it pertains to design, development, support, server management, remote work, or any other aspect. After all, the purpose is to ensure optimal results. Feel free to reach out to us via phone or email, and we would be more than happy to engage in a discussion regarding your needs.