React Native efficient cross-platform applications with native-like performance.
 React Native's core concepts, navigation, state management, and integrating with native modules, content creators can empower developers to craft high-quality, cross-platform mobile applications with ease and efficiency.
Hire Expert React Native Developers
React Native is an open-source portable application system that Facebook delivered to their well-known web structure called React. Silver Webbuzz India offers the best web application React Native improvement by employing the topmost and exceptionally committed React Native designers from everywhere in India.
Key Features of React Native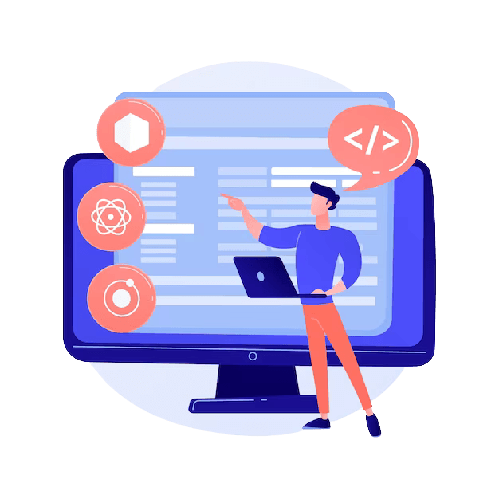 Cross-Platform Development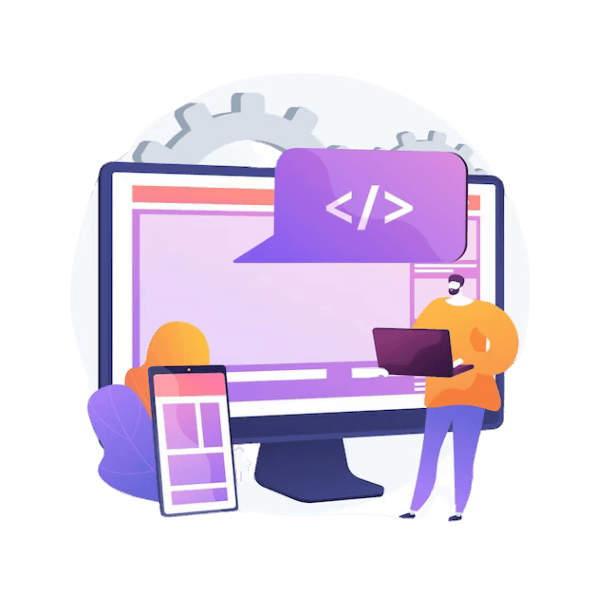 Third-Party Libraries
Continuous Improvements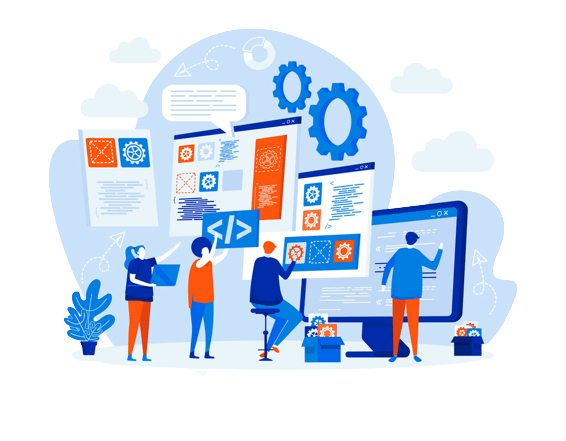 Integration with Native Code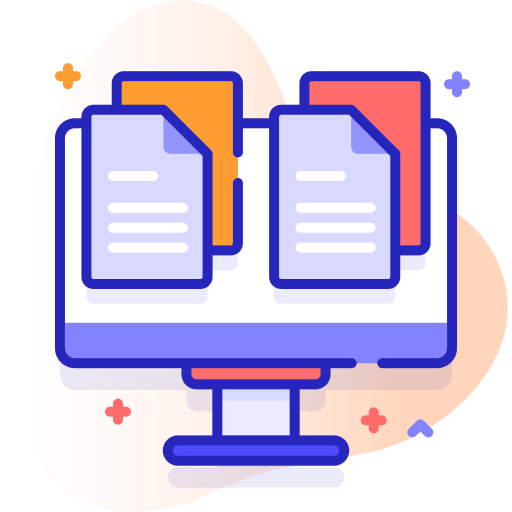 Hot Reloading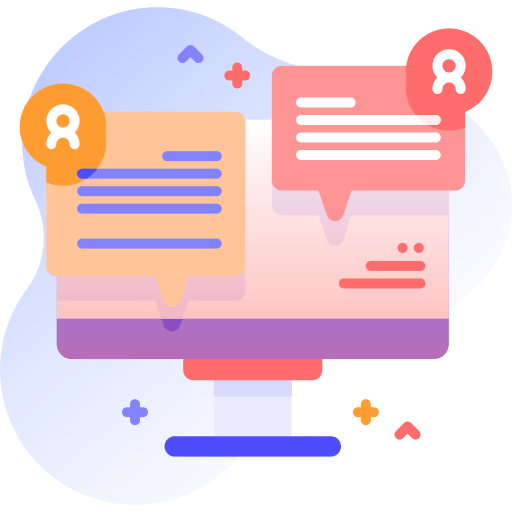 Native User Interface
Why Is React Native So Important?
Our team believes that the system should speak the language of the user. Keeping this in mind, we use familiar concepts rather than system oriented technical terms.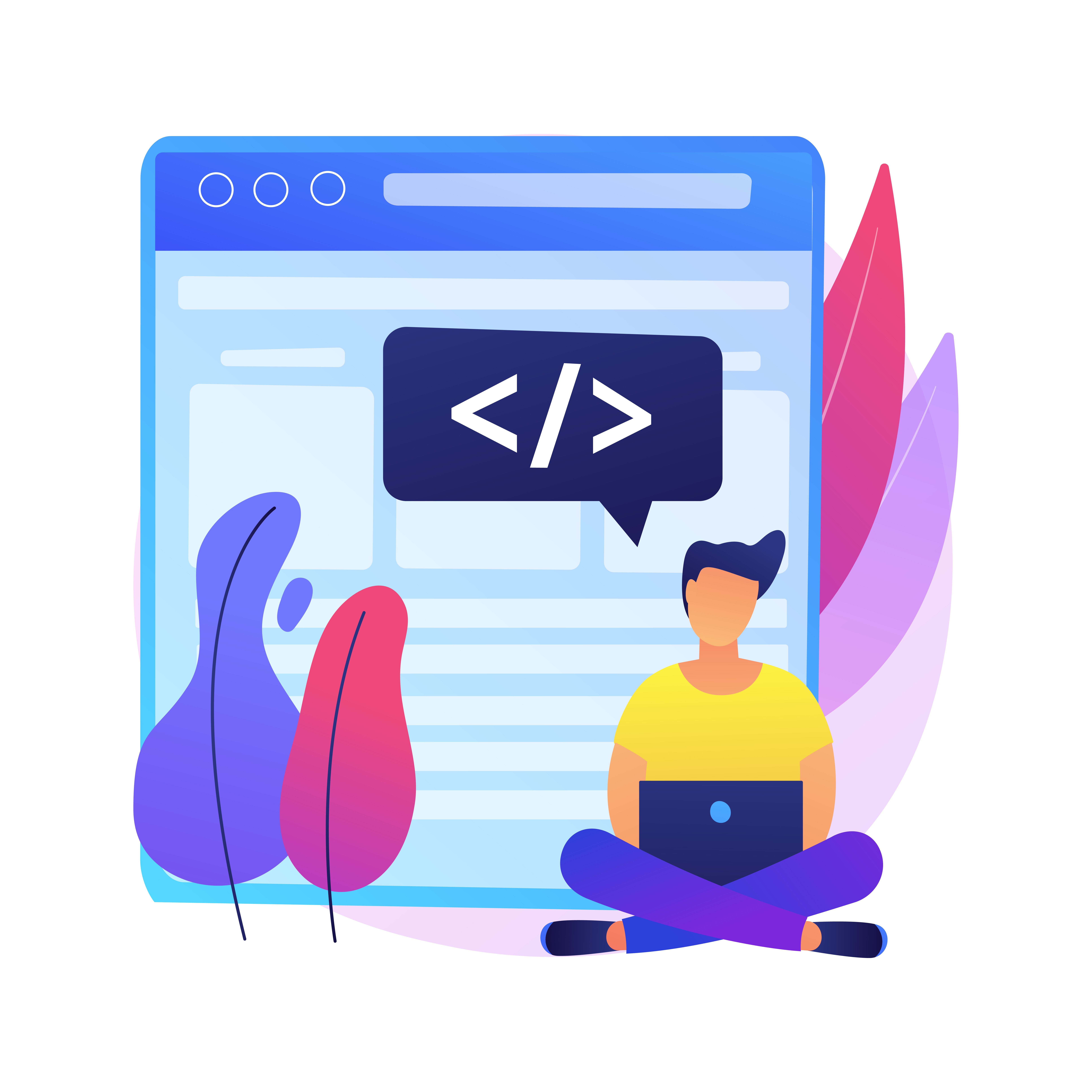 Code Reusability
It is the most beneficial advantage of using the ReactNative platform for compact application improvement. Approximately 90% of the code can be reprocessed in both operating systems like iOS and Android.
Hot and Live Reloading
This is an incredibly sought-after component of React Native. Both hot and live reloading license planners to see the movements that are designed in the code logically on the application screen.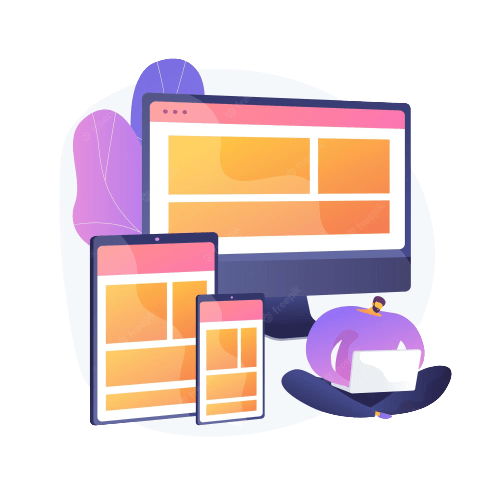 Local territory Driven Technology
A fantastic benefit of the ReactNative platform is the ReactNative assistance neighborhood. This gives a phase to originators to get together and inspect any problems they face during the application improvement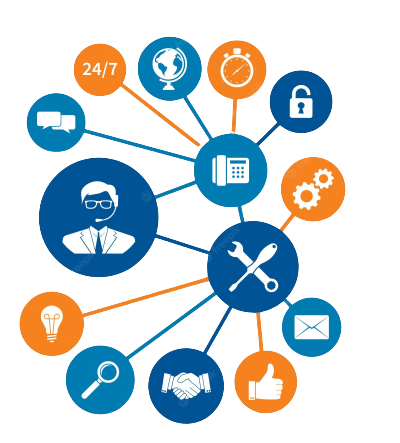 Secluded Architecture
Modular plan is the component that makes up-degree and updating of ReactNative applications straightforward and fast. The total application is disconnected into blocks considered modules, which are free and viable.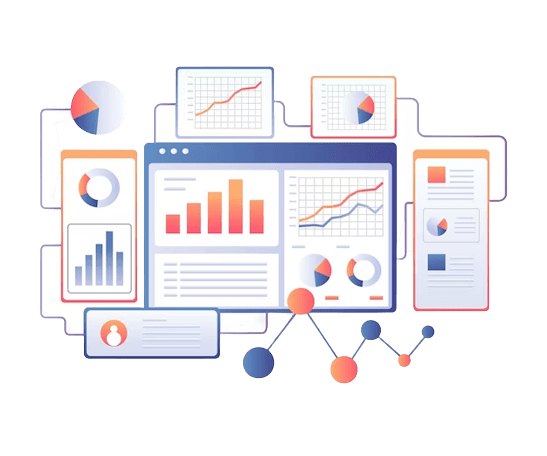 Third-Party Plugin
React Native is a phase that is pushing every day. Along these lines, designers may go over a shortfall of explicit portions during application improvement. React Native vanquishes this opening by offering permission to untouchable modules.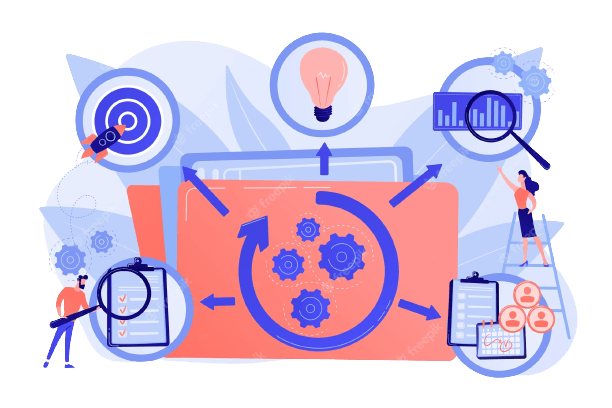 Unified Codebase and Reusability
One of React Native's core principles is the concept of reusability. The framework encourages the creation of modular components that can be shared between web and mobile applications, if the web version is also built using React.
Work speaks louder than words
Ready To Start Your Project
Silverwebbuzz specializes in providing top-notch outcomes, whether it pertains to design, development, support, server management, remote work, or any other aspect. After all, the purpose is to ensure optimal results. Feel free to reach out to us via phone or email, and we would be more than happy to engage in a discussion regarding your needs.