We create E-Commerce experiences that blend seamless functionality with delightful interactions.
Partnering as an extended team, we collaborate closely with businesses and startups, immersing ourselves in your business model to craft innovative digital solutions that resonate with your brand's essence. Our designs go beyond aesthetics, embracing practicality and built on reliable technologies to ensure a seamless development journey.
Hire Expert E-Commerce Developer
In the vast online world, only a few websites truly engage users. Their success lies in exceptional user interface and experience design. At WebReinvent, our adept eCommerce developers create captivating user experiences that drive engagement and conversions. With a focus on intuitive design and smooth interactions, we elevate your eCommerce platform's appeal and effectiveness.
E-Commerce Development Services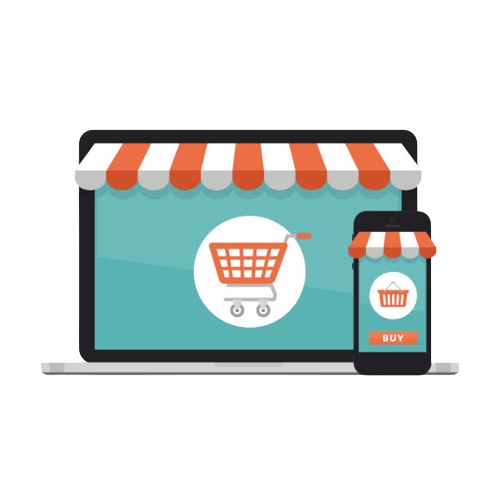 Online Store Setup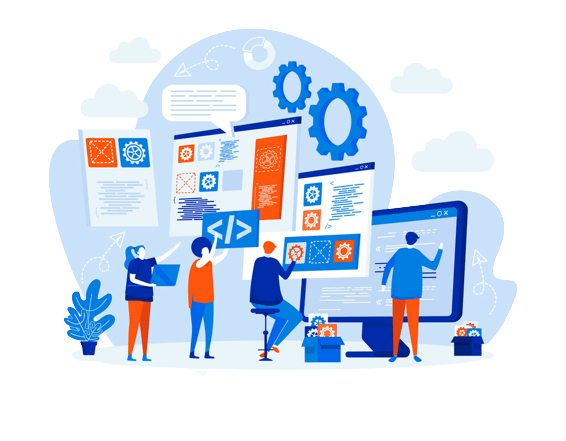 Custom Website Design
Product Catalog Management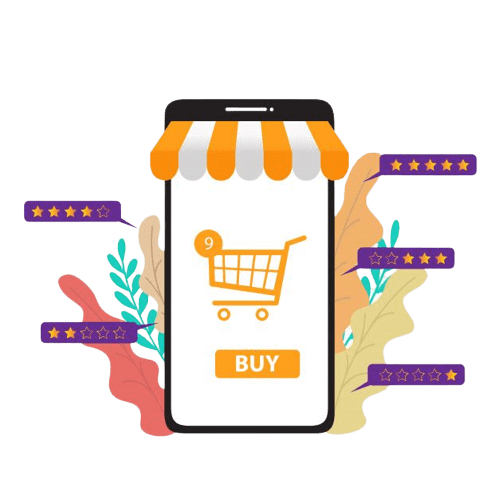 Shopping Cart and Checkout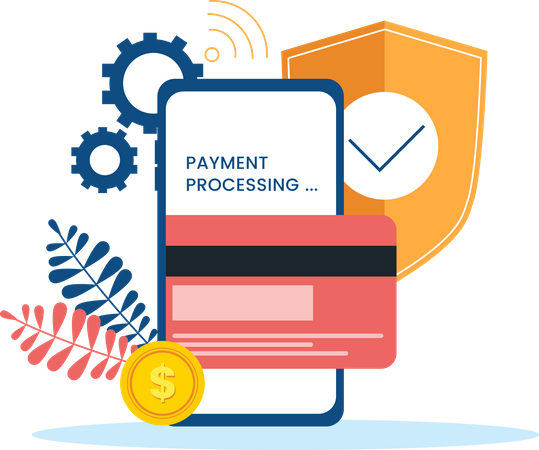 Payment Gateway Integration
Order Management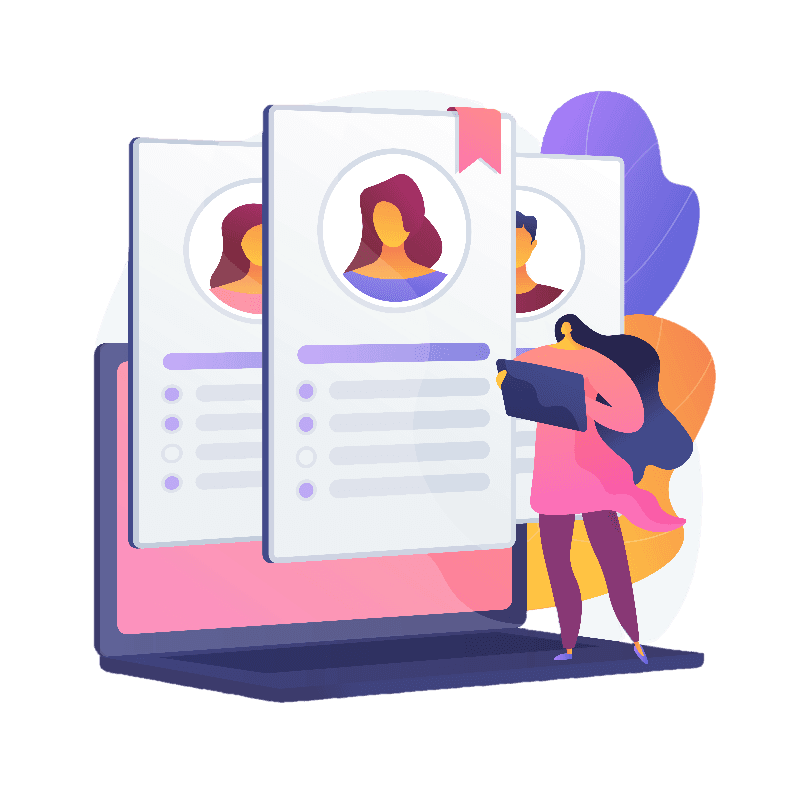 User Accounts and Profiles
Analytics and Reporting
We Create Visually Stunning E-commerce Portals That Produce Great Results
Elevate your online store's success by enlisting an eCommerce agency that brings expert strategies, design, and technology to maximize conversions and customer satisfaction.
Silverwebbuzz and E Commerce
Silverwebbuzz is a name that has been in this field since a decade or so. We have seen the industry getting evolved from a raw to a full-fledged multi-billion dollar business worldwide. When we started working, we had to convince people to go online to sell their products. Now, people come to us looking for Ecommerce Website Design Services and frankly, this is a new challenge. Not only we needed to evolve to the present standards but we needed to learn the emerging technologies so we can serve our customers with the best of what technology has to offer.
Modern eCommerce Website Design
Customers nowadays want and need many advanced features to be incorporated in their eCommerce websites and portals. To deal with hackers who are finding new ways to exploit the security vulnerabilities of these website designs. Creating easy interface or better customer UX or even easier navigation is something which is a must but often needs complex programming.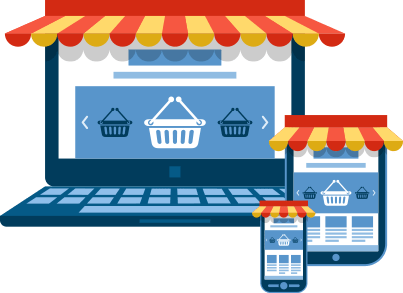 Advancements in E Commerce Projects
The programming front ends like Magento, OSCommerce and Shopify have made the life easier for the eCommerce developers to a great extent. With lots of free codes being offered, especially from the open source direction, the eCommerce design have surged upwards easily. With our experience of handling many eCommerce projects, the initial block has gone bye bye as well.
Work speaks louder than words
Ready To Start Your Project
Silverwebbuzz specializes in providing top-notch outcomes, whether it pertains to design, development, support, server management, remote work, or any other aspect. After all, the purpose is to ensure optimal results. Feel free to reach out to us via phone or email, and we would be more than happy to engage in a discussion regarding your needs.