Shopify empowers businesses to effortlessly create and manage online stores.
Shopify enables entrepreneurs to create and manage their e-commerce websites without extensive technical expertise. Its robust features cover product management, secure payments, order processing, and marketing, providing a holistic solution for online retail.
Hire Expert Shopify Developers
Silver Webbuzz can make a top of the line site with Shopify which will increase the value of your business. Shopify is a total web based business arrangement that enables you to setup an eStore and offer your products. It is anything but difficult to scale for of all shapes and sizes online stores. Our Shopify planners or Shopify designers can tweak it and make any sort of shop you need – regardless of whether you are a startup or a worldwide endeavor. Everything should be possible on Shopify with only a couple of snaps.
Key Features of Shopify Development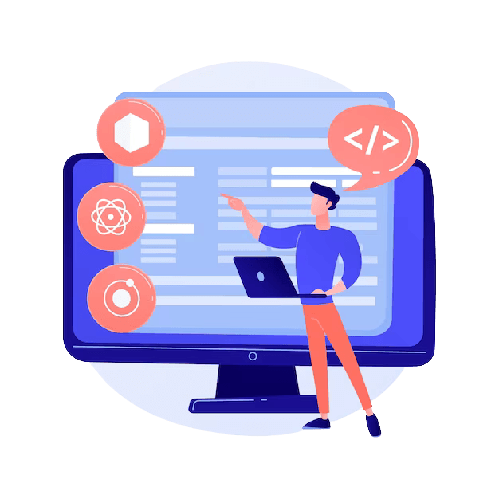 CDN Hosted Solution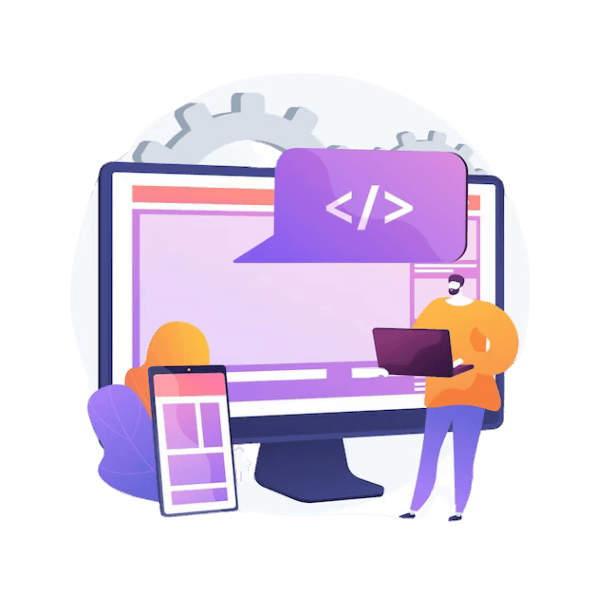 Shopify creates 100% crawlable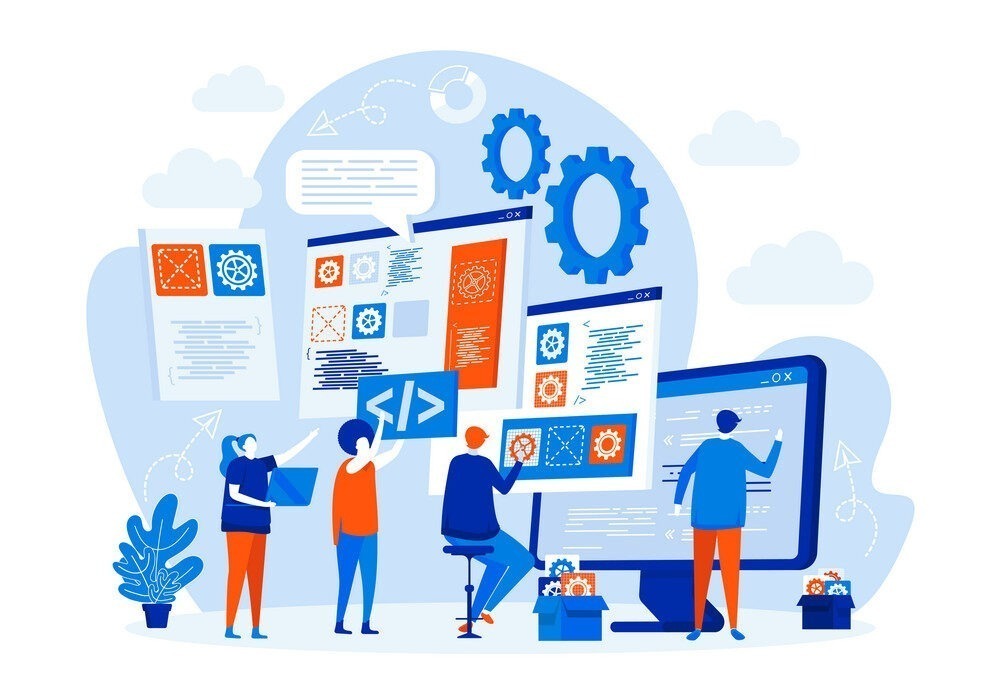 Unlimited products
Mobile commerce ready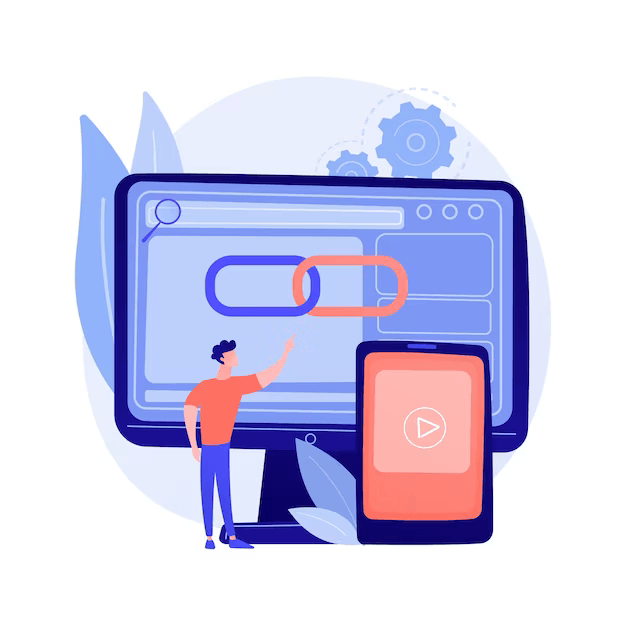 Web-based website builder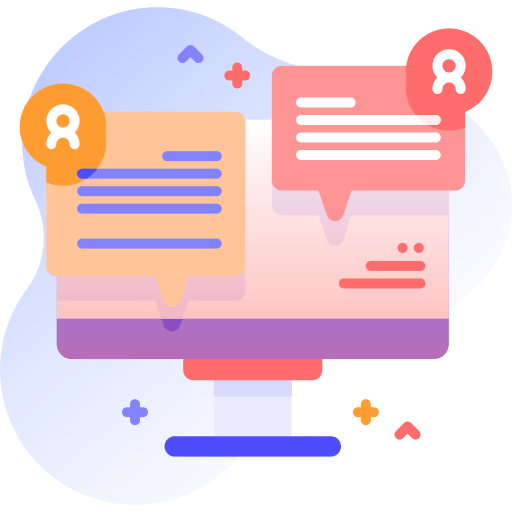 Order fulfillment
Our team believes that the system should speak the language of the user. Keeping this in mind, we use familiar concepts rather than system oriented technical terms.
App Store
The Shopify App Store provides a wide array of apps and plugins that extend the platform's functionality. These apps can help with everything from marketing and customer support to inventory management and analytics.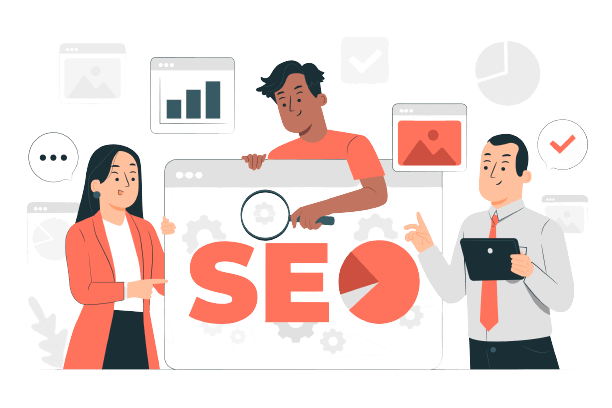 SEO and Marketing
Shopify includes tools to optimize your store for search engines (SEO) and supports various marketing techniques, such as discount codes, email marketing, social media integration, and more.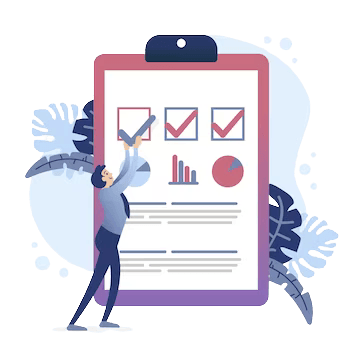 Order Management
The platform lets you manage and fulfill orders efficiently. You can track order statuses, print packing slips and shipping labels, and send customers order notifications.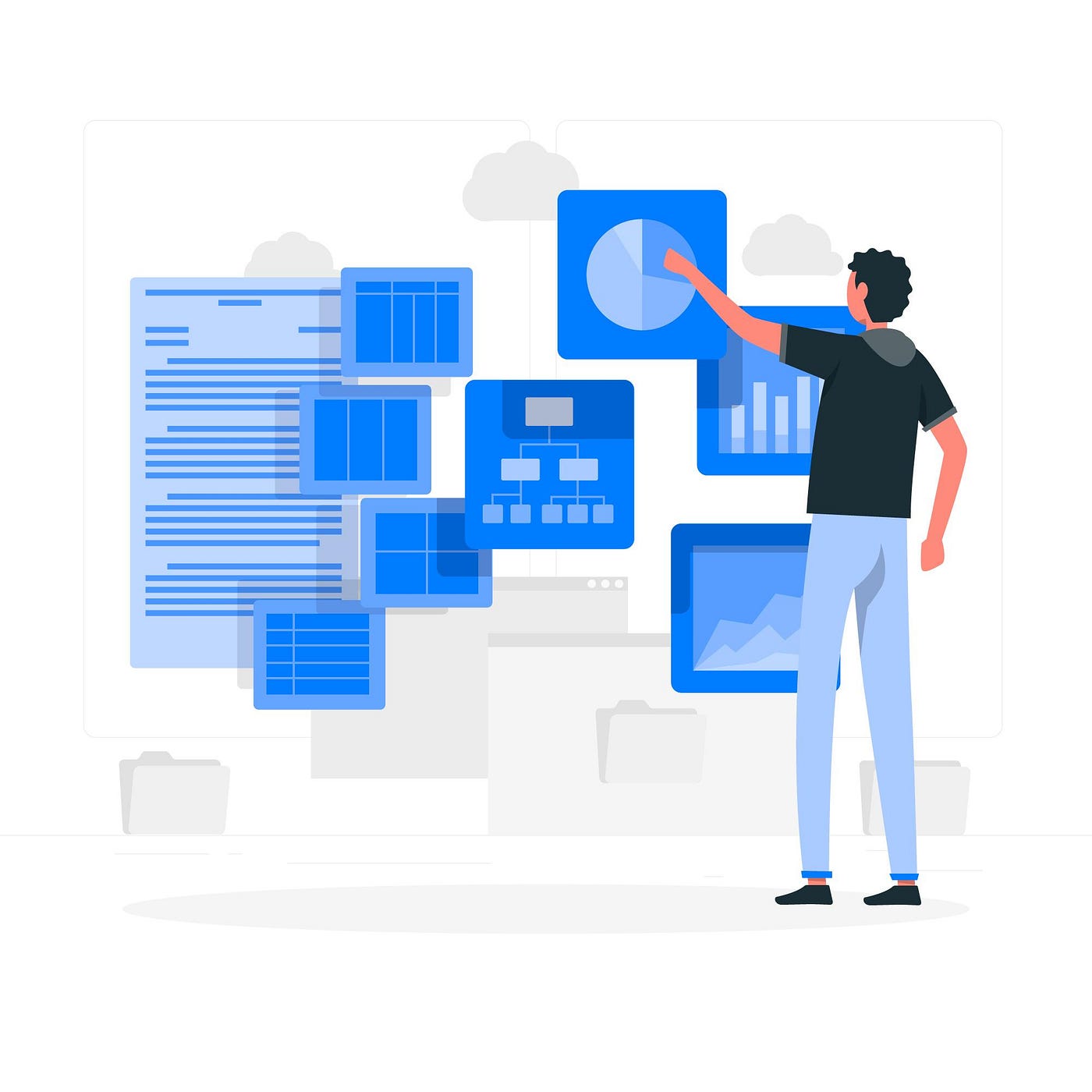 Analytics and Reporting
The built-in analytics dashboard provides insights into your store's performance, including sales, traffic sources, and customer behavior. This data can help you make informed business decisions.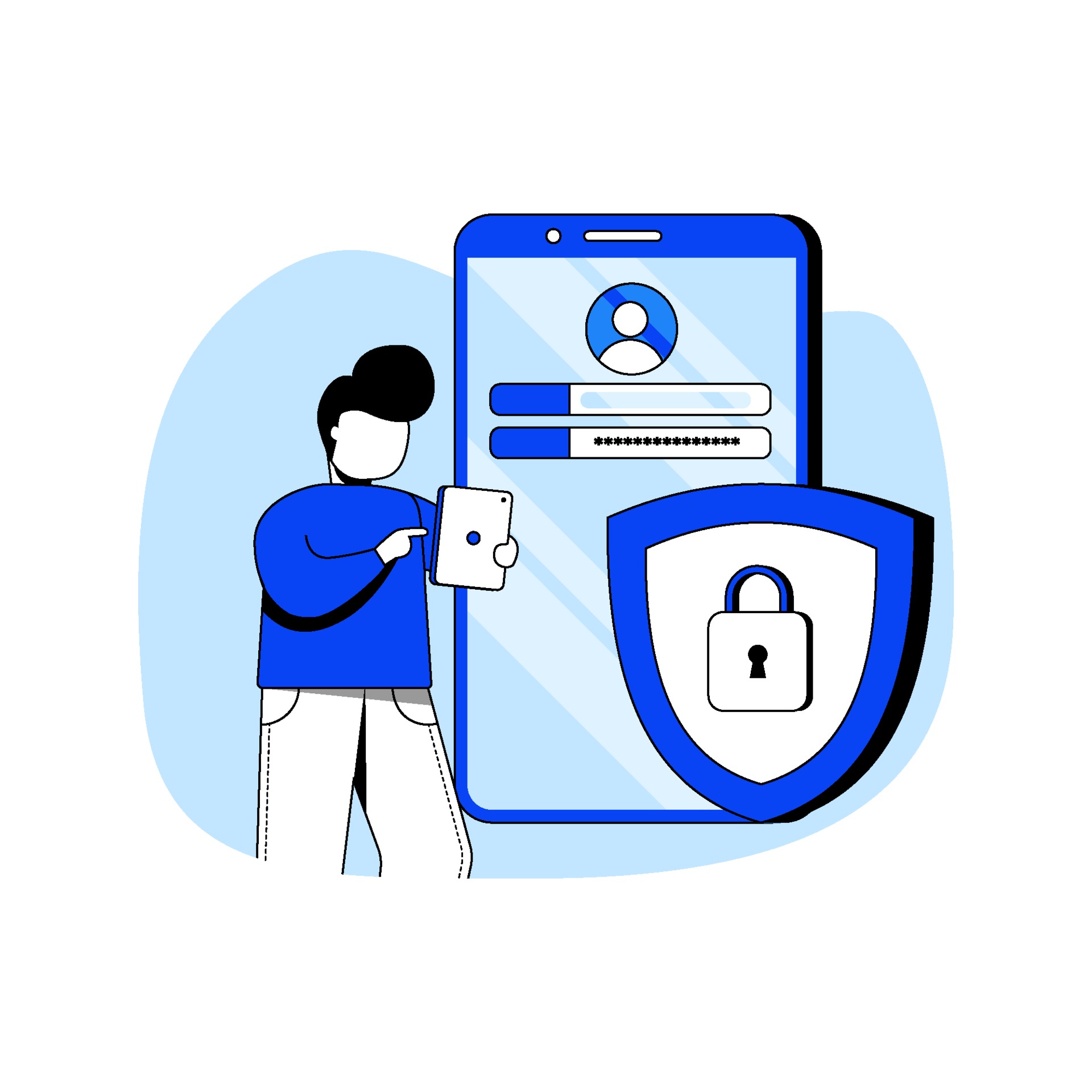 Security and Compliance
Shopify employs security measures to protect customer data and provides SSL encryption. The platform is also compliant with PCI DSS (Payment Card Industry Data Security Standard) requirements.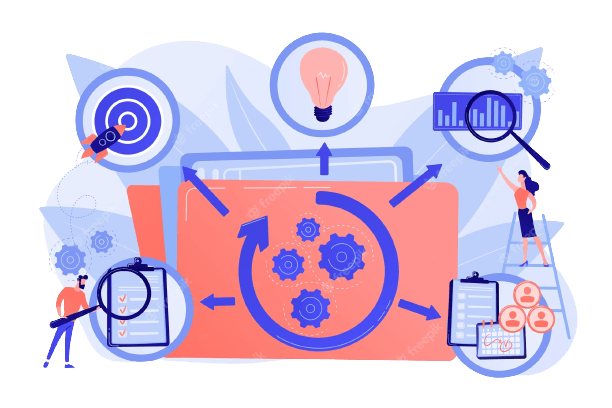 Customer Support
Shopify provides various customer support tools, including live chat, email, and phone support. You can also integrate third-party customer service tools.
Work speaks louder than words
Ready To Start Your Project
Silverwebbuzz specializes in providing top-notch outcomes, whether it pertains to design, development, support, server management, remote work, or any other aspect. After all, the purpose is to ensure optimal results. Feel free to reach out to us via phone or email, and we would be more than happy to engage in a discussion regarding your needs.