Enterprise Application Layer
Fueling Competitiveness: Modernizing Enterprise Applications through Digital Transformation.
Supercharging Productivity
Software: The Key to Automation, Production Optimization, and Efficiency Boosts.
Securing Competitive Edge
Enabling Agility and Competitiveness by Adapting to Change and Meeting Customer Demand for a Leading Edge.
Customer Delight
Personalizing Customer Experiences with Modern Enterprise Applications for Enhanced Satisfaction and Loyalty.
Expanding Your Reach
Scalable Enterprise Apps: Handling High Data and User Volumes with Unmatched Performance.
Cost Savings
Cost-Saving Transformation: Updating Enterprise Apps for Reduced Maintenance Expenses.
Strengthening Your Security
Security-First Modern Enterprise Apps: Mitigating Data Breaches and Enhancing Threat Response.
Our Key Offerings for Your Success
Why SilverWebbuzz for
Enterprise Development
Your Industry, Our Expertise: Tailored Apps for Success in Every Business Sector.
Exploring Our Enterprise Application Service Portfolio: A Closer Look at Our Projects.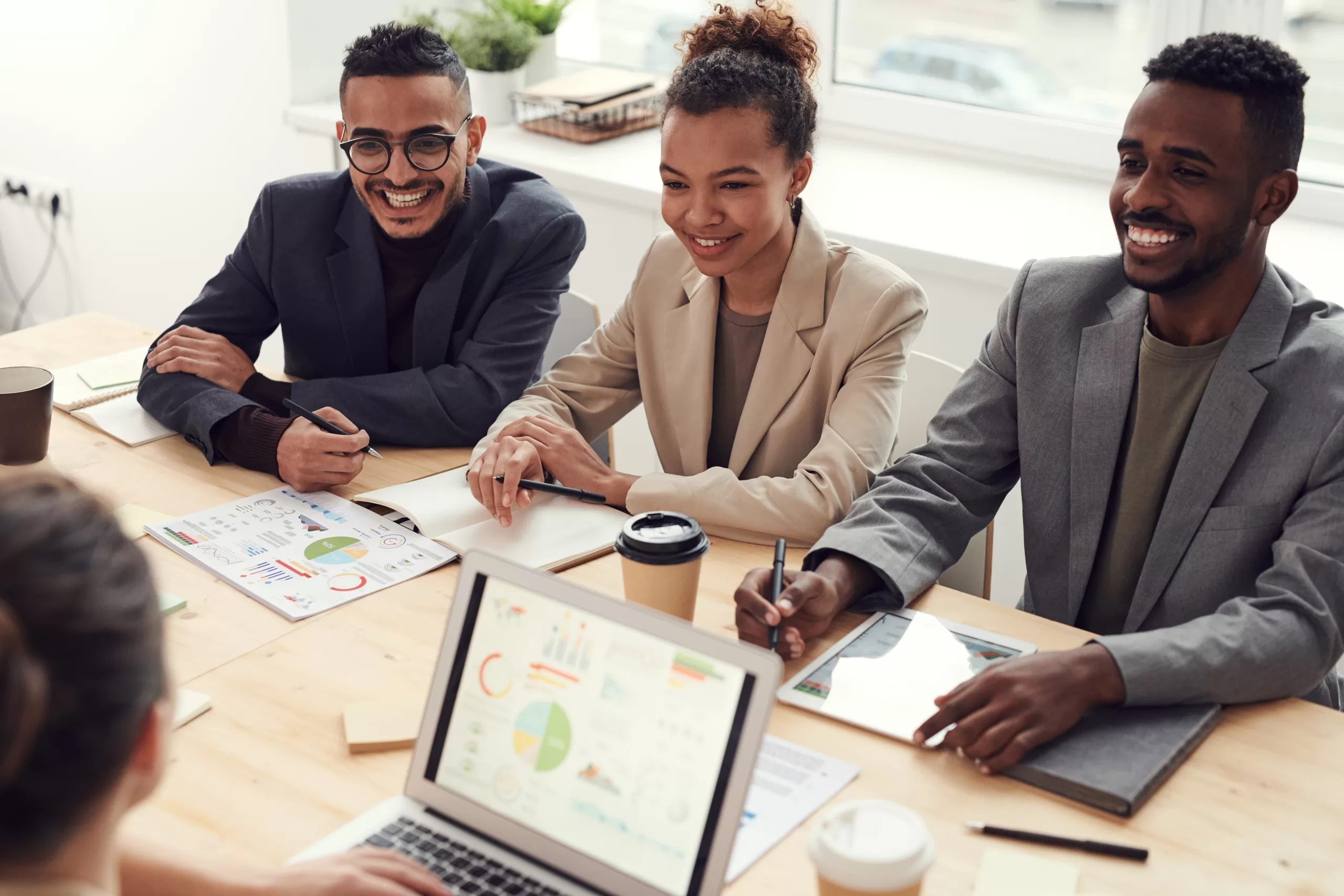 In this illuminating case study, we delve into a transformative...
Read More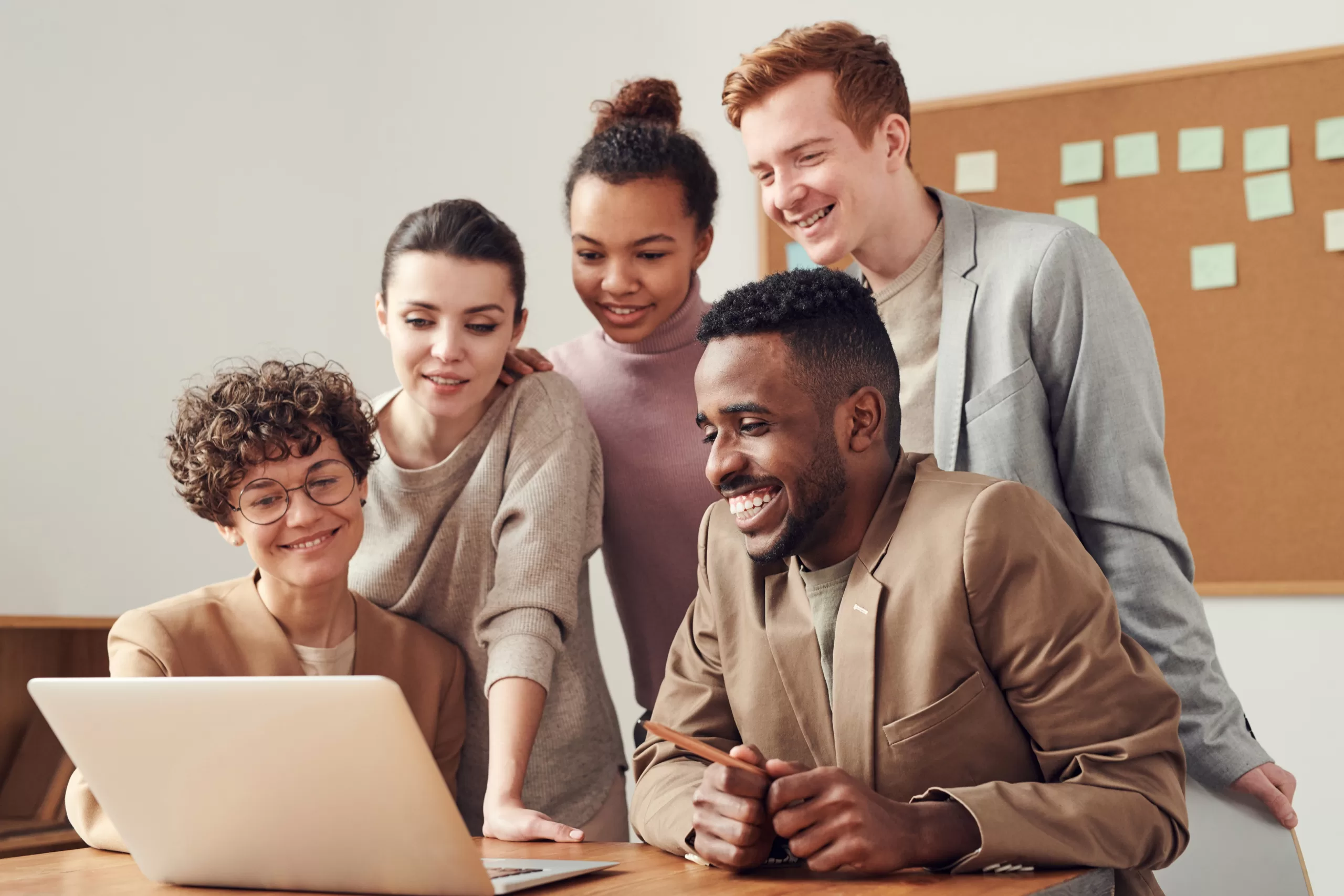 Step into the realm of innovation and digital transformation with...
Read More
Frequently Asked Questions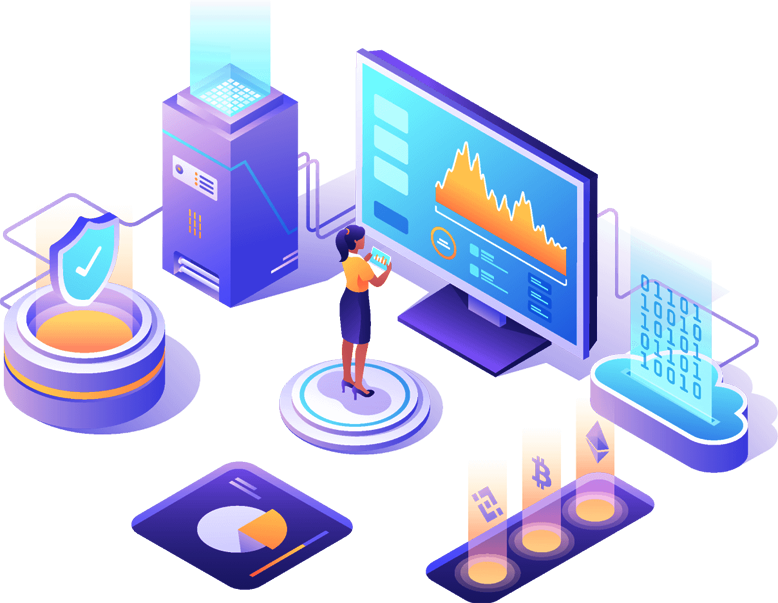 1. Aligning with Business Objectives To establish an effective mobile app development program, IT must first identify and align with...
Read More
1. Keeping Your Business Relevant Your target audience regularly engages with innovative, modern websites. If your website isn't regularly updated,...
Read More
Ready To Start Your Project
Silverwebbuzz specializes in providing top-notch outcomes, whether it pertains to design, development, support, server management, remote work, or any other aspect. After all, the purpose is to ensure optimal results. Feel free to reach out to us via phone or email, and we would be more than happy to engage in a discussion regarding your needs.